Spit-gate - where do you stand?
Celebrity Big Brother was hit with a spot of controversy on Wednesday evening (3rd August), as housemate Aubrey O'Day was given a formal and final warning for spitting in Stephen Bear's food.
She apologised, Bear accepted and they hugged it out – but it has caused a real stir with viewers with some calling for her removal, while others say they would've done the same!
More: Everything you need to know about Aubrey O'Day
Read: All the Latest TV news
As part of the week's shopping task, Aubrey is a 'robot' who's relied upon to serve the humans – like Bear, for example. And when preparing the Ex On The Beach star a sandwich and beverage for an afternoon snack, she added an extra special ingredient to both – her saliva…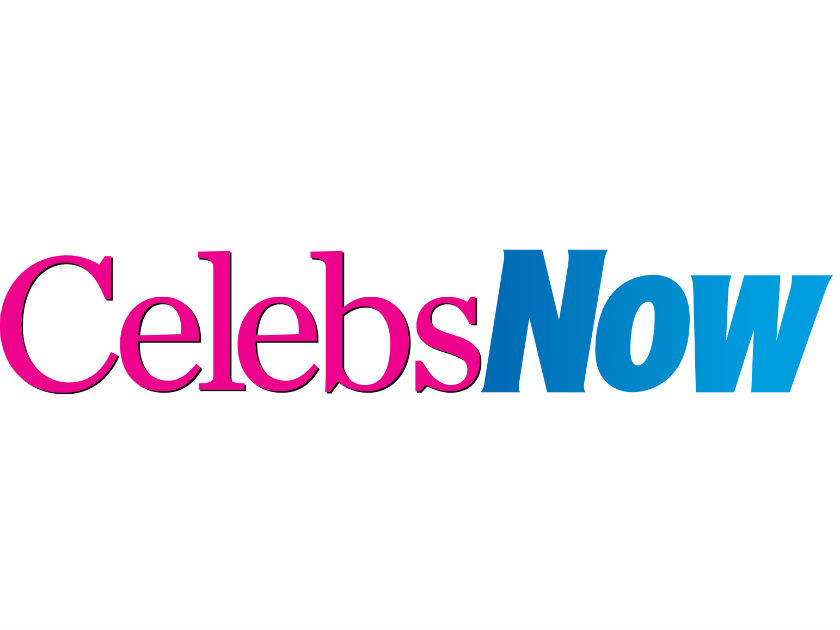 After she watched Bear immediately tuck into his meal, Aubrey was called to the Diary Room to get reprimanded from Big Brother. Stephen was told about the incident off-camera, and she was given the chance to apologise.
'I'm sorry. It was not done in a malicious way,' she told him. Bear gives her a hug in response and jokes: 'If you want to kiss me that bad you can!'
More: Chloe Khan's ex gives a grave warning to men of the CBB house
With this being the first true moment of controversy on the show, social media was alight with reactions. Ex-Strictly dancer James Jordan was one who was NOT impressed in the slightest.
"We were just joking around' and 'I didn't know' WOW!!! (That's not a prank) Totally disgusting!!! And I can't stand Bear', the former CBB contestant told fans – and he's far from the only one who thought this way…
On the other hand, there were also plenty of people on Aubrey's side, who saw light-hearted intent behind her actions:
'Yeah it was WRONG but it's basically the same as kissing get over it' reasoned one user.
What did you think? Just a joke, or a bad prank taken too far? Let us know @CelebsNow…