Several unaired scenes have come to light
Celebrity Big Brother is being accused of FIXING the show by editing out scenes of Stephen Bear's worst behaviour.
Many fans have already criticised the Channel 5 reality programme by focusing too much on the Ex On the Beach star's constant misbehaving. But now it faces further criticism for deliberately editing the show so that Bear can win.
In unseen footage, the 26-year-old received a whopping four formal warnings and none of them were shown. Allegedly the warnings are for consistently breaking the house rules, like using other people's TOWELS and hopefully for always throwing the coffee on the floor for no reason.
READ THE LATEST CELEBRITY NEWS
Also, in his attempt to wind every single housemate up, he has hid the gluten free meals that are for Marnie Simpson, who suffers from food allergies.
CBB has already faced criticism after bringing to light an incident where Samantha Fox was 'nearly blinded.'
Talking to Emma Willis post-eviction, she described the unaired scenes: 'Oh it was awful. What he did, he said "I know this really good magic trick, you've got to look into this water bottle."
'Being guillable, which I am… I said, 'please promise me this water's not going to go anywhere'. Well straight away, he squeezed it, the contact lens went to the back of my eye, I had to see the medic, get that out, wear an eyepatch for half a day.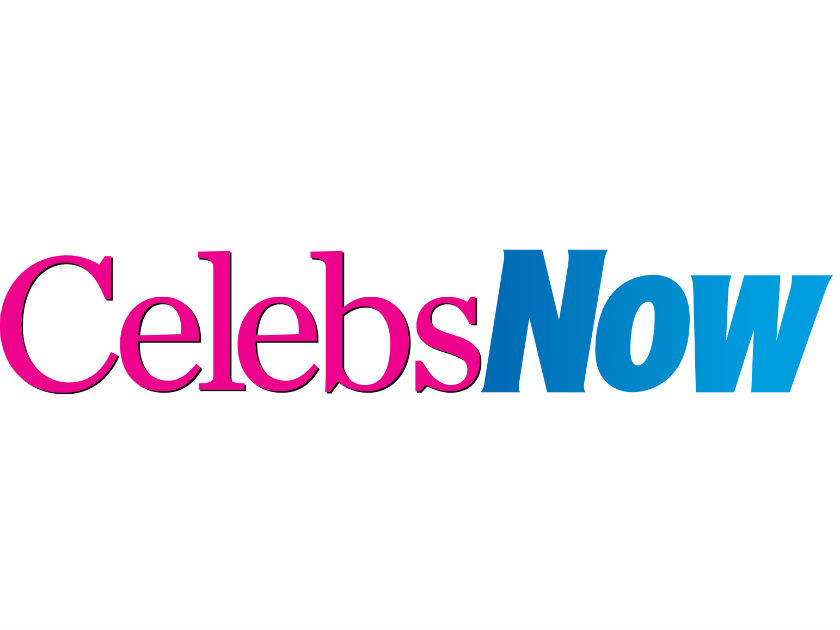 'I thought I'd lost my eyesight. It was really bad.'
Ouch.
But the show bosses have allegedly hid these clips because they're scared the viewers would call for him to be kicked off the show. Which would also mean that Celebrity Big Brother would suffer from a big old case of the borings.
MORE: Stephen Bear's family are 'getting a REALITY SHOW as big as KUWTK'
And once that happens, Channel 5 bosses fear the ratings could plunge, according to a source talking to the Daily Star: 'Bear is constantly breaching the rules and the other housemates are complaining.
'No celeb would normally get away with this.'