Will the bookies be right?

The Celebrity Big Brother final is on Friday and the bookies have all released their odds on who can win this explosive series.
And despite winding up the nation and the housemates, it looks like Ex On the Beach star Stephen Bear is top of the table.
This helps support the CBB fix conspiracy theorists, who believe that Channel 5 bosses have been manipulating footage – including a moment where Samantha Fox was 'nearly blinded' by him.'
But how do the other housemates stack up?
READ THE LATEST CELEBRITY NEWS
Aubrey O'Day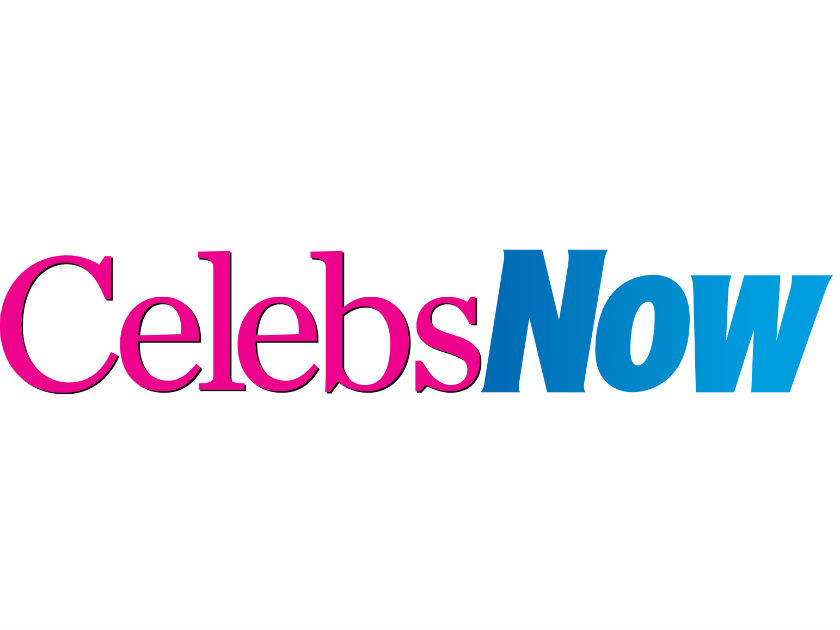 Angry reality show star from the US called Making the Band. Spent most of her time reassuring housemates and viewers that she is actually famous. Then she spit in Bear's food but we all seem to have forgotten about that…
Odds: Paddy Power – 66/1; Betway – 66/1; Ladbrokes – 50/1
Frankie Grande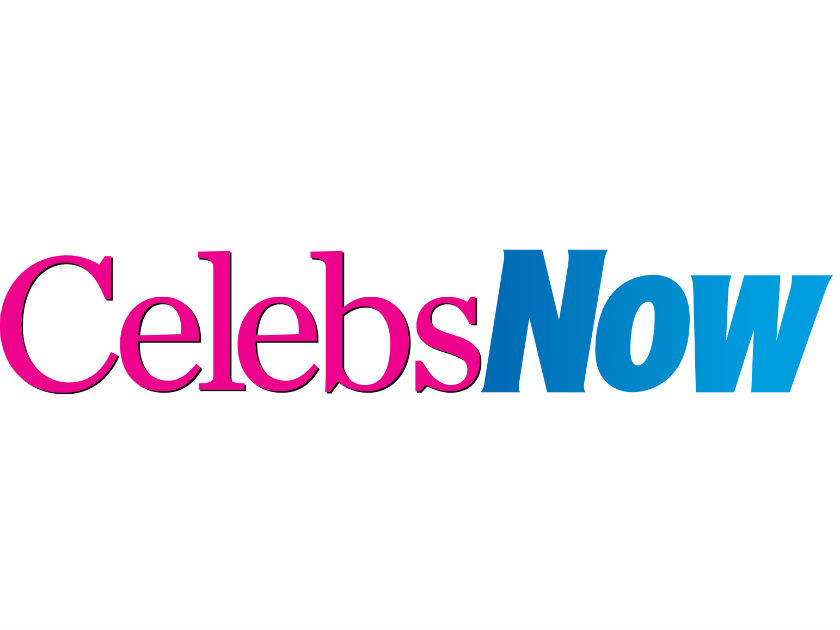 Glittery YouTuber and half brother to talented Ariana Grande. Says 'Shine Bright Like a Frankie' but has spent most of the time frowning at the louder, attention-hogging younger housemates and secretly fancying Stephen Bear.
Odds: PP- 14/1; BW – 25/1; LB – 25/1
Renee Graziano
Mob Wives star who spent 100% of her time being intimidating. The only one to really stand up to Bear and, BOY, when she kicked off, she kicked off. She might be a bit too intimidating/angry/arrogant for the British public though.
Odds: PP – 16/1; BW – 16/1; LB – 16/1
Marnie Simpson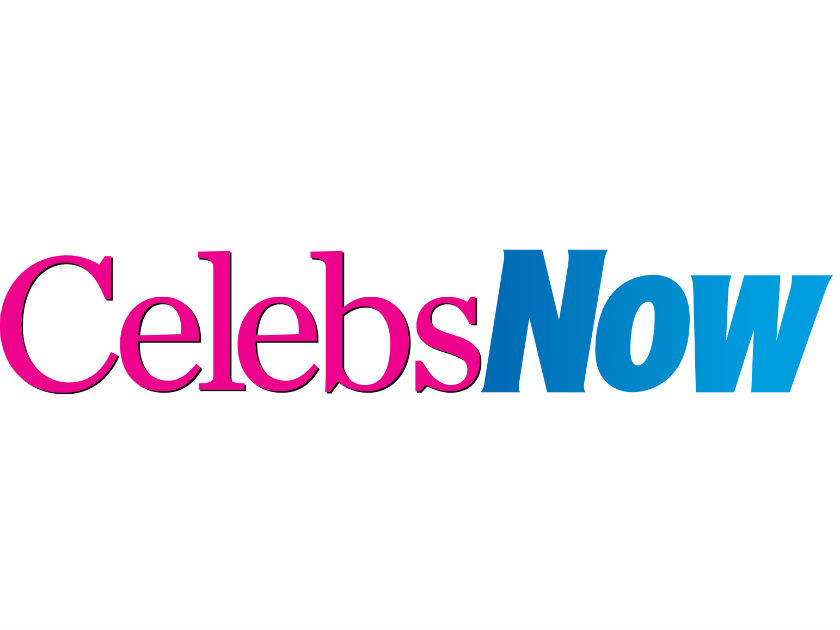 From the normally rowdy Geordie Shore gang, she's spent her time getting her boobs out, getting her vagina out, giving a blowjob demonstration to a banana and being in a totally convincing romance that is REAL GUYS, THEY ARE BOYFRIEND AND GIRLFRIEND, one hundred percent to the end with Lewis Bloor.
Odds: PP – 5/1; BW – 13/2; LB – 6/1
Ricky Norwood
The EastEnders actor got fired for 'performing a sex act on webcam while smoking a suspicious cigarette', which is coincidentally the most interesting thing about his entire life. Unless you count angrily sighing and people forgetting you exist.
Odds: PP – 13/8; BW – 13/8; LB – 13/8
Stephen Bear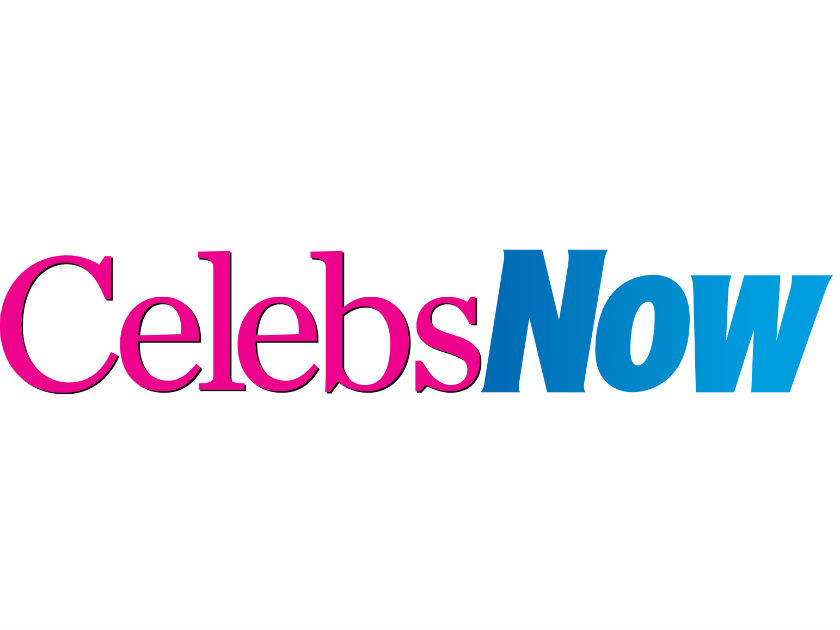 'Famous' for Ex On the Beach where he is shouty and a "lad" on the beach, he decided to come out of his comfort zone and be shouty and a "lad" in a house in England instead. Without the sun and constant supply of reality star girls, he's resorted to being so annoying that he received four formal warnings and Celebrity Big Brother refused to air the attention seeking out of principle, allegedly.
He also cheated on his girlfriend Lillie Lexie Gregg on air with Chloe Khan and she arrived in the house to confront him. So by virtue of being the most interesting person, he deserves these odds.
MORE: Celebrity Big Brother's Stephen Bear's family is 'getting a REALITY SHOW as big as KUWTK'
But letting him win we are, as a culture, saying if you act like a disgusting person with no empathy then we deserve to win a publically voted for reality show. So you know, let the vote lay on your conscience.
Odds: PP – 4/5; BW – 4/5; LB – 5/6