Emma Willis has revealed the winner of Celebrity Big Brother
Again and again, Celebrity Big Brother manages to provide us with some of the most unmissable TV moments of the year as famous people fall out, fight and fumble right before our very eyes.
This series has been no different, but sadly it's all come to an end, and we have a brand new winner: STEPHEN BEAR!
More: Everything you need to know about Stephen Bear
Emma Willis revealed that Ex On The Beach star and king of the wind-up merchants Bear was the winner, having beaten Ricky and Renee to the top. As the long-running favourite, the 25-year-old strode out of the house to a mixture of cheers and boos – but it didn't seem to bother him in the slightest!
After falling to his knees in front of the crowd, Bear gave Chloe a smack on the lips in the crowd.
'I knew I was going to win it,' Bear said arrogantly during a pretty awkward interview with Emma.
This summer's edition of the Channel 5 favourite full of controversy – and we wouldn't have it any other way. We had some ejections (awkward times for Biggins), some formal warnings (Aubrey's spitgate?) and a full-on emotional breakdown, punctuated with the word 'WOW' (cheers, Katie Waissel).
Yet most of the dramas have centred around Bear, which is most likely the reason he made it all the way to the final, despite being up for nomination more times than anyone else.
Having come into the house in a relationship with Lillie Lexie Gregg, he dumped her in order to get hot and steamy with Chloe Khan.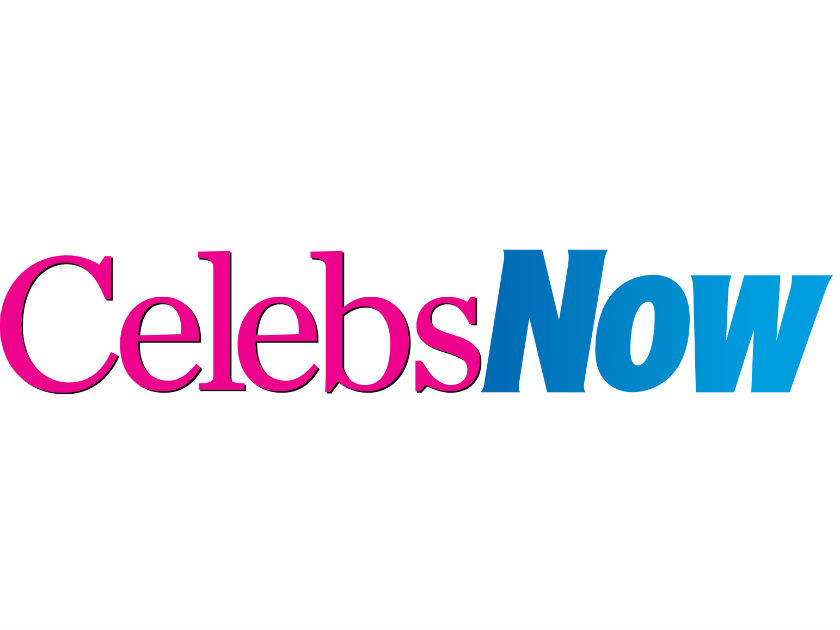 BUT… Lillie got her own back by coming into the show and confronting him!
It wasn't pretty. After that, there were food fights, verbal fights and fully-fledged tantrums over a missing 'lucky mask' – but in the end, Bear's boyish behaviour did him some good and saw him crowned the king of the house.
2nd place: Ricky
Best known to many as EastEnders' Fatboy/Arthur, Ricky Norwood personified the phrase 'cool as a cucumber'. However, that didn't necessarily make for the best viewing, as many CBB fans forgot he existed for the most part. He still came second though, so it wasn't all too bad.
3rd place: Renee
Renee Graziano, star of Mob Wives, tried her hardest not to let the actions of others (Bear in particular) get on her nerves, and was the first person to make it clear that she should NOT be messed with. Though she gained a lot of new fans with her bad-ass attitude, it sadly wasn't enough to get the NYC native to the top.
'It was completely crazy,' Renee said. 'There was a lot of drama but a lot of love too.'
4th place: Marnie
Having come from Geordie Shore, Marnie Simpson was well-versed in life in front of a camera – which meant that her time in the house went by without too much trouble. Except that time when she performed a 'blowjob' on a banana. In fact, the 24-year-old reality star found *love* during her stay, with former TOWIE boy Lewis Bloor. They fell hard and fast for each other, with Lewis now saying that he'll MARRY Marnie in five years' time.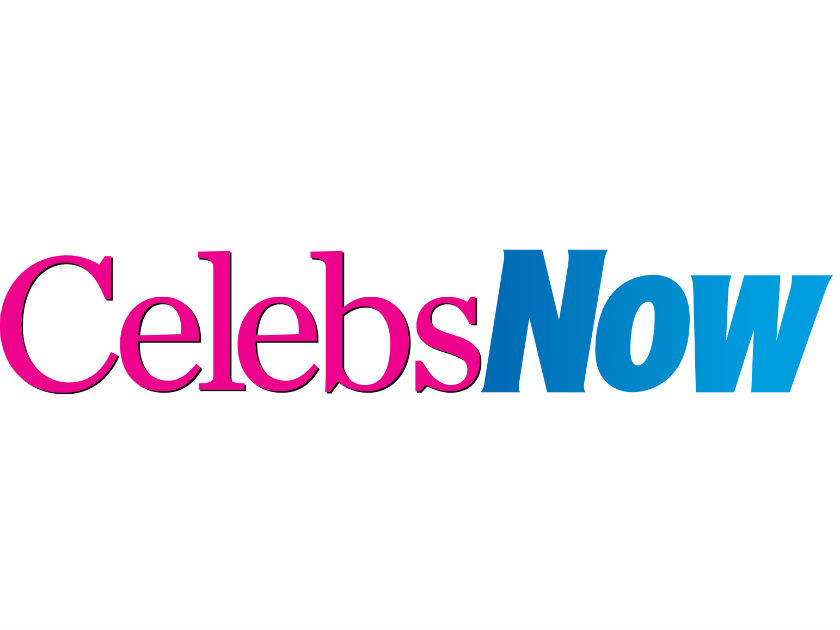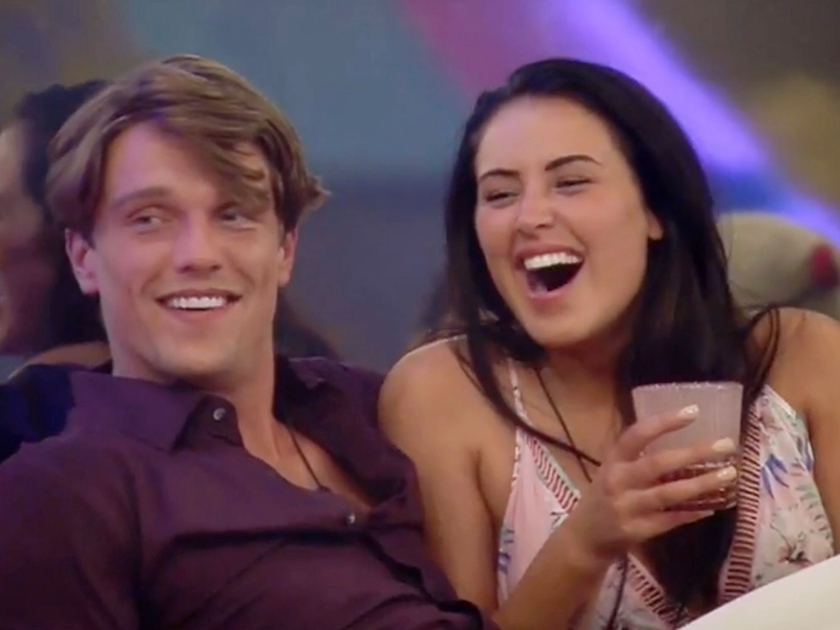 As she left the house Marnie said of Lewis: 'I didn't expect to feel the way I felt. It tuned into something a lot deeper than that. He is 'the one', 100%! '
Talking about when she got naked she blurted out, 'Was I shaved?!' Oh Marnie, we love you. Adorably as she came down the steps the first person she went to kiss was Lewis. CUTE.
Something tells us we'll be seeing a LOT of these two…
More CBB: 'I love you so much!' Lewis leaves a sweet message for Marnie
5th place: Aubrey
After Bear's antics got a little too much for the viewers, Aubrey O'Day's odds for winning got a bit of a boost when she gave him a proper roasting. It didn't work wonders though as she came fifth. Though she got a strict telling off for spitting in Bear's sandwich and drink early on in the series (*shudder*), she redeemed herself by refusing to give into Bear's hyperactivity. (Most of the time.)
On leaving the house Aubrey said: 'Gosh, I'm so happy to be out of that house. It was intense and unforgettable .
'Bear was not a easy person to be around. I don't think he's horrible, or the devil, but he is young and he likes to test people.'
6th place: Frankie
And finally, Frankie Grande tried his best to keep the levels in the house as fierce and foxy as possible…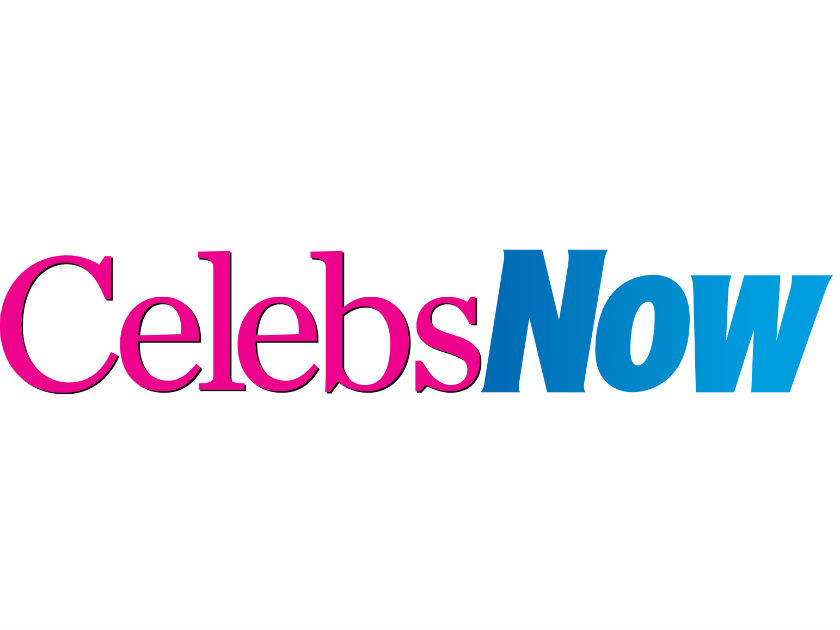 …but sadly, the online personality spent most of his time trying to stay the right side of Bear, and away from the serious dramas. He came sixth.
Ahh, what a series we've had. 'Til January, CBB! We'll miss you more than you know…