Spokesperson says claims are complete rubbish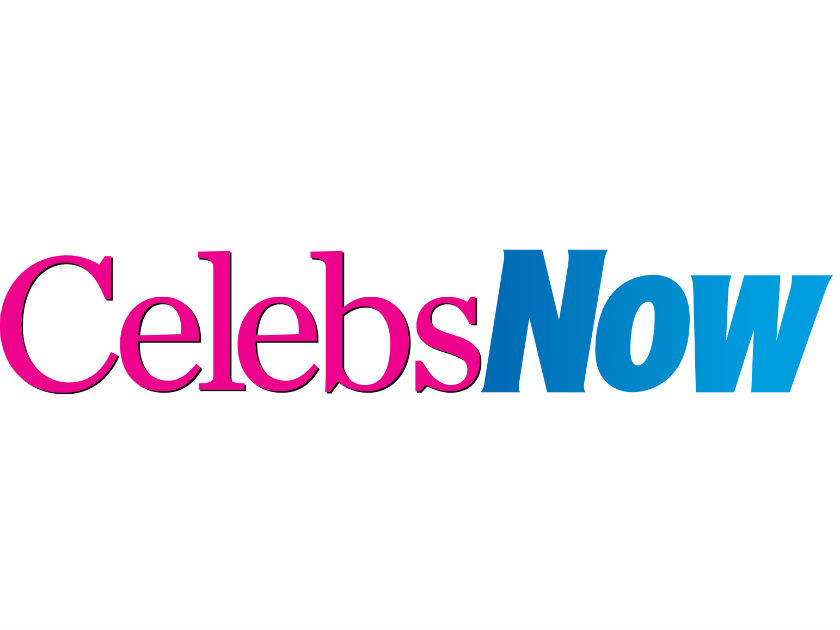 Cheryl Cole has denied that she stormed off a recent Vogue shoot.
The Girls Aloud star, 25, is reported to have thrown at strop because she wasn't happy with the photo session.
But now her spokesman says the story is completely nonsense.
'She did not walk out,' he tells The Independent. 'In fact, she absolutely loved the shoot.
'I don't know where the story has come from. It's completely untrue.'
X Factor judge Cheryl is to appear on the cover of the iconic fashion magazine.
Holly Arnold
Stuck for the perfect Christmas gift? Save 30% when you subscribe to Now>>