As usual, it's going to be a frosty Christmas for the residents of our favourite soaps…
Soap spoilers alert! Here's what you can expect from EastEnders, Coronation Street, Emmerdale and Hollyoaks this Christmas…
EastEnders
Max Branning is back! He returns on Christmas Day (of course) after being wrongly imprisoned for the murder of Lucy Beale.
It was revealed back in May that the culprit was actually young Bobby Beale but, despite being released, Max has been biding his time.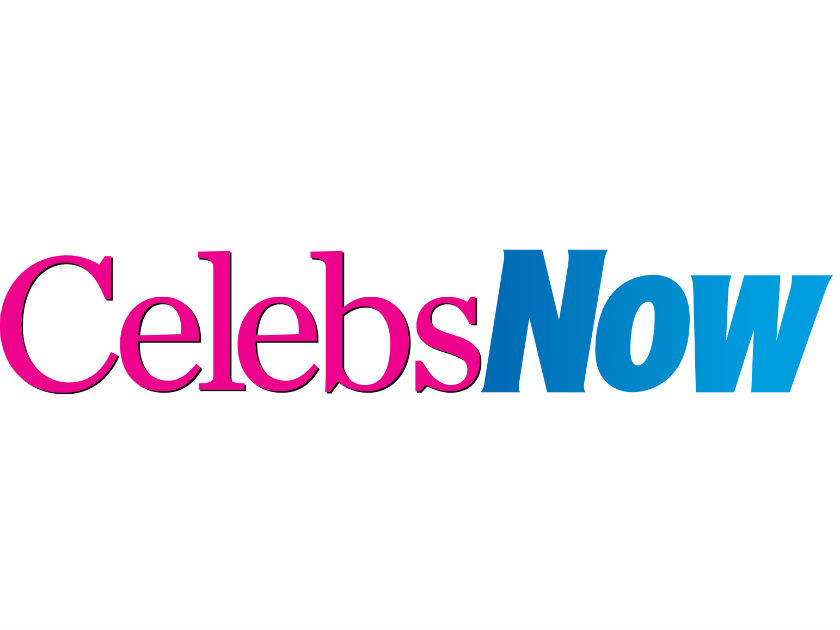 But time is up for Ian and Jane Beale, who covered up their son's crime. Max storms in and ruins their Christmas lunch, clearly looking for answers and, most probably, revenge…
And it wouldn't be a Christmas on Albert Square without a bit of mystery. Some of the residents are left shaken after receiving gifts from an unknown sender – but who's behind the sinister act?
Elsewhere, it's gearing up to be Phil Mitchell's last Christmas as his liver continues to give up on him.
So that's drama, mystery and death covered!
Emmerdale
Viewers are in for heartbreak as Ashley Thomas' battle with dementia means it's likely to be his last festive period on the Dales.
It's been confirmed his touching storyline will be a main focus of the Christmas Day episode, but producer Iain MacLeod has assured fans they'll also be given some light relief.
He said: 'Christmas is very Christmassy this year. We wanted it to be slightly fluffier, but that's not to say it won't have it's own dramatic twists and turns.'
And there's both romance and heartbreak ahead, as Nicola and Jimmy King are reunited, while Zac Dingle will leave Joanie Wright. But, as he and ex wife Lisa team up to steal a Christmas tree, will they be ending 2016 on a high?
Coronation Street
Leanne Battersby gets a shock when sister Toyah shows up out of the blue. But the surprises don't end there, as Toyah reveals she's been having an affair and her marriage is over.
This is Christmas in Soapland, and it's not long before hubby Toby arrives in Weatherfield, determined to win her back.
Elsewhere Leanne is caught up in a potential love triangle, when Nick Tilsley suspects Peter Barlow is after her. When he thinks Peter has wrapped a gift for Leanne, Nick fights him in the street.
But it's soon revealed that Nick has put two and two together and come up with five, as the present is not actually for Leanne.
So who is Peter's mystery lady? We're sure all will be revealed by Boxing Day…
Hollyoaks
Everyone loves a festive soap wedding, and Hollyoaks doesn't disappoint this year.
It's killer Cameron Campbell and Leela Lomax's big day but, ridden with guilt over his crimes, he writes a confession letter…
Of course, the letter finds its way to Leela – so will she be able to go through with the wedding?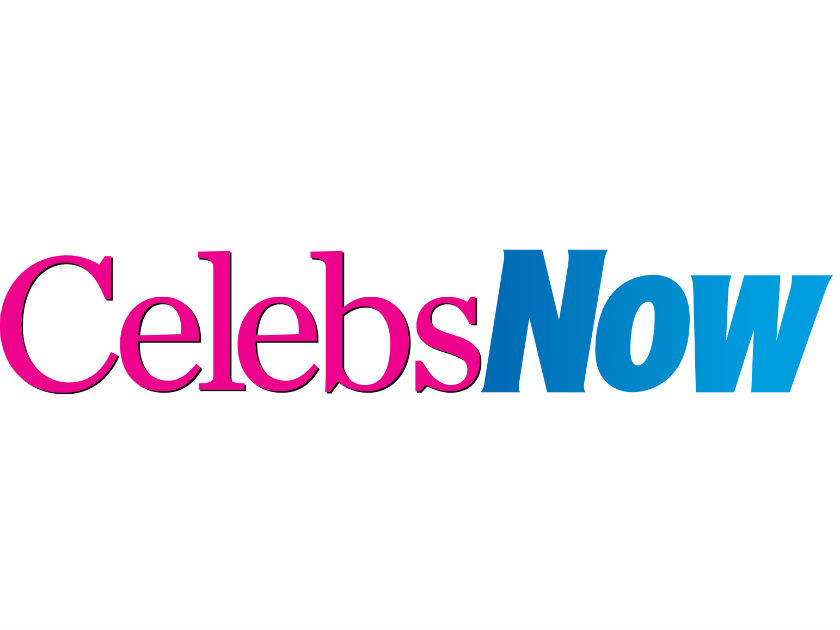 We're also going to discover the real reason behind the Osbourne family's disappearance. A special flashback episode will finally reveal all, as Jack decided to come out of hiding and face Eva.
But Eva has a sinister plan to kill Jack – will she get away with it?
And Sienna Blake is still hell-bent on getting revenge on Warren Fox. Sienna uses Joel to get at Warren, who is later floored after being confronted with his son.
In a shocking twist of events, Sienna receives a death threat and Warren makes a promise to protect her…