A joke too far?
Coronation Street bosses found themselves in a spot of controversy this week, as some loyal viewers deemed a portion of recent dialogue as 'racist' and 'racially insensitive'.
In the episode that aired on Bank Holiday Monday (29th August), a scene between characters Eva Price and Audrey Roberts featured a strange punch line that made joking reference to a black slave character from American historical literature – and now, the production team have apologised for any offence caused.
Read: All the Latest TV news!
Those who saw the edition of the ITV soap were concerned as Eva (Catherine Tyldesley) uttered the line to hairdresser Audrey (Sue Nicholls):
'I've got more roots than Kunta Kinte! No idea who that is, by the way, it's something my mum used to say.'
For many, instant reactions included: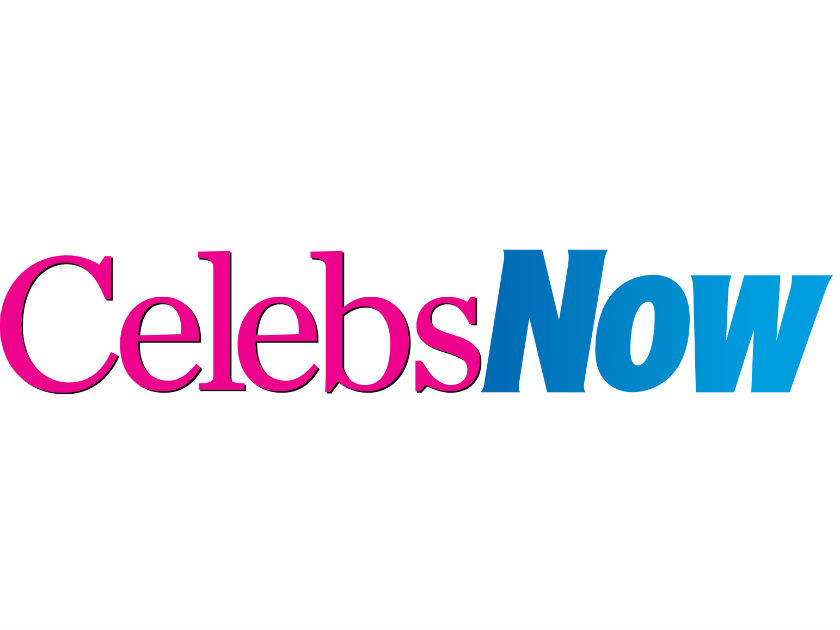 and: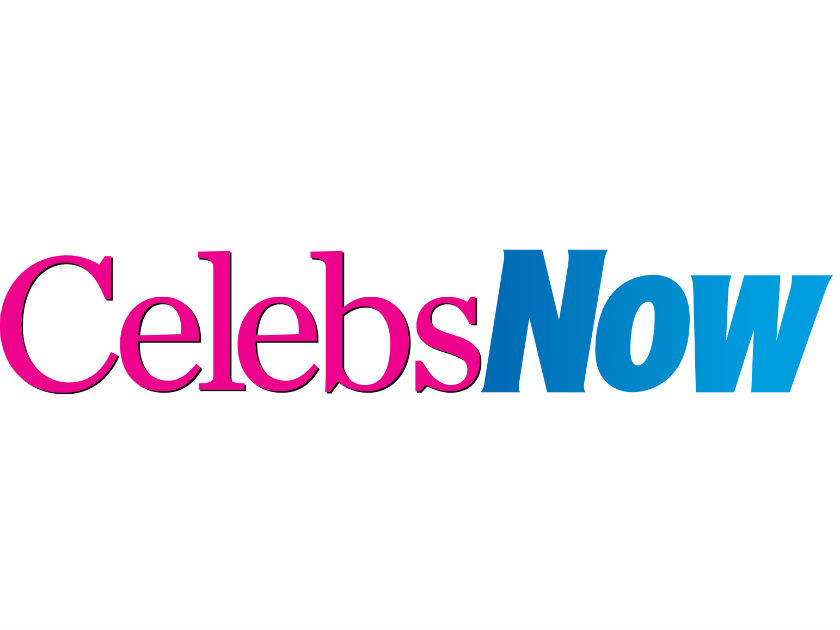 and: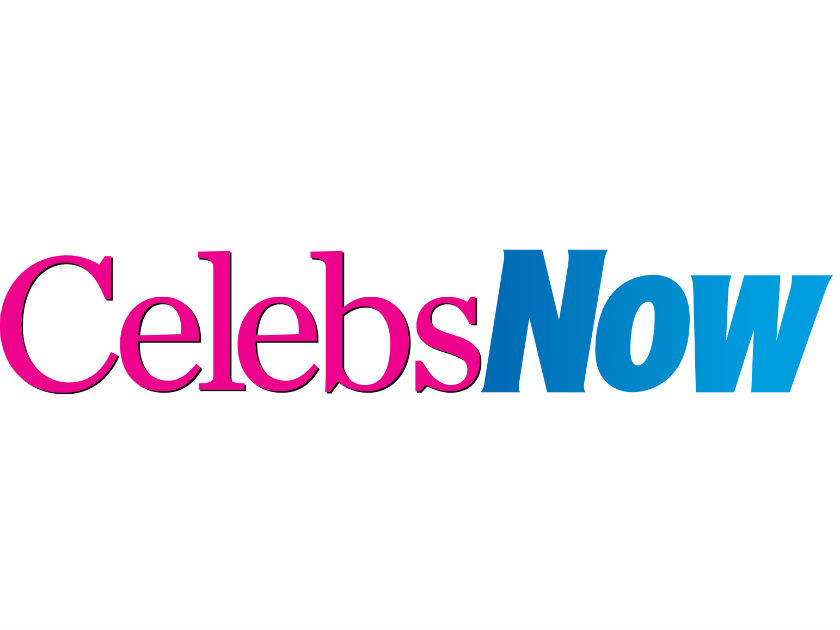 For 'Eva', and anyone else who's unaware: Kunta Kinte was a character in novel Roots: The Saga of an American Family and its 1977 TV show adaptation, Roots. The plot depicted Kunta navigating the horrors of slavery and his ancestors from 1700s and 1800s onwards.
Pretty heavy subject matter – so it's odd that Corrie writers would use that as a basis for a joke about dark roots…!
After fans of the show took to social media to voice their disappointment, show bosses put out a simple statement saying: 'We apologise if this dialogue has caused offence.'
Though the lines inclusion in the episode had a comic intent, we can't help but think that if the joke's based upon a very specific and painful event with the probability of upsetting millions of people, it's probably worth a rewrite…
What did you think of Eva Price's line? Let us know @CelebsNow…