Reality star predicts show won't be around much longer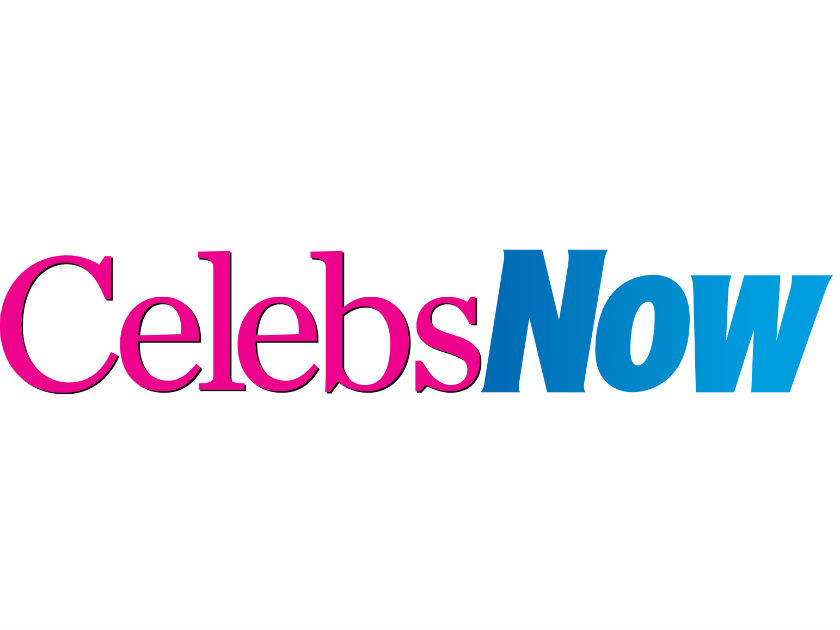 Craig Phillips reckons Big Brother doesn't have much life left.
The reality star, who won the debut series in 2000, says the show has lost its excitement.
'I think it has run its course,' Craig, 37, tells Now Online. 'The production [team] have to change their format and the style of the tasks and things to keep it a little bit more alive.'
Craig predicts that Channel 4 won't renew the current contract with programme-makers Endemol when it ends in 2010.
'It is probably going to have to finish in the next two years,' he adds.  
The latest series of Big Brother kicked off on Thursday. 

Craig Phillips celebrates the return of Jeeves to Ask.com by helping to answer the question 'Should I do it myself?'

SEE PICTURES Big Brother 10 house>>

Sean Hearson