But the presenter doesn't plan to quit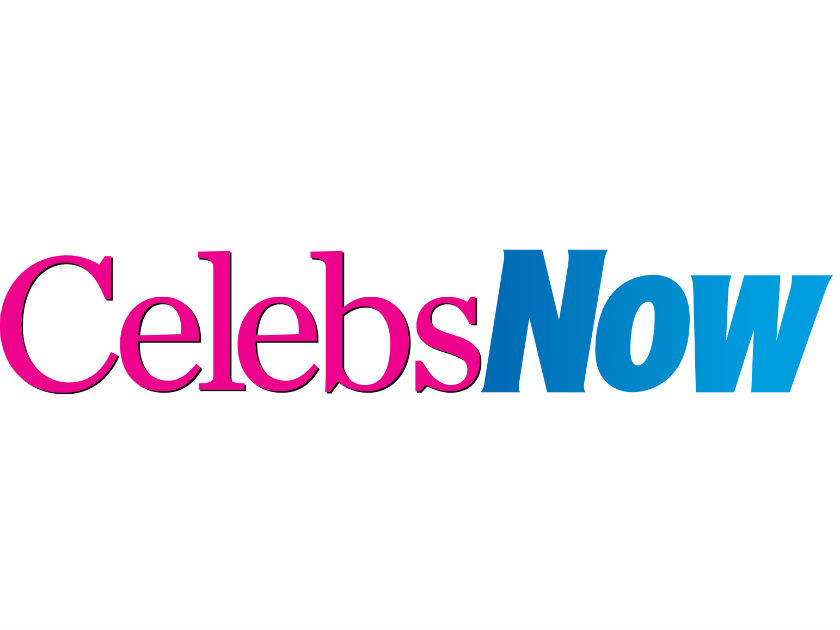 Davina McCall admits she's been the target of cruel jibes for fronting Big Brother.
Some fans think the host could land much better jobs. 
'I love doing Big Brother,' says Davina. 'As a presenter, the longevity of the show really appeals to me.
'For me it's pure entertainment. But I do get abuse for presenting it. People are so snobby.'
But Davina, 41, admits she could never appear on a reality show.
'I couldn't face losing,' she told Friday Night With Jonathan Ross. 'I would have to win because I am so competitive.'
SEE PICTURES Big Brother 10 contestants>>
SEE PICTURES Big Brother 10 house>>