Drinks on Dermot!
When Now revealed back in March that Dermot O'Leary was returning to his X Factor presenting duties, plenty of loyal viewers were overjoyed.
Though last year's double act of Olly Murs and Caroline Flack certainly had their charm, long-time devotees to the glitzy talent show immediately began to look forward to the familiarity of Dermy back on our screens – and the contestants will surely be looking forward to some of those famous bear cuddles he gives so freely.
However, more than the love from the public, Dermot has a pretty big reason to be glad for his return – his new paycheck, which makes him the country's highest paid solo presenter!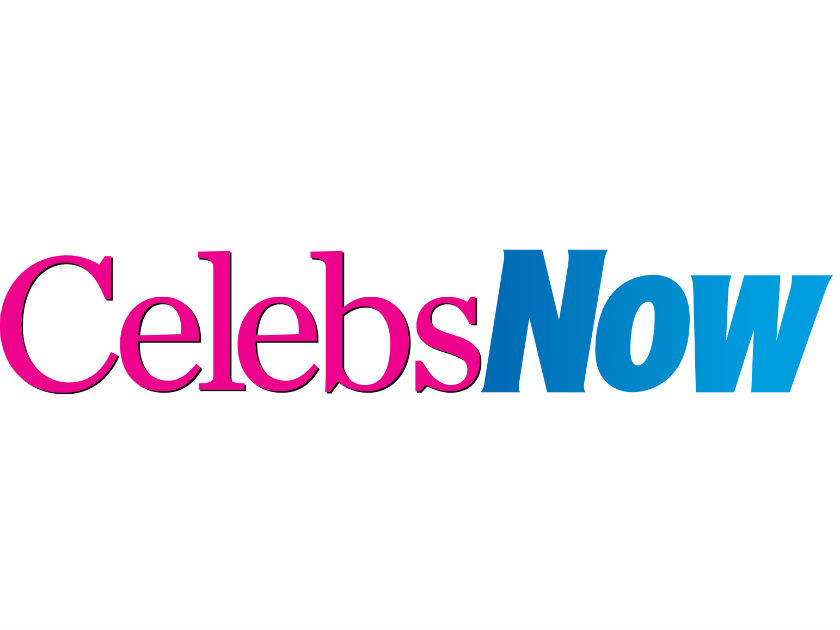 More: X Factor in trouble? Six Chair Challenge segment CANCELLED after this…
Read: All the Latest Celebrity News

Though it wasn't likely he'd return to an old job for a smaller salary, his new £8million deal is outstanding, even to industry execs!
'It's completely unheard of for one presenter to be paid £8million to host one show,' a source revealed to The Sun. 'There hasn't been a deal like it since Jonathan Ross was getting millions a year from the BBC to host his chat show.'
Now was told earlier this year that Simon and the show executives were so eager to have him back that he'd basically been able to 'name his price' – and it seems that Mr O'Leary does NOT come cheap. What's more, this new contract allows him to continue working for BBC TV and Radio 2 – convenient!
The source continued: 'X Factor just didn't work without Dermot. Getting him to come back was absolutely essential for its future.'
Caroline and Olly's hosting duties hit headlines last year, after a series of live TV kerfuffles gave the public some doubt in their fit for the show. Soon after Louisa Johnson was crowned the series winner in December 2015, Caroline, 36, was cut, and Olly, 32, left soon to get back to focusing on his music career.
All this led to Dermot's return – and seeing as this contract means he will be a part of the show for four years, we have plenty of him to look forward to!
@nicolevassell