X Factor contestant rumoured to have ended relationship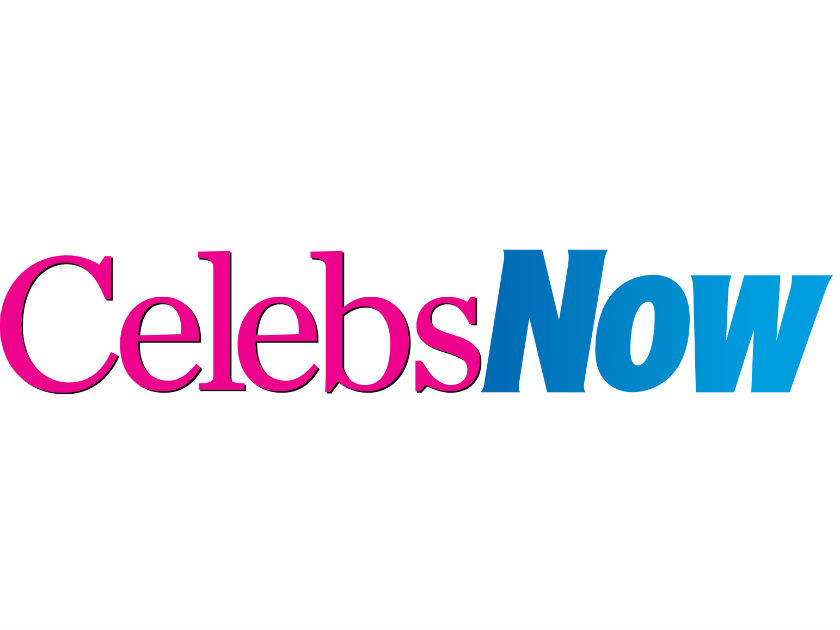 Diana Vickers is said to have broken up with her boyfriend Chris Jones following her emotional scenes with co-star Eoghan Quigg on The X Factor last Saturday.
The 17-year-old singer is thought to have ended their 8-month relationship after rumours she has become close to the 16-year-old Irish contestant.
Diana and Chris have split, a friend tells The Sun. She is overwhelmed with everything right now and says she doesnt want any boyfriend.
'Eoghan has made it clear how he feels about Diana.'
Eoghan broke down in tears when Diana was evicted from The X Factor and the pair were heard telling each other I love you'.
At first Chris managed to ignore all the reports that Diana and Eoghan were together, a source tells The Daily Mirror.
But now he has seen it with his own eyes. Chris must have felt the same was everyone else on Saturday.
There has got to be something more.
Eoghan yesterday added fuel to the rumours by revealing that he and Diana plan to meet up.
Im going to Blackburn to spend time with her and shell be coming to Dungiven, he says. My family has met her and think shes lovely.
Eoghan is second favourite to win as he heads to the final next week against Alexandra Burke and JLS.
SEE PICS All the action from last weeks emotional X Factor live show >>>
SEE VIDEO Eoghan Quigg and Diana Vickers say an emotional goodbye on The X Factor
Holly Arnold
Stuck for the perfect Christmas gift? Save 30% when you subscribe to Now>>