Country singer fancies starring in teen flick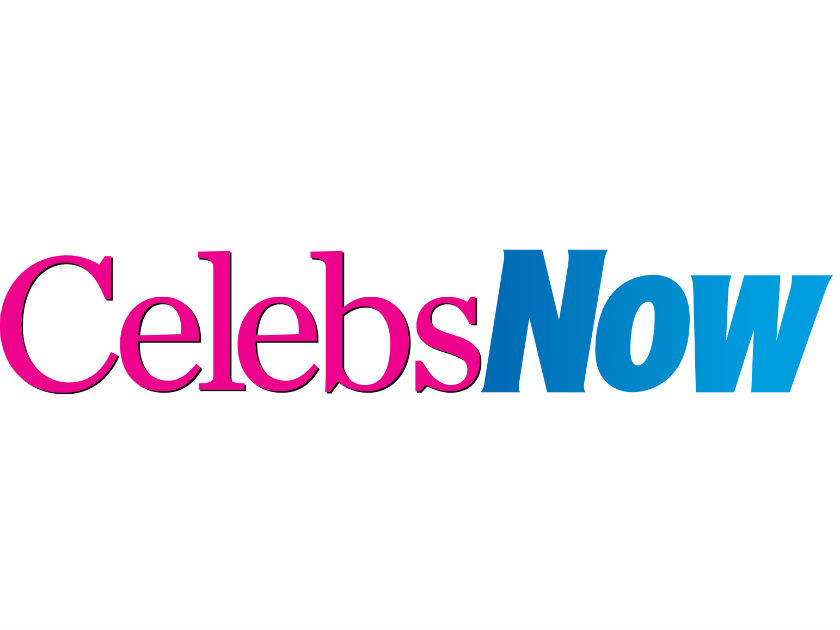 Dolly Parton is disappointed she won't appear in Hannah Montana: The Movie.
The country singer plays Aunt Dolly in the hit Miley Cyrus TV show but didn't make it to the big screen.
Producers initially hoped to include her character, says the 63-year-old star.
'I said I would love to!' she explains.
'But I'm not in the movie. I wish I had been.'
Hannah Montana: The Movie is released in the US on 10 April.