It's the news Downton fans have been waiting for...
Downton Abbey fans, prepare to do a vigorous fist-pump – because a film version of the show has just been confirmed!
The much-loved ITV series finally drew to an end last Christmas, leaving us about as bereft as when we heard Mel and Sue had quit Bake Off (we still can't talk about it, OK?).
MORE: 6 secrets about Downton Abbey you NEVER knew
But now comes the news that a big screen remake is heading our way – and one of the most important stars is definitely on board!
Yep, Dame Maggie Smith will be reprising her legendary role as Violet Crawley, Dowager Countess of Grantham, in the cinematic adaptation. Can we get a WAHHHHH?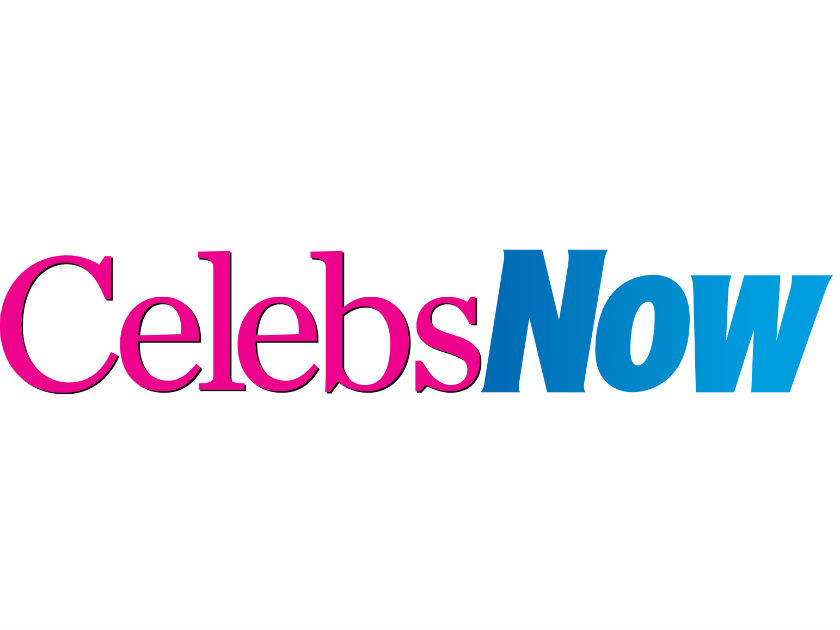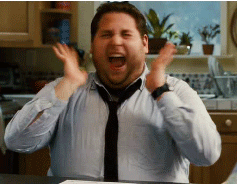 Thanks, Jonah Hill.
Speaking to MailOnline over the weekend, the actor who played Andy Parker, Michael Fox, spoke about Dame Maggie's iconic role, saying: 'She elevates it to something else, because she is such a legend and a national treasure. It becomes a different show and she puts a stamp on it of quality.'
He added: 'She is one of those actors you look at, and say, "How on earth does do they do it?"
'Everyone says Maggie gets the best lines – they are funny on the page, but she makes them exceptional – she is really special.'
And speaking specifically about the big screen adaptation, he said: 'The film without her would still be good with all the other actors, but it puts a stamp of quality with her in it.'
The show's creator, Julian Fellows, also had something to say about the project.
'I think it will be fun to get everyone together and move it to a larger scale because you have got more money to spend,' he said.
So who else can we expect to see in the film? There's no news as yet, but we're hoping to see all the old Downton gang back together, including Michelle Dockery, Hugh Bonneville and Joanne Bates.
And Laura Carmichael is looking forward to seeing what's going on with her character, Lady Edith Crawley.
She told MailOnline: 'It will be exciting to see how she is doing.'
Understatement, much!?