We can't WAIT for the last ever episode of Downton Abbey - it's going to be emotional...
Yes kids, it's almost upon us – the final ever episode of Downton Abbey.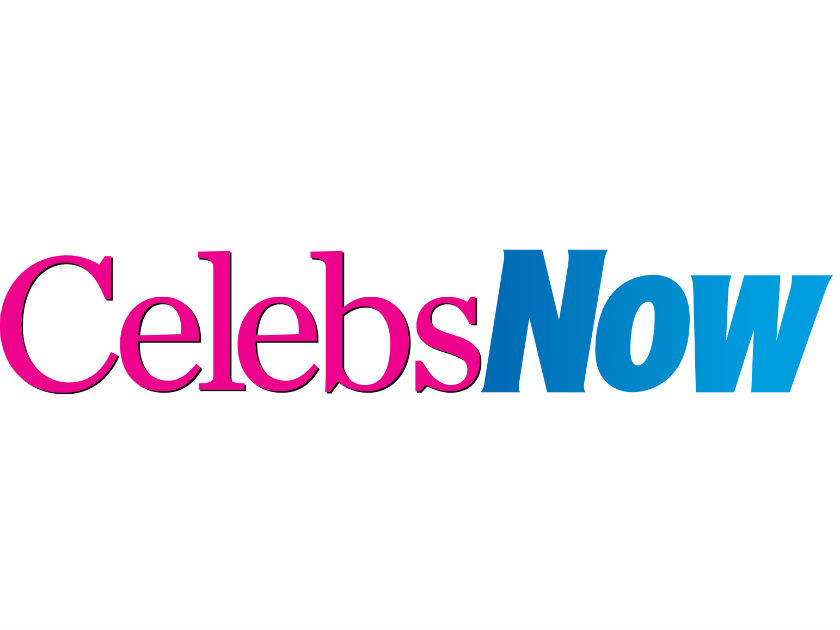 It's going to be the highlight of our Christmas Day TV and we can't wait (but we're also getting all teary-eyed thinking that we'll never see the Crawleys and their downstairs staff again). Boohoo!
Luckily, ITV have released a teaser trailer for us… and this is what we've learned from the trailer
1. Mrs Hughes can sing!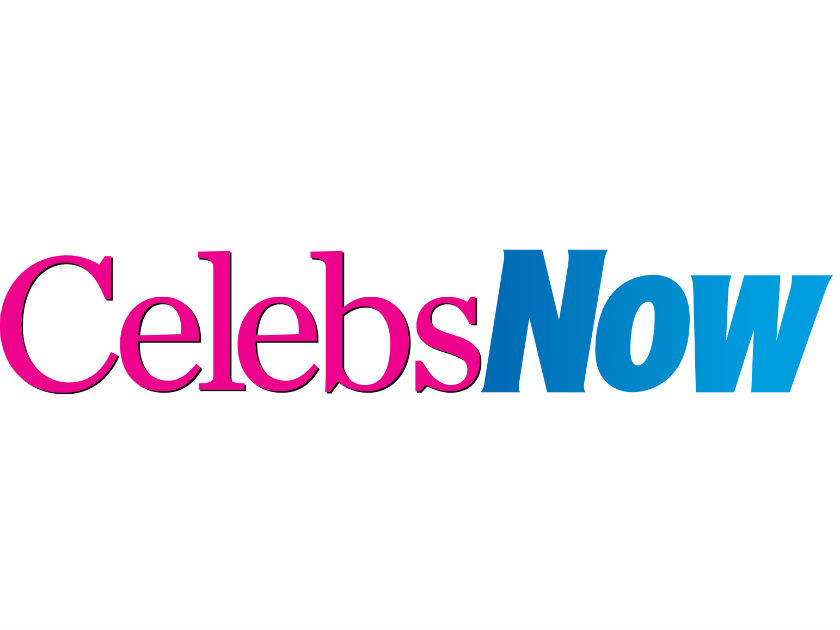 In the trailer, she's leading the Christmas carols and her new husband Carson is looking at her in typical stoic fashion. We're not sure if he's proud or embarrassed that his wife's singing, but that's Carson for you.
2. The Granthams have the biggest Christmas tree EVER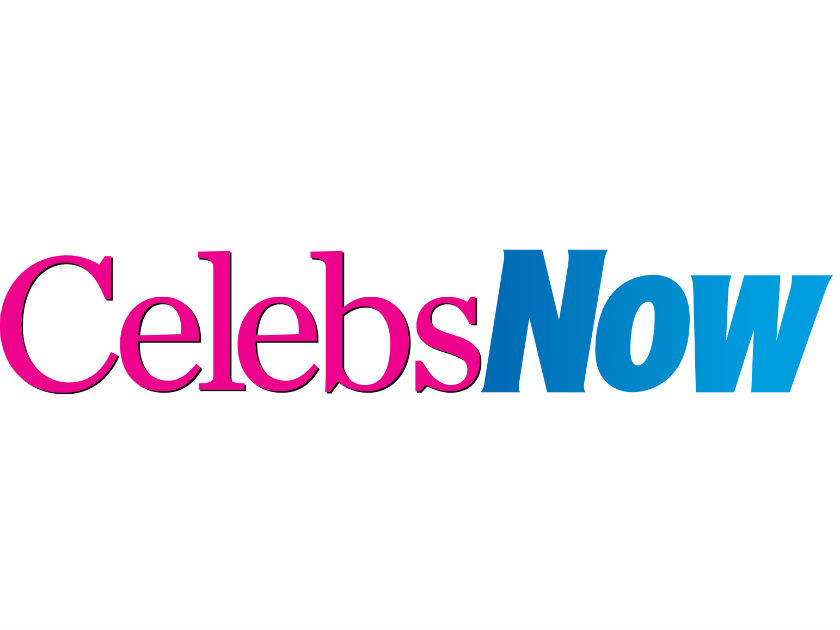 LOOK AT THE SIZE OF IT. We bet it's even bigger than the Queen's.
3. Edith is going to come face to face with her old beau Bertie Pelham…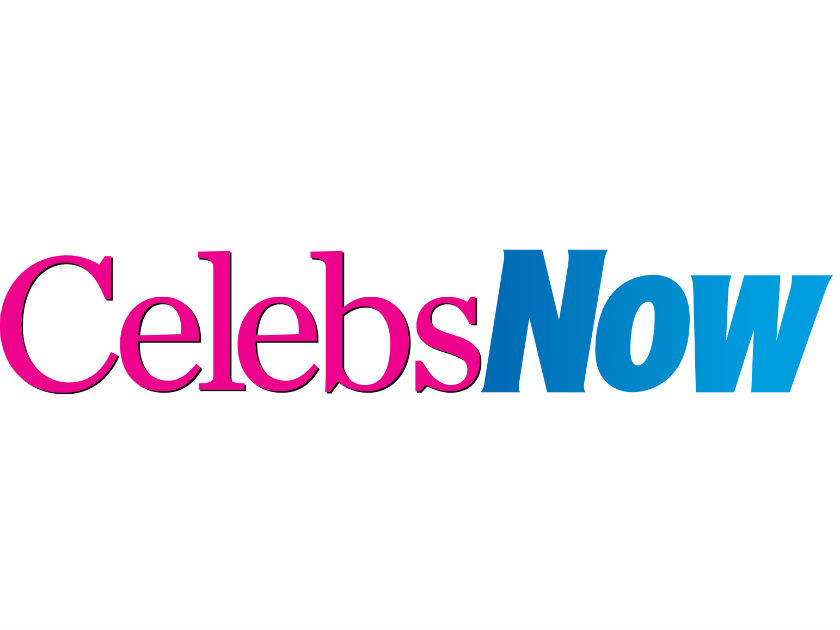 Now, if we were going to bet on anything it would be that Edith would find true love with the one who got away and finally find some inner happiness and peace at Christmas. But this is Downton, and there's often a shock storyline thrown in to upset then nation…
4. The Dowager Countess is still going strong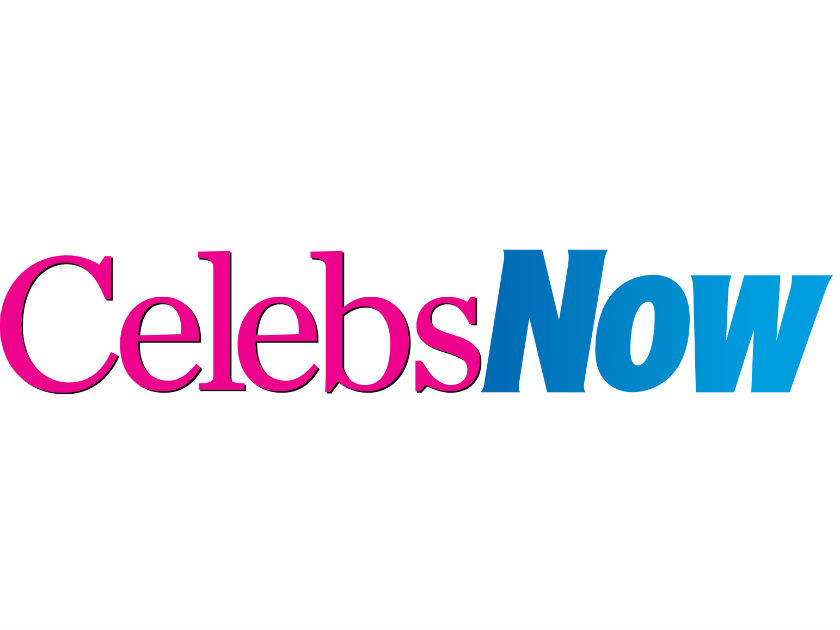 Seriously, our biggest fear was the Dowager Countess (Maggie Smith) getting bumped off. But she looks like she's going strong in the finale episode. Phew. That being said, the storyline is being kept under lock and key, so we can't guarantee it – but we CAN assure you that she'll have ALL the best lines, as usual.
5. There's change afoot for Carson… and the whole of Downton Abbey
We know this because Sir Robert approaches Carson to say: "We hope you're not too unhappy about the way things have turned out." So, what's going on? It sounds like there's a big change underfoot at the house. And with the recent talk of downsizing, it could mean that some of our most beloved servants are being let go…
6. Evil/sexy Thomas finally leaves Downton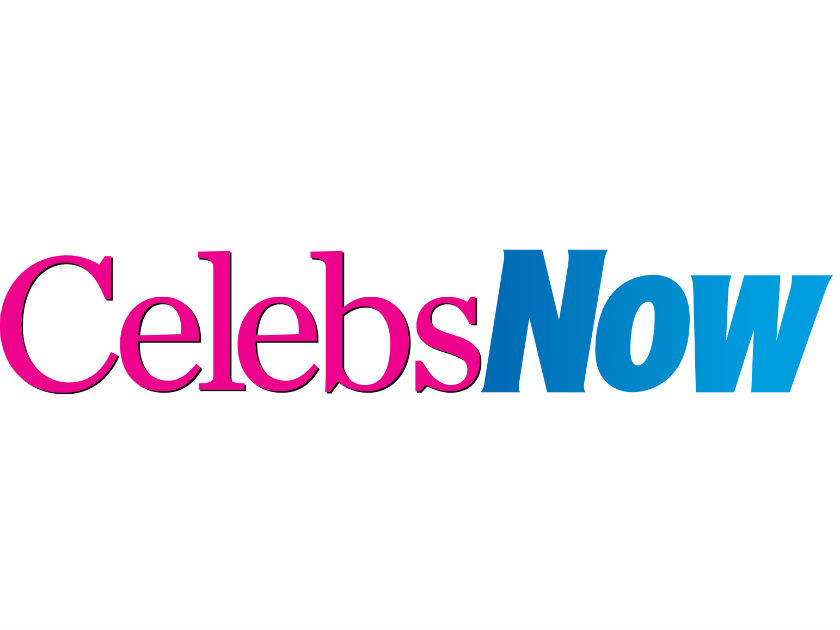 Thomas has been in the firing line during the finale season, and it looks like he's going to leave his job in the finale, saying: "I worked here as a boy, I leave here as a man." But he looks happy as he says it – and after his suicide attempt at the end of series six, we hope the poor, tortured soul has found somewhere decent to go next.
7. Tom Branson gets his flirt on…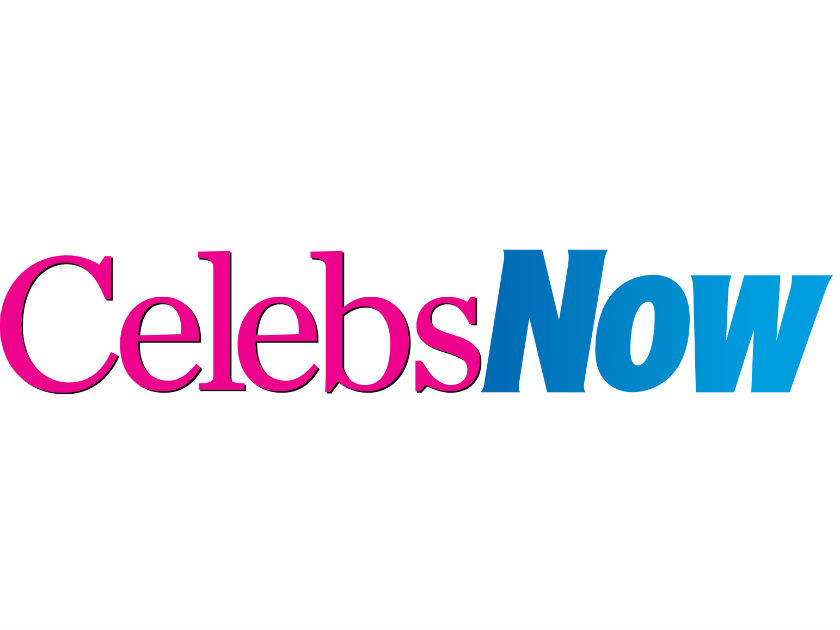 Could it be that he finds love? Tom says, "I'm ready for this chance, just like you are," to a lovely-looking lady in the trailer while looking very coy. We reckon he might just find love after the death of his beloved Sybil in series two.
8. Lady Mary is looking very loved-up with new husband Henry Talbot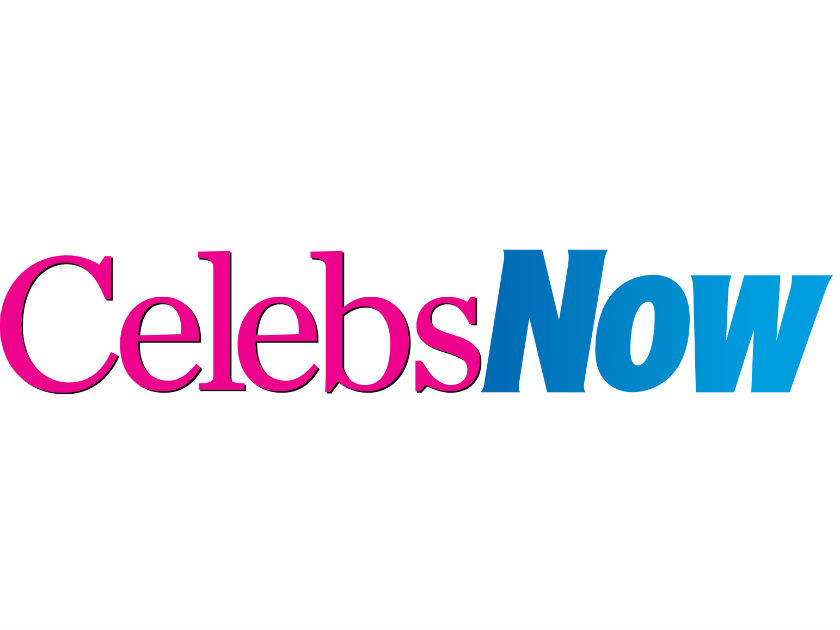 They have a snog, so that's nice. We're guessing ice queen Mary has thawed a little bit at least.
9. There's a white Christmas at Downton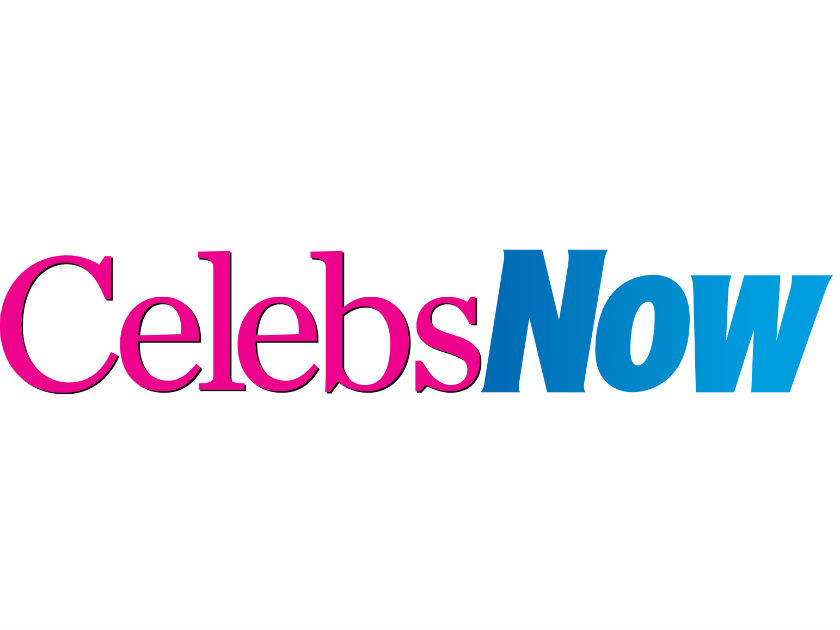 Well, obvs. It's a Christmas special, after all. We should be so lucky…
The final ever episode of Downton Abbey will air on Christmas day.
Rosie Gizauskas