Soap favourite Charlie Clements leaves Albert Square in dramatic storyline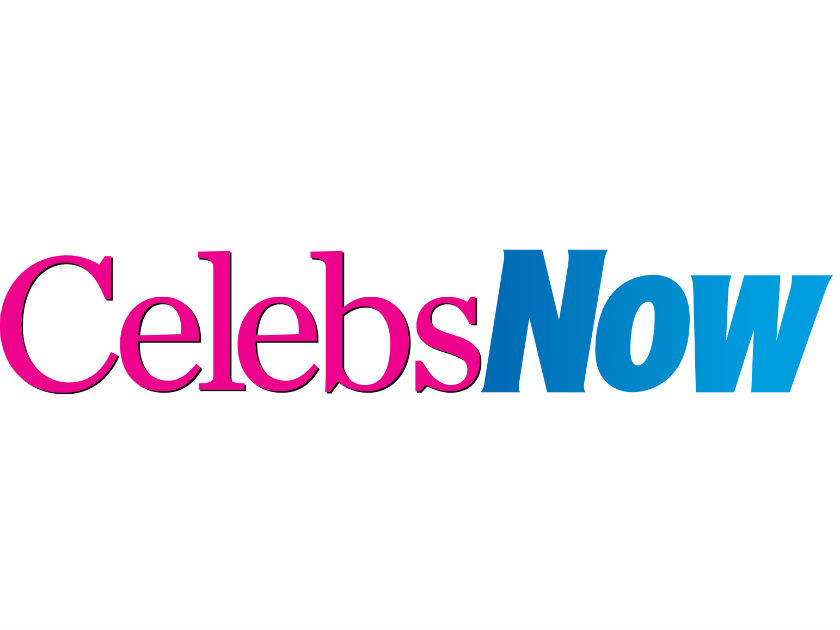 Charlie Clements has left EastEnders in a dramatic exit.
His character Bradley Branning killed himself by jumping from a building in a live episode of the BBC soap to mark its 25th anniversary.
After Bradley fell to his death, new bride Stacey (Lacey Turner) admitted: 'I did it. I killed Archie. It was me.'
Charlie, 22, who has played the soap favourite since 2006, announced his decision to quit EastEnders in November.
'I have been at EastEnders for nearly four years and I have enjoyed every minute with some fantastic storylines,' said Charlie, 22.
'But I feel that now is the time to take on some new roles.'
EastEnders boss Diederick Santer has paid tribute to Charlie.
'Viewers will miss Charlie hugely and I can promise a big exit,' he tells the Daily Mirror.
'I know he'll go on to great things.'
PICTURE GALLERY Stacey Branning killed Archie Mitchell>>
SEE PICTURE Bradley Branning's mocked up order of service here>>