It's been a week of complaints for the BBC soap
Fans of EastEnders have had a real treat this week, as the BBC soap has been putting in overtime by adding an additional, extra-long episode with some seriously high-voltage drama.
However, there are some who haven't been too impressed – as a comment made to character Jay Brown during the week is just one of many complaints that have been brought to Ofcom's attention.
More: Technical glitch has EastEnders fans VERY angry 
Read: All the latest TV News  
According to The Mirror, the controversial themes in the week's episodes have ruffled more than a few feathers, as many of the scenes have centred on Jay (played by Jamie Borthwick) and his pleading guilty to child pornography charges.
He was in a relationship with 'Linzi' – who he eventually discovered was named Star, and was 14 years old. Though this prompted divisive opinions in itself, a viewer was further saddened when Linzi/Star's mum, Thelma Bragg, at one point angrily referred to red-haired Jay as a 'ginger nunce'.
Apparently, the viewer wrote in stating that this was a 'discriminatory reference to hair colour'.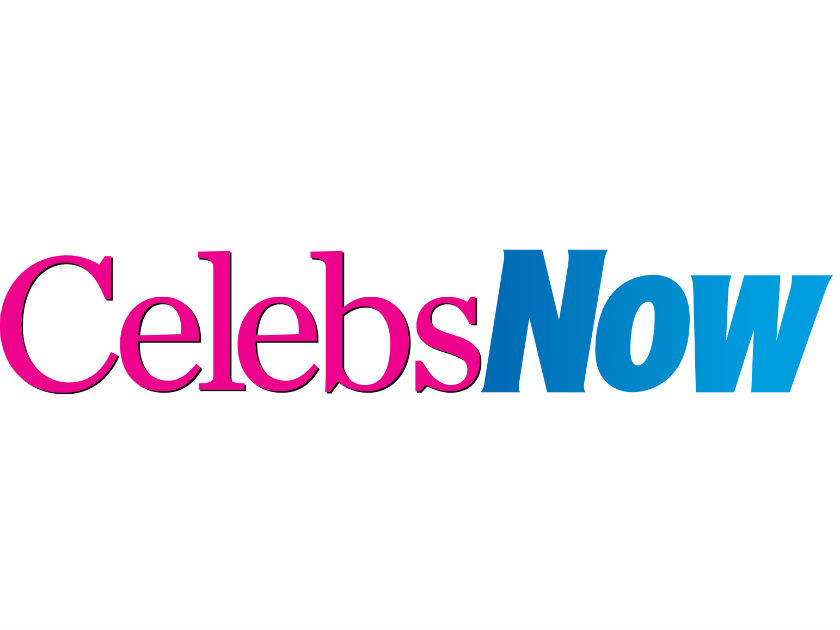 Oh dear.
Elsewhere, viewers were surprised when Phil Mitchell (Steve McFadden) had a drunken tryst with fellow Albert Square resident Denise Fox (Diane Parish) – and the references to sexual activity and inebriation caused further viewers to register their upset with the communications regulator.
And if that were not enough, character Phil was the source of another complaint due to a comment made to the boyfriend of his son, Ben. Referring to Paul Coker throwing darts, he remarked: 'At least he can throw straight'.
Good grief – it seems as if there's just as much drama surrounding the show as there is in the scripts!
What do you think: did you take offence to some of the comments? Are people being overly sensitive? Let us know your thoughts @CelebsNow!