This lady's been around for a long time - but has only had a few lines
EastEnders has been through its ups and downs over the years (the less said about that pastagate episode the better) but one thing that's always stayed the same is the presence of legendary barmaid Tracey.
Yep, since the very first episode back in 1985 the beloved Tracey – played by Jane Slaughter – has been a quiet member of the cast, working away at the flower stall before becoming perhaps the world's longest-serving member of the staff at the Queen Vic.
She might be a woman of mystery – having uttered just a handful of lines in more than 30 years on the show – but Tracy is a favourite with viewers. Many even threatened to stop watching the show when the character was SACKED from the pub in April 2017.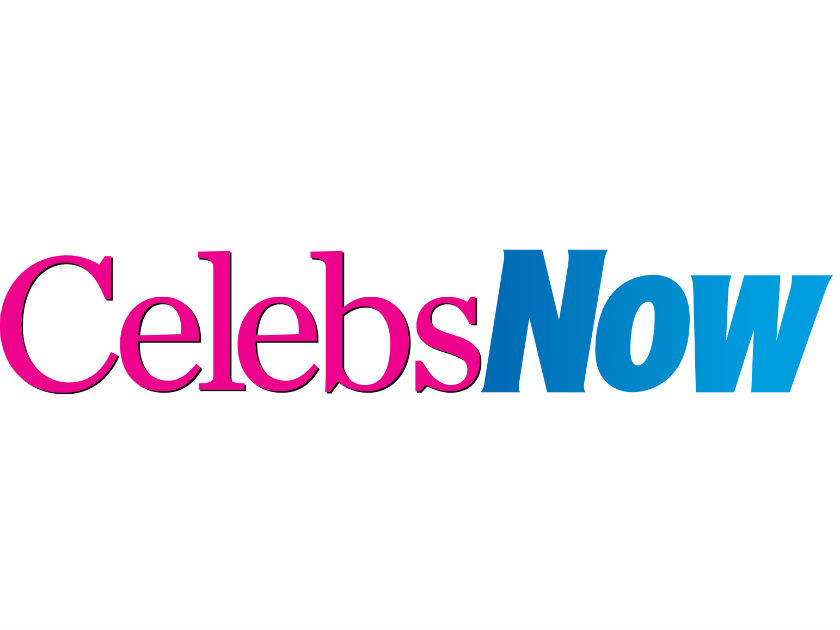 Fortunately she was soon offered another job by Vincent Hubbard and it looks like she'll be sticking around after her many years of service. But just who is the iconic Tracey? Here's everything you need to know…
She's the longest-serving female cast member
Tracey's been a stalwart of the soap since it first aired, meaning she joins Ian Beale (played by Adam Woodyatt) as one of the longest-serving characters of the cast. Impressive.
She's had a tough time
She might be quiet but it hasn't always kept poor Trace out of the trouble – in 2005 Sam Mitchell hit her with a crowbar (OUCH) whilst in 2008 Archie Mitchell forced her to be a cleaner as well as a barmaid, resulting in her eventually quitting the pub. Thankfully she returned.
Her love life has been dramatic
In 2003 Tracey had a one-night stand with Dennis Rickman, who then returned her knickers to her across the bar – ooh-er. More recently Ian revealed that Tracey had been through 'two divorces' in all of her years working at the Queen Vic – looks like you've been missing out on some major storyline opportunities with this one, EastEnders writers!
She waited a LONG time to get a major plot line
Speaking of storylines, Tracey ended up with a pivotal part in a juicy one in 2015 when Kathy Beale sensationally returned from the dead. Kathy phoned the pub and Tracey answered, giving the loyal barmaid perhaps the most lines she'd had in years. Actress Jane said at the time: 'It is fantastic to be involved at this level. My scenes for this were with Danny Dyer and Steve McFadden, both of whom I love working with. I was chuffed to bits.'
She was once a suspect for murder
Bookies had Tracey down as a favourite when the Who Killed Archie Mitchell? story played out in 2009. Stacey Slater turned out to be the true murderer but hey, at least it was a bit of drama for our favourite barmaid.
She's quite different in real life
Jane was a child star but had started to give up on acting as an adult when EastEnders' co-creater Julie Smith remembered her and offered her the role of Tracey. The actress admits she hoped to get 'a year's work' out of it – and all these years later she's still around! In real life she's had two children and says she's a lot more chatty than her famously silent alter ego.
'I'm so bowled over by the affection people have for Tracey,' she told Radio Times in 2011. 'My mother thinks it's hilarious. She says, "Silent Tracey! If only people knew how much you talked!"' LOLs.