You'll definitely have spotted this mysterious fella in Albert Square over the years
EastEnders has seen memorable characters come and go over the years but one that's always been there is Winston.
Yep, just Winston. No surname, as far as we know. The market trader has been a regular extra on the soap for many years, despite the fact that he's barely uttered many lines and hasn't had even a minor storyline to himself.
Who is EastEnders' legendary barmaid Tracey?
But who is this Albert Square icon as played by Ulric Browne? Here's everything you need to know about Winston, the quiet star of EastEnders…
He's almost the show's longest-serving extra
Winston has been popping up at his stall in the soap for a blimmin' long time – since 1986, to be exact. He's credited with having appeared in 100 episodes over the years and is the longest-serving male extra. Sadly he misses out on being the ultimate extra though – that honour goes to barmaid Tracey, who has been a stalwart of the show since it very first aired.
He's had the occasional taste of the limelight
This fella might not get to chat much but he's sort of been invovled in some important storylines in his time. For example, he's happy to help out other market traders and cover their stalls when they need to leave – what a gent. Plus there was that time that the residents of Albert Square were watching the wedding of Kate Middleton and Prince William at the Queen Vic and Winston accidentally ripped the TV cord out which did NOT go down well. #PoorWinston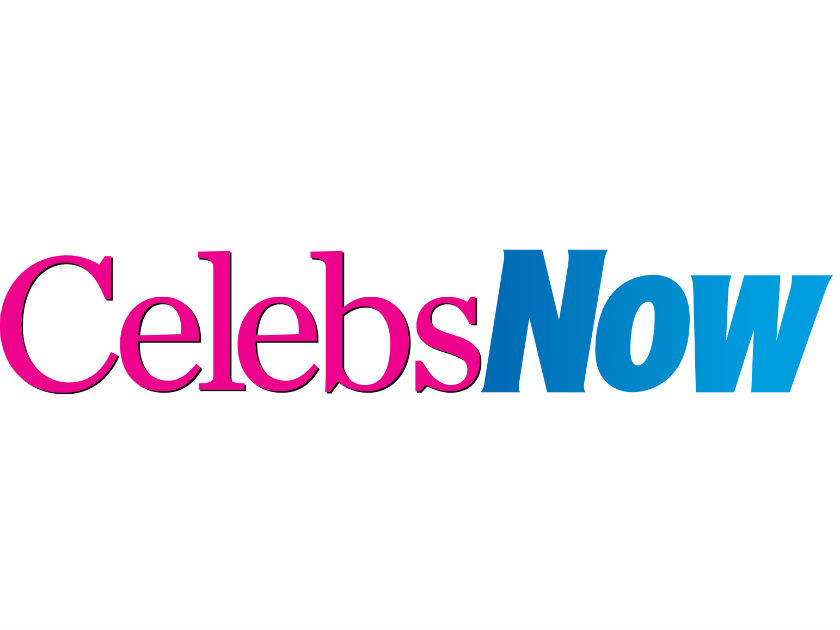 He gets viewers VERY excited when he talks
Winston – who owns the music stall, fyi – is quite the icon with EastEnders viewers and any time he gets to speak a line there's inevitable celebration on social media. During a recent episode the trader uttered a few words and Twitter could barely handle it.
However, many fans are a bit worried that Winston could suffer the same fate as Tracey who was sacked from her long-standing job at the Queen Vic.
He's happy with his lack of lines
Despite fans desperately waiting for the moment he launches into a lengthy speech, Ulric is quite happy for Winston to remain fairly quiet. When quizzed about a minor storyline he was a part of back in 2001 – which saw Winston get his distinctive tuft of hair shaved off for charity – the actor said he was pleased to be given a more prominent role but was still content with how things are.
'I'm in about 90 per cent of episodes so everyone knows my face,' Ulric – who has also had roles in The Bill and Grange Hill – told The People. 'I find it's really handy when I'm trying to get a good table in a restaurant.
'Obviously, I'd like more lines but I am just happy to be on a show I enjoy.'
Anyone else fancy starting a campaign to get Winston a big juicy storyline or is it just us?