The Jack Branning actor was hit hard by the shocking deaths
Fans of EastEnders were still reeling from losing Ronnie and Roxy Mitchell when a bus crash devastated the Square this week. The feisty sisters were killed off on New Year's Day, and nobody was hit harder than Scott Maslen, who plays Ronnie's husband Jack Branning.
Discussing the exits of Sam Womack [Ronnie] and Rita Simons [Roxy], Scott, 45, revealed the tears required from him for the scenes were mostly real.
MORE: 'I can't breathe!' – Read the reactions to EastEnders' SHOCK bus crash
READ: The latest celebrity news
Speaking to Now at the National Television Awards, he said: 'It wasn't that hard to cry so much on camera, when you work in the job that we do you become close with people and get to be proper good friends.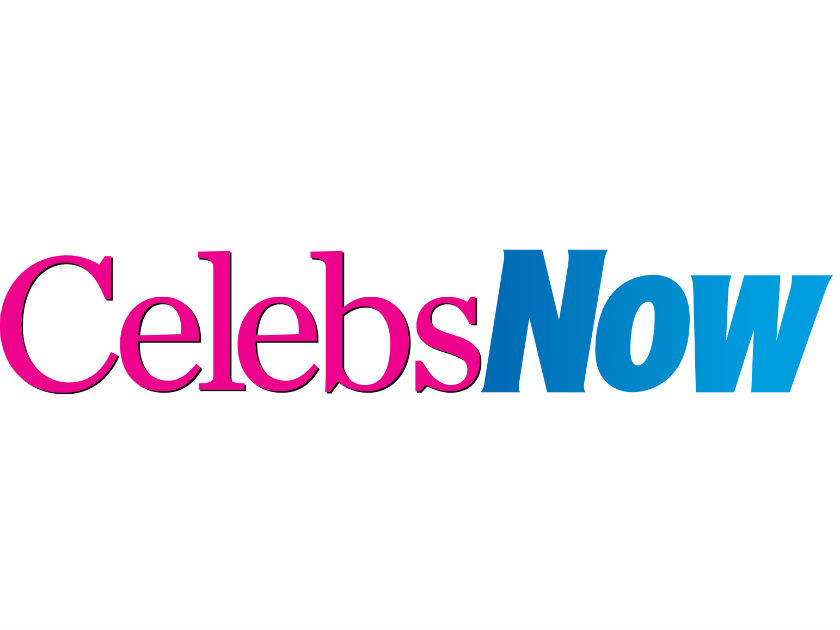 'As an actor you're always replicating emotions so when you have a history it's not as hard. They were real tears a lot of the time because I love those two girls and they've been a big part of my life for 10 years.'
But, although he was sad to see his friends leave the BBC One soap, Scott knows nothing is ever certain in Soapland.
MORE: EastEnders viewers slam 'thoughtless' bus crash scene
He said: 'The script is God and characters can be anything. The nature of soap is that you can go anywhere and do anything. I miss them and it is sad but I'm also very inspired and happy with the way the scripts and the stories are going.'
Something that has helped Scott cope with the losses of Rita and Sam is the support from fans, which has been pouring in on social media. And, while it's a job he loves, he confessed it's nice to go home and switch off sometimes.
'It's been a dramatic few months,' he added. 'I'll be quite honest; I never watch my own work. When you work like we do you've got to go home and have a life!'