The after-school fight was a traumatic watch for some
Part of the appeal of soaps is the fact that it looks a lot like real life, but with an added touch of melodrama to give it that entertaining edge.
But for some EastEnders viewers, it all got too real this week as scenes showing a schoolyard fight were slammed on social media, with many complaining that it's 'too violent'.
More: EastEnders fans fear that Danny Dyer's character will be KILLED OFF after this hint  
Read: All the Latest TV news  
On Monday's edition (6th February) of the East London-based soap, character Shakil Kazemi (played by Shaheen Jafargholi) was beaten up after being forced into a fight with another boy.
As part of the programme's current revenge porn storyline, Shakil's naked pictures had been shared with the rest of the school, and he'd been facing relentless taunts from the student body.
But this ended in him being left battered and bloodied after fighting – and according to a number of fans of the show, the scenes were too violent for its time.
'That was bloody violent for 8.10pm!!!' reads the comment of one Twitter user, while another wrote in response to the scenes: 'Bit TOO violent on #eastenders then. What with that and the shaky camera work it's really off-putting…'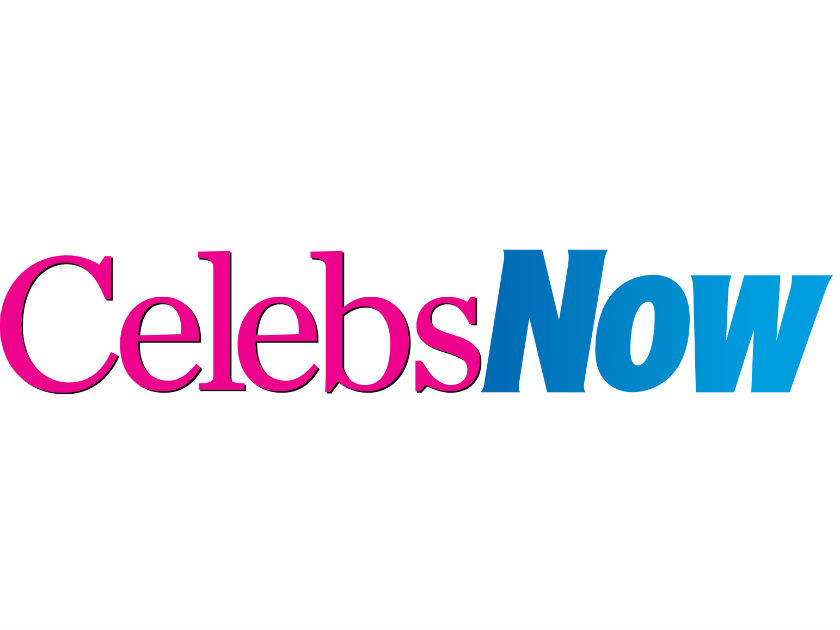 Some viewers took the opportunity to poke fun at the programme's focus on teenage issues by comparing it to Grange Hill and Waterloo Road. 
More: EastEnders' Scott Maslen reveals his true thoughts on the deaths of Ronnie and Roxy Mitchell 
As of yet, show bosses have not responded to the viewers' concerns.