The man himself. What is his name?
Ed Balls. Ed BALLS. ED BALLS.
The country's most infamous Twitter user Ed Balls bowled over the entire nation in 2016 when he took to the Strictly Come Dancing floor to perform some unforgettable routines.
But, other than the man who made us SCREAM with laughter at his Gangnam Style, just who is Ed Balls?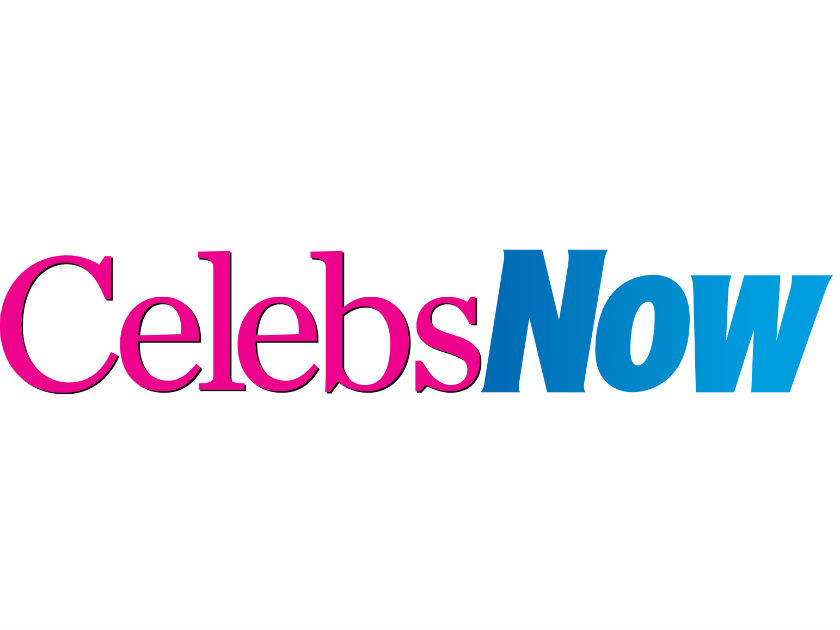 This is CelebsNow after all and not The Guardian or Telegraph, so here's five fun facts about the Strictly legend…
He is most famous as a Labour Politician
First as the Education Secretary in Gordon Brown's government. Yes: he was in charge of education and his last name is Balls.
Then he became Shadow Chancellor when David Cameron became elected.
He lost his seat in the 2015 election, but hinted that he might waltz back into politics earlier this year, saying: 'I'm never going to say never about going back because I think politics is so uncertain.'
He'd certainly get our vote!
He is second most famous for starting Ed Balls Day
On 28th April, people from all over Twitter come to remember the glorious day he joined Twitter and tweeted his own name – and this year's memes have been nothing short of brilliant.
He is married to another politician
His wife is Yvette Cooper, former Shadow Home Secretary and Labour MP. They became the first married couple to serve in the cabinet together when she was appointed as Chief Secretary to the Treasury. Aww!
He attended Oxford university
Where he founded the all-male drinking club known as The Steamers. While that's all fun-and-games, it landed him in hot water when a photo of him wearing a Nazi uniform emerged.
At the time he said: 'Of course I'm not embarrassed by it. If I had a choice again, would I do it? No.'
He had dancing experience before appearing on Strictly!
DRAMA! In his University days Ed was actually a dancer… Well, kind of. In his autobiography, Speaking Out, he reveals he's competed in an 'inter-college ballroom dancing competition'.
Not that it gave him much of an advantage…
Anyway. Ed Balls.