The new voting system confused more than just the audience...
We admit, towards the end of the night, as Graham Norton was explaining how the new voting system worked – even we weren't exactly sure what was going on. But that doesn't excuse the Danish jury member, who has revealed that they gave completely the WRONG points out.
In case you missed it, the new voting system requires a 'jury' from each country to watch the dress rehearsal of the Eurovision show a day before it's televised – and list the acts they liked and disliked the most, from best to worst. This number is then added to the public's vote total, which was announced at the end of the show.
READ ALL OF THE LATEST CELEBRITY GOSSIP AND NEWS HERE
Hilda Heick, a 69-year-old Danish singer was the one to make the error, and speaking to Danish tabloid BT, revealed her mistake. 'My heart stopped… When you realise you've done something wrong, it's really mortifying. When I saw the other [jury member's votes], I could see that I had voted the opposite way to them.'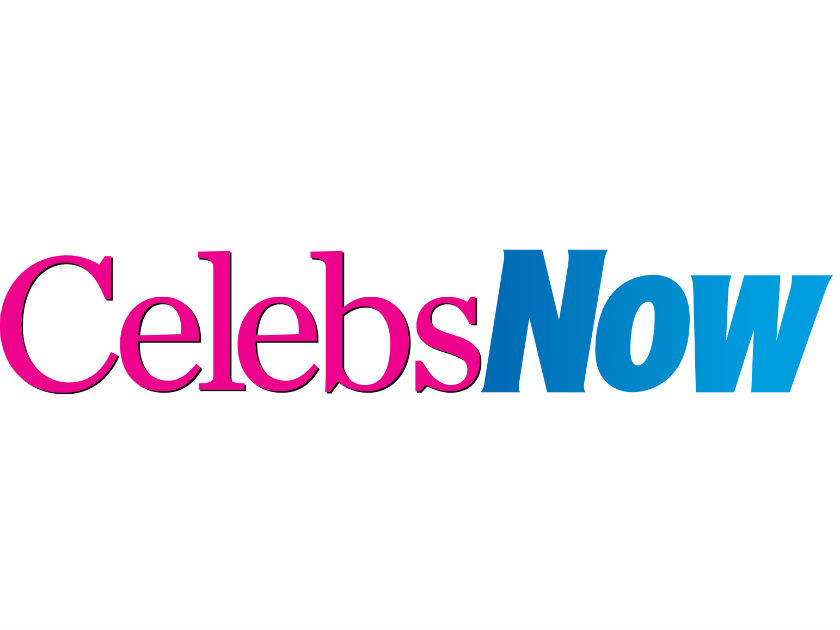 Apparently the Danish jury member had gotten the ordering of her votes the wrong way round, and instead of giving her twelve points to Australia's entry, Dami Im – she instead gave them all to Jamala and the Ukraine, despite meaning to give the Ukraine 0 points. Whoops.
'IT WAS A FIX!' KATIE PRICE TALKS HER TIME WITH EUROVISION
The Danes haven't exactly responded nicely to poor Hilda's mistake, with some even calling her 'senile' or asking if she'd 'suffered brain damage' on the night. To which, Hilda's responded with; "It's my huge mistake and I completely admit it – but I am not senile, despite people saying that I should retire and be kept away from everything, it may well happen that I do not say yes to more with [Eurovision] in the future – but I will not retire yet."
Fortunately for Ukraine, even if Hilda Heick had gotten her points the right way round, then it wouldn't have changed the overall result – as Ukraine would still have won, but with a much smaller lead over Australia, of just 11 points.