Funny, fabulous - and can dive too
Here's everything you need to know about Helen…
She's funny
Over the years Helen has cut her teeth in the world of comedy. She's known for her role as ditzy fashionista Catriona in Absolutely Fabulous, a role she reprised for the recent movie version, and has also appeared in iconic sitcoms such as The Young Ones, Bottom and sketch show Naked Video.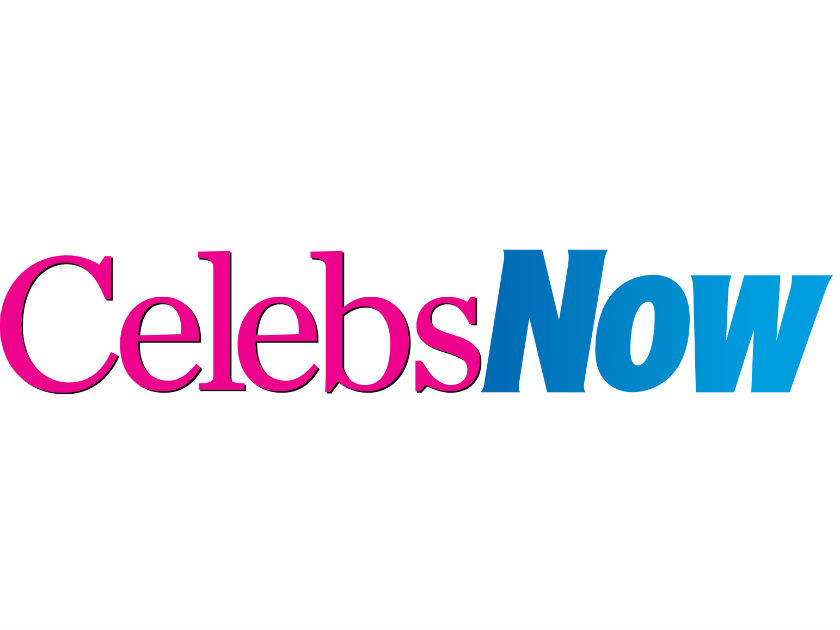 But she can be serious too
She might be witty but Helen can also perform when it comes to serious drama. Last year the actress played a grieving widow in soap Doctors and she also appeared in Hollyoaks as midwife Mariam in a dramatic plot line that involved her character having accidentally switched two babies at birth.
Celebrity Big Brother stars' embarrassing pasts revealed!
She has an actress daughter
Helen – who is married to doctor Chris Browne – has daughter Hannah from her first marriage to journalist Roger Alton. Hannah followed her mum into showbiz and got her big break in 2008 ITV series Echo Beach (remember that?). After various bit parts over the years she now appears to have become a yoga teacher.
She's a reality show veteran
Over the years Helen has popped up in various reality TV programmes. Not only has she graced the Celebrity MasterChef kitchen but she even competed in Splash! So she can dive too – always a useful skill.
She's multitalented
So she can act, make us laugh and plunge into water – PLUS Helen released her first novel, Losing It, last year and it's received lots of praise.
Anna Francis