Disgraced EastEnders star Ricky Norwood is back for Celebrity Big Brother
What would Celebrity Big Brother be without an old soap star, eh? And this year is no exception, with former EastEnders star Ricky Norwood joining housemates including Chloe Mafia and Marnie Simpson.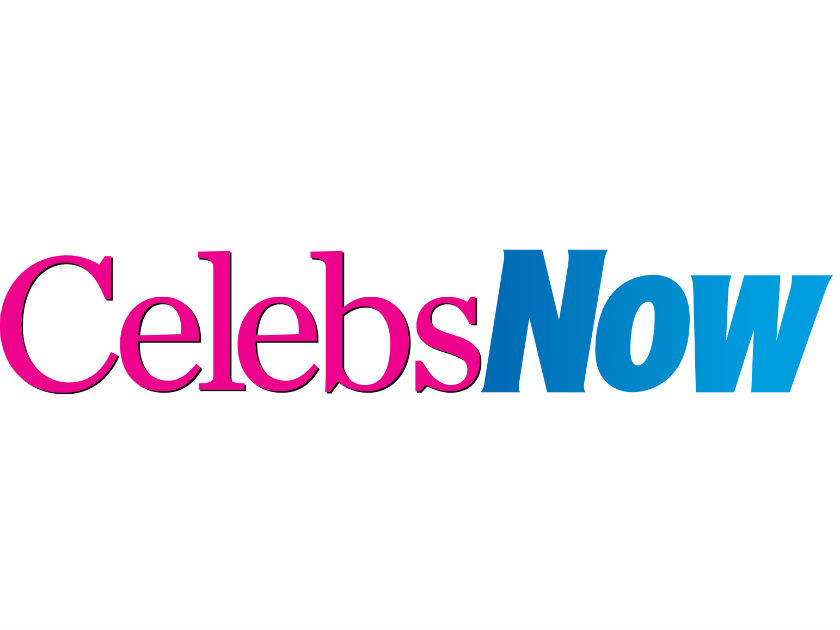 If you don't remember Ricky, 27, he played Arthur 'FatBoy' Chubb in the show from January 2010 until he was axed in October 2015 after he was caught on web cam doing something a little naughty.
EMBARRASSING PASTS OF THE CBB HOUSEMATES
But what else is there to know about him? Oh, there is SO much more…
Our Ricky's a proper East ender and was bought up in Tower Hamlets
After leaving EastEnders, Ricky broke his silence on Twitter, writing: 'Bye fat's..!! It was so fun to play you..!!Gona miss u .!!Fat's was only supposed to be around for 3months managed 6years!!'
He knows the best team in the world is Tottenham Hotspur and is an ardent fan of the North London football club
Ricky went to Theatre Royal Stratford East's Youth
READ MORE CELEBRITY NEWS AND PICTURE
Theatre when aged 12 before going to Barking College to study Performing Arts.
In 2011, Ricky bagged an NTA for Most Popular Newcomer
He's not just a talented actor, Ricky can dance too – appearing with Janette Manrara in Strictly Come Dancing's 2013 Christmas special.
Ricky thought he was as funny as FatBoy, saying in an interview: 'I do love a joke and silliness, so I like to think I'm like him'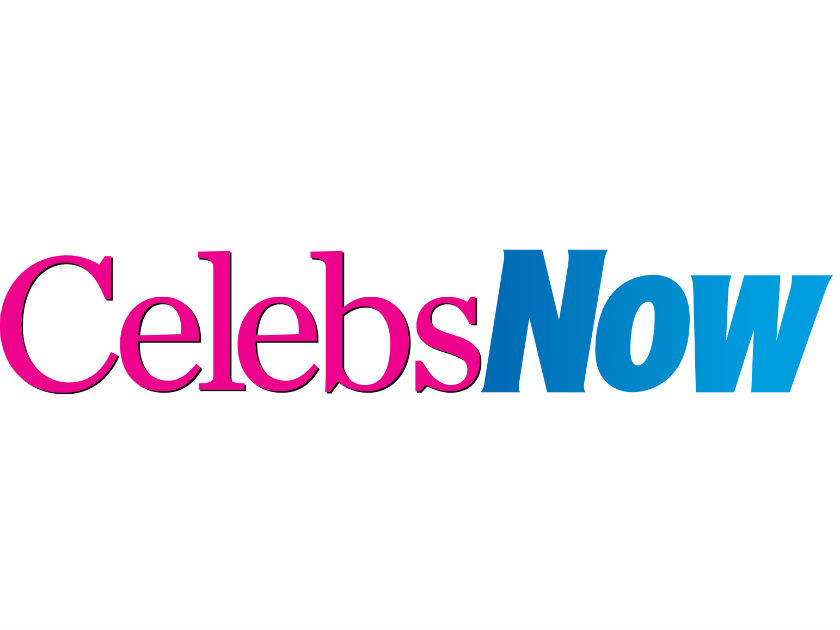 On the BBC One soap, Ricky thought of himself as a heart-throb saying of the attention: 'Girls sometimes start hyperventilating and I'm just like, "calm down, it's okay, what's your name?"'
Since leaving EastEnders he's been treading the boards – starring in Daddy Cool in London's West End and in Panto…in Gravesend
If Ricky hadn't of bagged the role of FatBoy, he'd have loved to be Phil Mitchell. 'He is such a great character,' Ricky said. 'That is all down to Steve McFadden. He's an amazing actor and I've learnt so much from working with him.'