Reality TV star Jordan Davies is returning to series 5 of Ex on the Beach and here's all you need to know about him.
Ah, who remembers that special moment in series 3 of Ex On The Beach when Jordan Davies proposed to Megan McKenna?
Reality TV highlight or what!?
Fast-forward a year and guess what? They are NOT getting married. Surprise, surprise!
After 8 months together the pair split and according to Jordan, it was because Megan decided to enter the Celebrity Big Brother house behind his back, and to make matters worse, she cosied up to Jordan's friend, Scotty T while she was at it.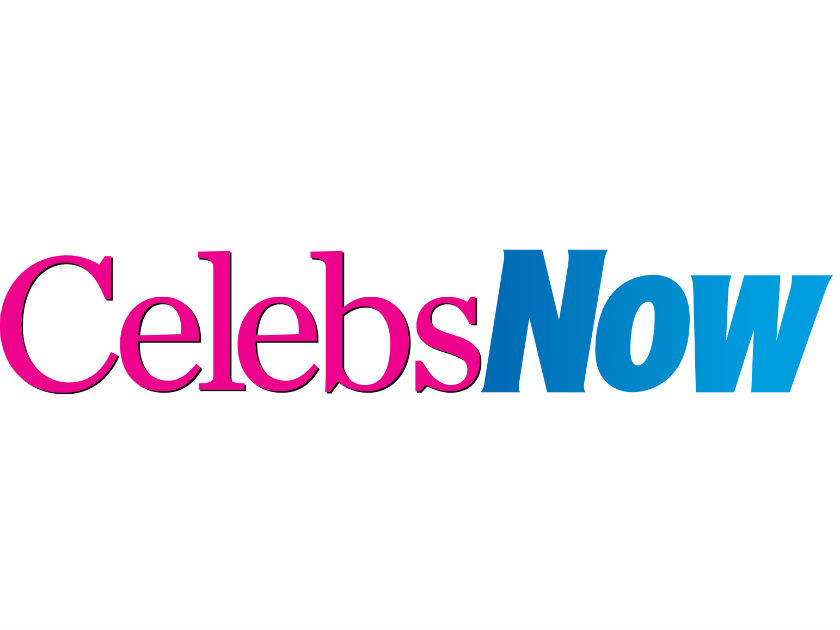 AWKS!
But luckily, 24-year-old hunk Jordan looked like he's moved on when, outside a nightclub in Manchester in May, he was pictured snogging Megan's Celebrity Big Brother co-star Stephanie Davis and Scotty T's ex Ashleigh Defty!
FIND OUT THE SEX OF STEPHANIE DAVIS BABY
Revenge is sweet, eh?!
So, what else don't you know about the reality TV star, Jordan?
He's first TV appearance was in Maguluf Weekender followed by the sequel Ibiza Weekender.
He's also dated Ex on the beach co-star Amy Paige Cook.
He's slept with a whopping 750 girls in the past! GROSS!
Now for the serious facts- listen up.
Born in Cardiff, Wales, he had a tough childhood since he's dad left him and his mum while his mum was giving birth to his younger brother, taking all the money too!
At school, he never had many friends and much attention from girls
Yet he received more attention when, at 16, he grew and started looking after he's appearance.
He took up football and basketball landing a place on the Welsh basketball team but quit the team to focus on his A Levels.
Before moving out at 18, he was working from 16 to support his mum including various jobs such as a graphics assistant and a barman.
He wanted to go to uni but put it off for a year to go and work in Magaluf where a couple of years later he joined the cast of Maguluf Weekender.
After just having fun for a couple of years, Jordan had his first serious relationship at 18 which lasted a year and half and ended because she didn't trust him.
His Twitter handle is @JordanWeekender
So who's his love interest going to be this series? There were rumours it would be Jess Impiazzi with Stephen Bear hinting they were romantically linked, however, Jess went on to deny the rumours.
What a shame.
Anyway we're expecting more excitement this series especially considering what Jordan's like. He said: 'When I'm single I'm a f***ing nightmare, but when I'm in a relationship I'm 100 per cent faithful.'
Ex On The Beach returns Tuesday 16 August at 10pm on MTV.