This is everything you need to know about the fiery beauty who's returning to Ex On The Beach for series 5.
You may remember Kayleigh Morris from series 2 of Ex On The Beach but how well do you actually know know the Welsh model and reality TV Star?
In the words of the wonderful Nikki from BB, 'WHO IS SHE?'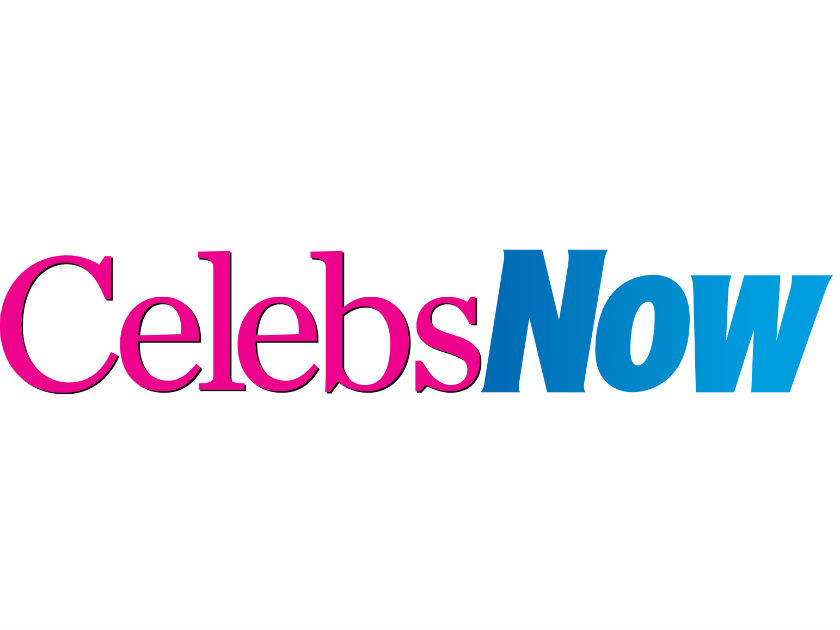 Here's some juicy info to whet your appetite…
Well she once went out with Bear.
The girls DO NOT like her! She called Jemma-Lucy a used condom!
After becoming good friends with Loren Green on the show, they are now no longer speaking because Loren hooked up with Ashely Cain, who Kayleigh had a fling with on the show. AWKS!
And guess who else is returning this series? Yes, Ashley Cain, prepare for the drama.
Also like co-star Charlotte Dawson, Kayleigh, 26, is a party animal. In February, she was pictured flashing a boob (on purpose) while partying with pal Anita Kaushik after the BRIT Awards.
She's also going to be starring in the film 'Northern Man: How to Make a Movie'.
And she's very possessive and constantly checks her ex's twitter account even though they broke up two years ago.
What's worse is what she did to her first love while he was away on a lads holiday. Convinced he had cheated, she wrecked the flat, kicked his TV and phoned him, lying that she killed his cat.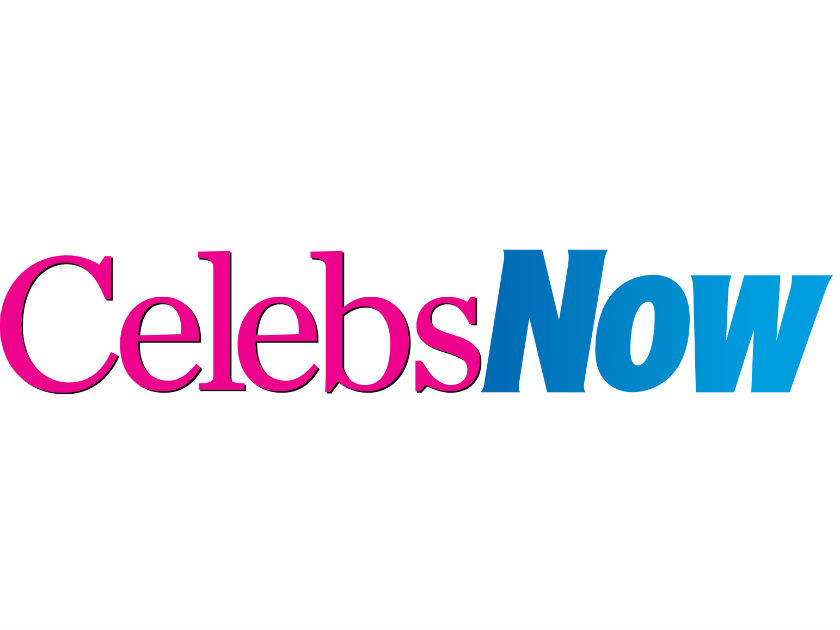 During series 2, Kayleigh met her ex Adam Gabriel but he got together with Charlotte Crosby instead. With Kayleigh angry, all hell broke loose.
However she now says she's changed. 'I managed to tame my temper a bit. I could have kicked off'.
Kayleigh is one of the many women who has slept with CBB star Stephen Bear but she says he wasn't really worth her time. 'I can barely remember – five out of ten? He's got the gift of the gab, but he hasn't got a large penis. He openly says that. I wouldn't go back there.'
So having a woman on the show who describes herself as 'the sweetest bitch you'll ever know' with insanity as her weakness, will certainly make entertaining television.  So sit back, relax and watch the drama unfold on Ex On The Beach on 16th August at 10pm on MTV.