A Zahida scorned leads to something pretty explosive
Ex On The Beach isn't exactly known for casting the calmest of reality stars (we mean, this is the show that properly introduced us to Megan McKenna!).
And now, in its sixth run, it seems as if the tempers have gotten hotter and the fuses have gotten shorter. Last week, there was an incident of table throwing, courtesy of Alex Leslie – but this in this week's offering, viewers will see Zahida Allen get thoroughly involved in the fighting culture of the show, as she throws a BOTTLE at Maisie Gillespie!
More: Ex On The Beach kicks up a notch as Alex Leslie throws a table at Joshua Ritchie
Read: All the Latest TV News 
Unsurprisingly, the raging fight on Tuesday night's (31st January) edition of the MTV reality show comes by way of a love triangle, as Zahida struggles to hold the affections of new squeeze, Sean Pratt.
Zahida admits her growing feelings to him during a trip to the waterpark, telling him that she wants to be with him. But it seems as if Sean's not quite feeling the same, and tells her that he wants some distance.
Awkward. To make things worse, Sean is asked about their situation in front of everyone, over lunch – and he says that for now, he's keeping his options open in case other women arrive.
And then, Maisie stirs the pot even more by asking if she can 'crack on' with pursuing Sean for herself!
And as luck would have it, she gets her shot later that night during a game of Spin The Bottle!
Clearly jealous, Zahida erupts and puts a stop to the action by throwing a bottle Maisie's way…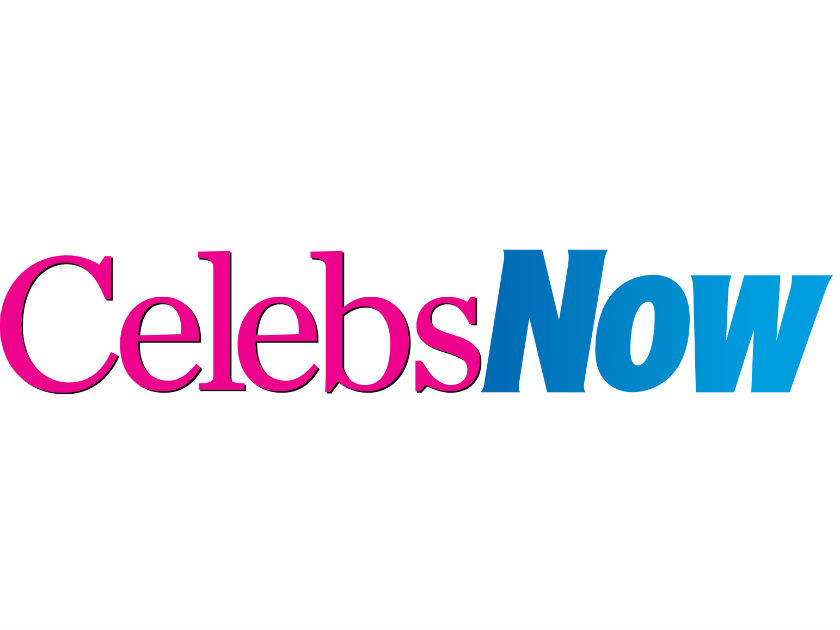 … before Sean carries her out.
Will the dust be settled by the next morning? (It's Ex On The Beach – of course not.)
Tune in to the episode on MTV, Tuesday at 10.00pm