Who better to ask for advice on L.O.V.E than the bartender on the most romantic show on TV?
We know him as 
the man who makes 
the cocktails from the famous First Dates restaurant – and doesn't he make a great one? But when it comes to cheesy chat-up lines, dating do's and don't's 
and the recipe for love, Merlin Griffiths, 40, has seen and done 
it all as a bartender for over 
20 years.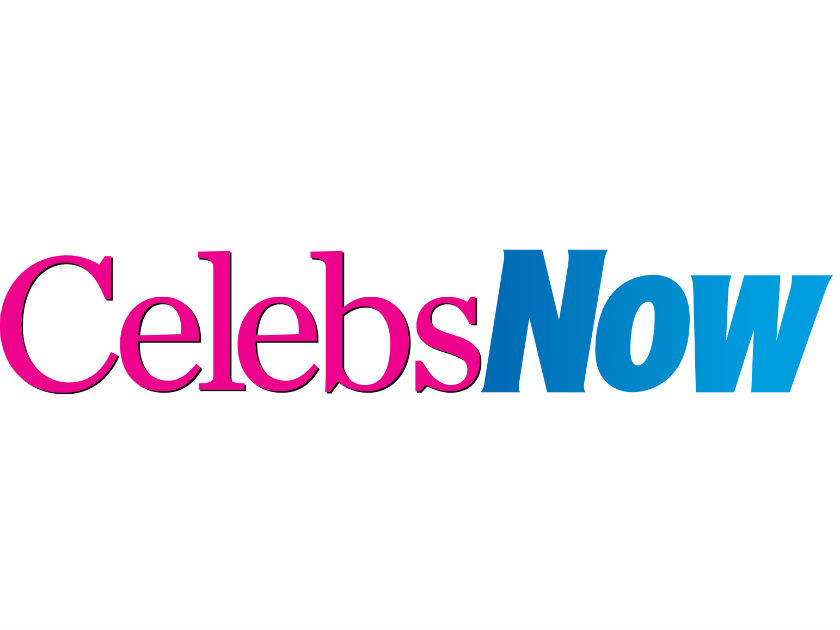 Whether you need advice on what to drink, what to say, what to wear or tips on what is the drink of romance, the 'Barman of Love' 
can help you out.
Merlin, we need you…
READ MORE CELEBRITY NEWS & GOSSIP!
Hi, Merlin! So how did you 
come to be on First Dates?
It was all very random! One of 
the crew, called Molly, sent me a message asking me to come to a casting, saying: 'I've heard you're a bartender and not so bad behind the bar, so would you like to come for a casting?' And I thought: 
'I've done some interesting bartending jobs in my 
time, so why not?'
Did you ever think the show would be such a hit?
No! It's fantastic. I love what the whole team do – there's real heart and real feeling involved in it and it's great 
to be part of that.
Can you still walk down the street now you're famous?
Thankfully, yes. It's amazing what a bow tie and a waistcoat can do to disguise you 
in your everyday life.
What's the best 
thing about being 
on First Dates?
You get to have some great one-to-one banter. I'm the second person they meet, so between Fred, the maître d', and their 
date I get to settle them in 
and welcome them into the 
First Dates world.
Are there any bad bits?
I never get to find out what happens on the date because 
I only ever get to speak to one 
of them, really. When the date comes in, you don't want to be 
the third wheel, do you?
Have any of the daters 
ever chatted you up?
Not at the First Dates restaurant, no. They're all too excited about who they're going to meet.
Are you friends with Fred?
Yeah. I've been to his restaurant several times. I'm lucky to have met people like Fred. I knew 
of him before the show, so working with him is tremendous.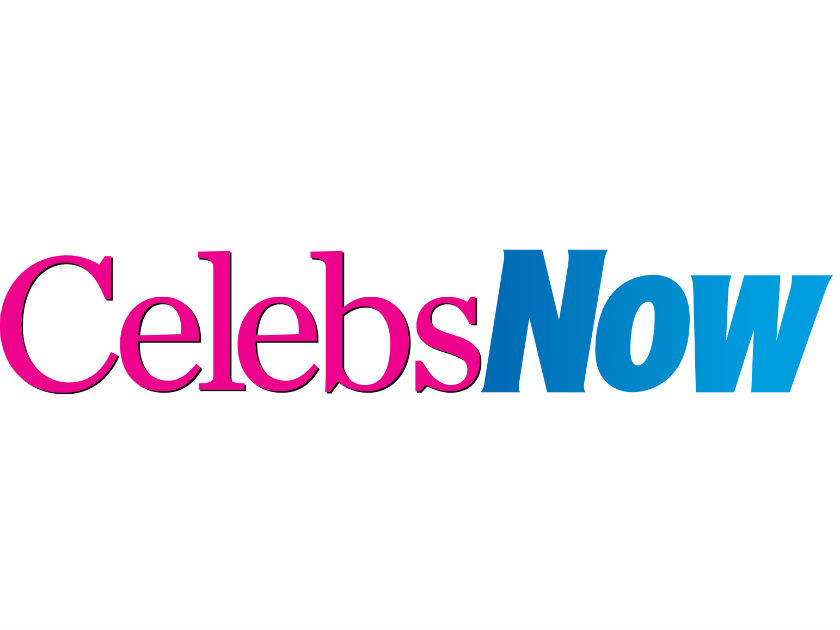 What do you do in real life 
when the cameras stop rolling?
I run a pub with my partner Lucille in Kilburn. I've been 
a bartender for 20 years now. 
I started collecting glasses at a Soho bar and now I run my own bar and restaurant in a pub.
Are you married?
No, but I live with Lucille and we have a two-year-old daughter Alix.
What's your love story?
I met Lucille at a cocktail competition in Soho!
So it all revolves around the bar!
[Laughs] Yes. You work late at night and you hear stories of bartenders getting numbers on the backs of napkins but in all honesty, who's still going to be sat there at 3am when you're taking the bins out and everyone else has gone home? So we tend 
to date other bartenders and waitresses and so on. It's what goes with the lifestyle.
So what happened next?
I got chatting to Lucille – she was a bartender, too – and she moved in as a friend and a flatmate. Now she's my partner and we have our baby. We've been together 11 years.
What's your best date together?
It was in India one year when we both got to take Valentine's Day off work. We went to a far-flung, remote part of the country to a beach and watched the sunset.
So what should a woman 
wear on the first date?
That could be anything and everything… or nothing!
Ooh-er! You must've heard a few good chat-up lines in your time?
Oh, they're way too cheesy. I'd never want to repeat any of them.
What's the most awkward date you've ever seen?
A gentleman and his wife were sat at the bar and 
it was clear they'd had a disagreement and this was a make-up meal, on Valentine's Day, funnily enough. He'd ordered a whole cake for dessert, not just a slice – and had asked for a message on it. Towards the end of the meal, you could tell they were starting to make up and she was smiling, so I went to get the cake. He'd asked for the message to say: 'To the only woman in my life,' which can give you some idea of the problems he'd got himself 
into, but when I got it, it said: 
'To the only women in my life.' Thankfully, we stopped it before it got to the table!
Ouch! Is there a drink of love?
Champagne is a drink of love, 
– the one thing you could 
add alongside it is a violet liquor called parfait amore.
You must've seen some real states at the bar…
It's not the best idea, especially before your date's even got there, to have a shot. I've witnessed a gentleman come to the bar and have a Jägerbomb on his own – I didn't realise people drank them on their own. I think it's better to have a relatively sober First Date that you remember and both enjoy, rather than run the risk 
of something prohibited and 
out of order happening!
If you could have a dream celeb date, who would it be with?
There are many celebs I'd 
like to have a drink with, like, as I know he loves his booze and I could have 
a 'geek-out' around the bar with him as a bartender.