If they could just marry and have kids and stay together forever, that'd be great thanks
Part of the massive appeal of First Dates is not only that we get to be a fly on the wall for one of the most potentially awkward hours in a person's life, nor the eye candy provided by maitre d' Fred Sirieix – but the fact that we always find out 'what happened next?'
Sometimes, we're let down with unfulfilled promises to meet up for a second date, or disappointed when a seemingly perfect match end up deciding that they're 'better as friends.'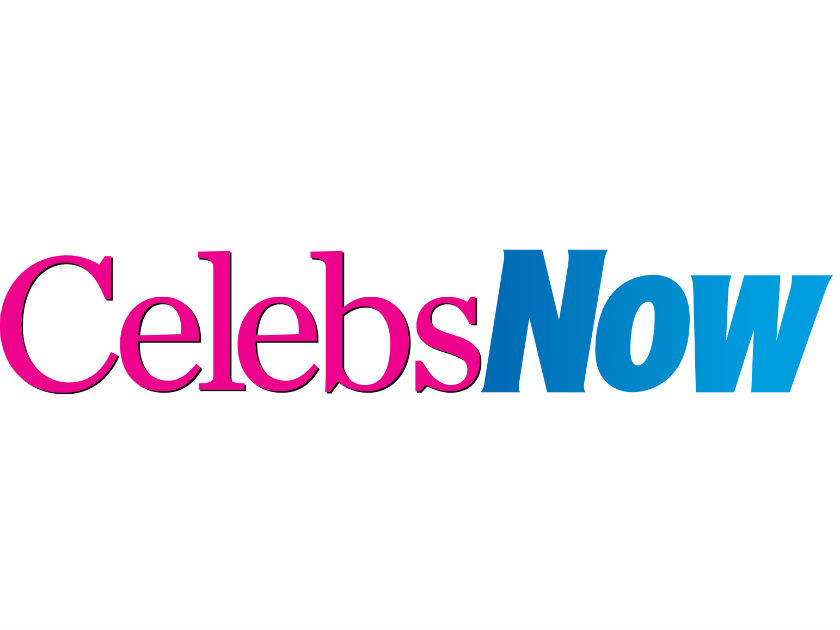 However, viewers of the most recent episode of the show were delighted to see that for once, there was a genuine connection made between Sarah and Phil – and they're now an official item!
More: Most awkward First Dates ep ever? Viewers left cringing as former couple are reunited at the dinner table 
Read: All the Latest TV News 
Tuesday's edition (25th April) saw 21-year-old Sarah turn up to the restaurant in hopes of finding a nice guy to break her streak of singleness.
After discovering she had bone cancer at age 16, she had her right leg amputated, which led her to have low confidence with men; she'd never had a boyfriend.
Describing the moments before her life-changing procedure, she told cameras: 'I went down to theatre kicking and screaming. My dad said it was horrendous. I was trying to stay awake. I didn't want to go to sleep, knowing I'd wake up without my leg.'
Pretty heartbreaking stuff.
Soon enough, her date arrived in the form of rugby player Phil – and before long, they were sharing some deep, personal truths. Phil, who'd lost his mum to breast cancer, told Sarah how admirable he'd found her journey – as well as telling her that she was beautiful…
Sarah, meanwhile, told Phil of her missing being able to walk into the sea before she got her prosthetic leg – and he suggested that somebody would have to carry her, the next time she hits the beach.
More: Who is Fred Sirieix? Thigns to know about the First Dates star 
At the end of their date, they said they'd like to meet each other again – as plenty of couples do – but would they actually make it happen?
YES, dear reader, they did!
Seconds later, the programme card revealed that they'd actually made good on their promise… and now, two months later, they're officially a couple!
And if that weren't enough to make your heart melt, a photo showed Phil carrying her into Sarah into sea: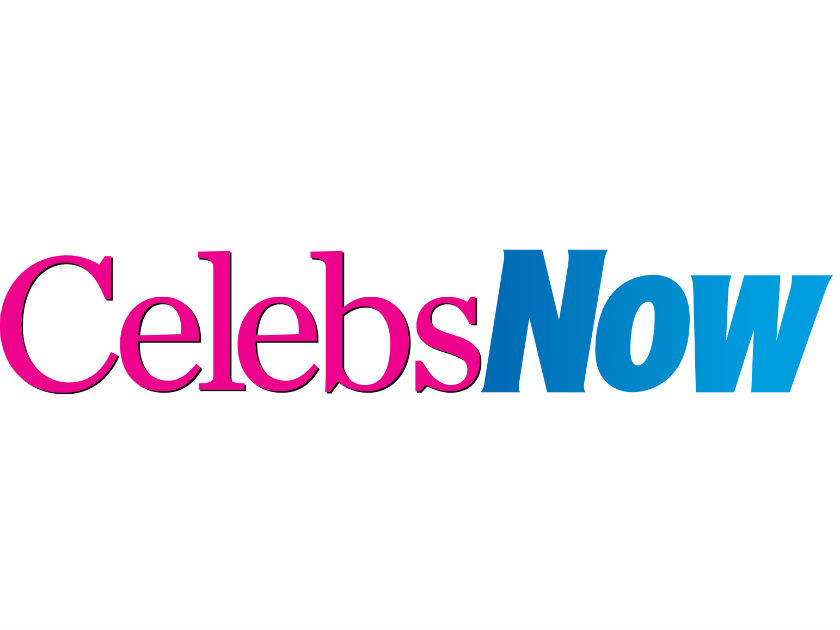 Adorable! And happy viewers took to Twitter to express their happiness at seeing such a nice pair making things work:
Now isn't that a tale to warm the coldest of hearts?!