"Shine Bright Like a Frankie" - Frankie Grande, every day
Frankie Grande might be the weirdest export from America for this year's series of Celebrity Big Brother.
Among the usual list of UK reality stars, former models and Christopher Biggins, there sits this very eccentric, glitter filled star that most people in Britain might not know.
So who is this celebrity? Well…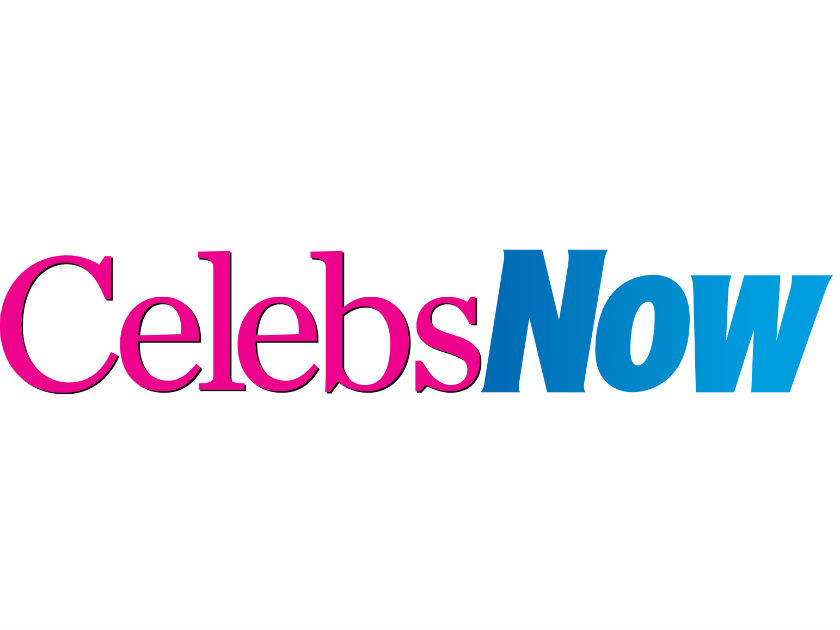 READ THE LATEST CELEBRITY NEWS
1) Frankie Grande is the half brother of Ariana Grande
He is ten years senior than the 23-year-old singer-cum-actress that has stolen our hearts and charts recently.
2) He is ALSO talented!
He has appeared in Broadway productions, including Hamlet starring Jude Law! He also sings (more on that later) and appeared as a judge on the reality show with the world's catchiest title, America's Best Dance Crew All-Stars: Road to the VMAs.
3) Though Frankie is a YouTube sensation first and foremost!
Frankie has 414,393 subscribers to his YouTube channel, FrankieJGrande, which he performs many famous segments like 'Topless Tuesdays', or sometimes songs…
4) Most importantly, a philanthropist!
Frankie co-founded a non-profit called Broadway in South Africa, where he taught disadvantaged kids performing arts. It later merged with current charity buildOn, whom he helped build a school in a village in Malawi.
He is also an anti-smoking advocate, which led to him covering the most embarrassing song in the history of the planet.
Called 'LEFT SWIPE DAT', Frankie shouts to the planet that no matter how good you look, if you're smoking a cigarette, you'll be swiped away on Tinder. Arguably, showing them this song is just as effective.
5) He's a Big Brother veteran
Frankie has been on the 16th series of the American version of Big Brother. He didn't win, but maybe his glitter explosion will go down better in the UK. We can't wait for the camp-off with Christopher Biggins.
@TomCapon