After only two half-appearances on screen, we've finally seen his face
Despite the fact that Friends has been just a sweet memory for over a decade, it hasn't stopped the global thirst for knowing as much trivia as possible.
And now, due to the year-long toil of one journalist, we've found out the identity of one of the most iconic characters in the show's ten year run – Ugly Naked Guy!
Watch: David Schwimmer – aka Ross Geller – has an absolutely EPIC rap battle with James Corden!
Read: All the Latest TV news
Normally, if you wanted to know the real-life identity of a character, the first stop for many would be a good old search on the web.
However, to discover the real man behind one of the most unkindly titled people in TV history, you'd have to dig a lot deeper. Though mentioned many times over the years, we only ever got to see him twice on screen: once when the gang fashioned a 'giant poking device' to check he was alive from afar…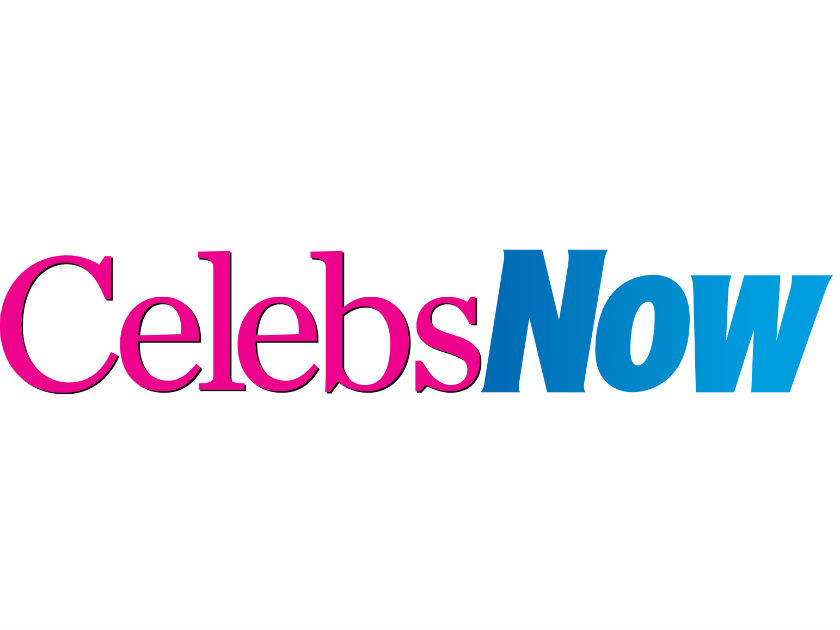 …and another time when he spent an evening alongside Ross Geller (David Schwimmer), both in their most natural state. In the nuddy.
However, in both those instances, UNG was never credited on the show, which made it very difficult to put a name and face to that impressively portly stomach.
Now, after a year of 'painstaking investigation' from the Huffington Post, the world now knows who bears the pride of being Ugly Naked Guy – he's Jon Haugen, and he looks just like this:
And when writer Todd Van Luling reached out to Jon, it was revealed that he was never really naked after all – and was, in fact, half-clothed.
'I was in boxer shorts,' a presumably fully-clothed Jon remarked. 'At first I was feeling a little shy because I had about 500 people watching me in the audience besides the crew and everything.
'But after about two minutes went by, I was real comfortable and David Schwimmer was real comfortable.
'We were just in boxer shorts and they made it look like we were naked.'
So now we're oh-so enlightened, and we can sleep in peace once more. Until, of course, the next piece of need to know Friends info trickles into our minds…