Gabriella Irimia says her LibDem fiancé isn't the best lover she's had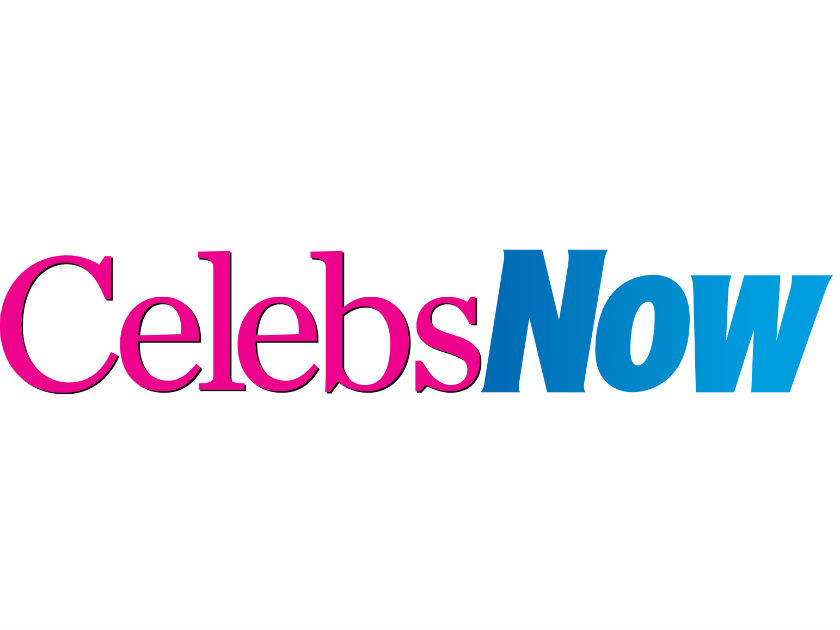 Gabriela Irimia has admitted that her sex life with fiancé MP Lembit Opik isn't up to her usual standards.
The Cheeky Girl, 25, started dating the Liberal Democrat politician, 45, shortly after he split from weathergirl Siân Lloyd, who he was also engaged to.
'He's not actually the best I've had in the bedroom,' she says.
'Only time will tell if we stay together. But I'm happy.'
Yet Gabriela's twin sister Monica doesn't approve of their relationship.
'I think they've rushed into it,' she tells Daily Star Sunday.
'He still hasn't asked our father if they can get married, which is traditional in Romania. I don't know whether he would say yes or no.'
Monica – who is starring in a new reality TV show with Gabriela – admits she resents sharing her twin.
'I'm jealous because before Lembit came into our lives, we were always together. But now she keeps going away with him and leaving me on my own.'
The couple plan to marry at Powis Castle in Wales next year.
Living With The Cheeky Girls is on Living TV tonight at 9pm. 
Alison Adey