At least we know what Gaz'll look like in 50 years' time
When reality stars known for their love of partying get to a *certain age*, we expect them to hang up their glad rags and step away from their desire to cause mayhem to settle down, for once and for all.
However, if some new footage is to be believed, Geordie Shore original Gaz Beadle will be causing mayhem long after his hair goes grey – as a new OAP makeover doesn't stop him from causing havoc out on the town!
More: Scotty T delivers epic shutdown to Jodie Marsh after scandalous 'sex' comments 
Read: All the Latest Celebrity News 
In a scene from his new series, in which he goes on a lads' trip with his grandfather, Gaz is shown spending the day looking like a fellow member of the mature class.
A few layers of some prosthetic makeup and a couple of hours later, and we go from this:
…to this!
Excellent stuff. And it seems as if elderly Mr Beadle is keeping things pretty much the same as Gary of today, as his first stop is the gym – and he gives fellow patrons a shock at his ability to do effortless pull-ups, despite his 'age'…
Next, it's time to book a holiday.
'I need a getaway. Sun… sand… and sex,' he croaks, much to the amusement of the staff and customers in the travel agent's:
But Grandad Gaz isn't finished there – he continues his run down of desires by breaking down what he really wants to get up to when he finally gets away…
'Look, I just want to put my head in between some breasts and go… brrrrrr,' he declares, while shaking his head side-to-side.
Yikes! Gaz ends his day of Grandad duties with a night out – and he has no hesitation when tequila shots are on the menu: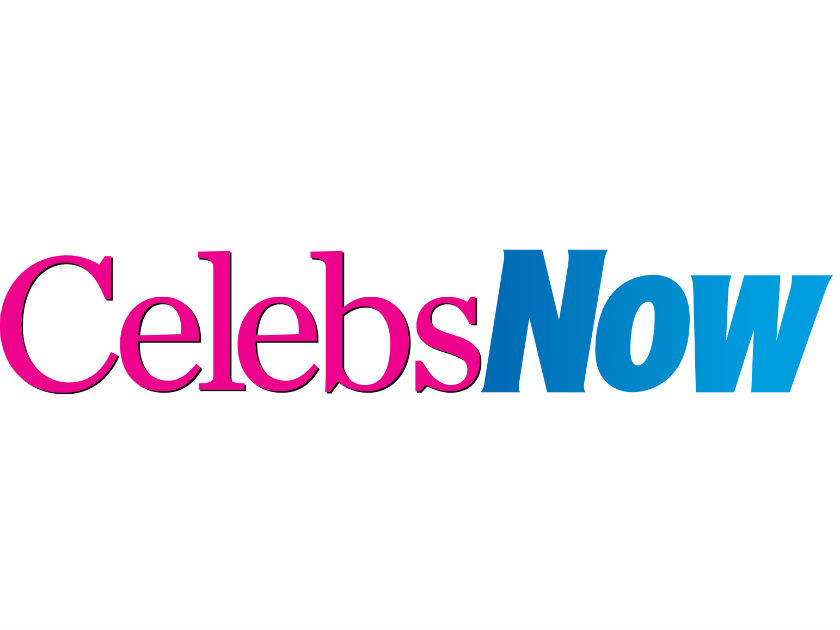 Eventually, he reveals his true identity to shocked onlookers – and we think he'll be an amazing pensioner if he keeps on his path of debauchery!
Spring Break with Grandad comes to MTV soon – keep your eyes out!