Broken hearts a-plenty
It's not every day that people get the chance to have a heart-to-heart with their ex, after the relationship, to really dig deep and discuss why and how their relationship failed.
Happily for us Ex On The Beach viewers, we have the opportunity to watch as some celebs do exactly that, and when Gaz Beadle hashed things out with his former girlfriend, Lillie Lexie Gregg, there were tears, apologies…and a lot more tears – from Gaz himself!
More: Lillie Lexie Gregg opens up about what her family really thought about ex-boyfriend Gaz Beadle
In a preview of next week's edition of the fiery MTV show, Geordie Shore star Gaz and Lillie take to a private beach area to have a talk, and it's not long before things started getting very serious…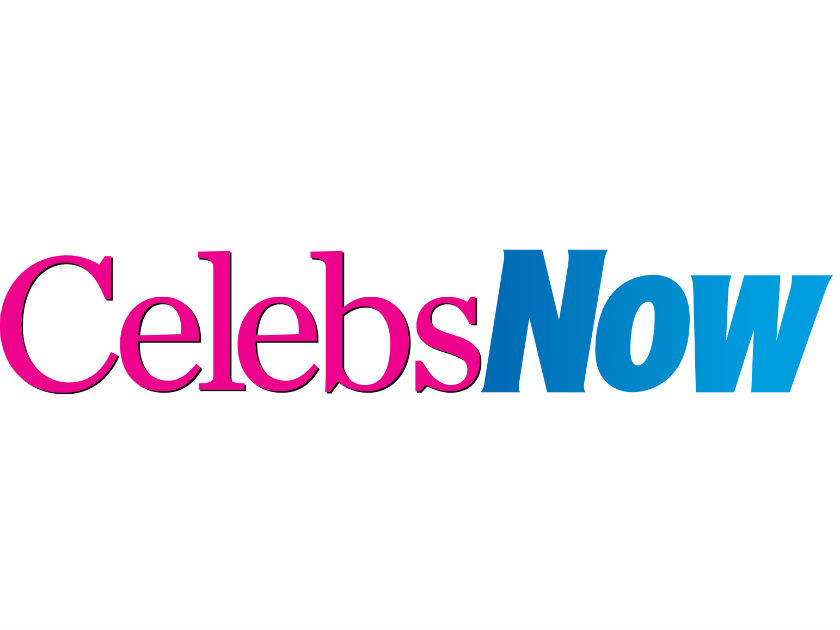 'What was the reason we broke up?' Lillie asks a sombre-looking Gaz.
'That was one of the hardest decisions I've ever made in my life,' he begins. 'The point that we were at in our relationship, or picking my work. It's the only job I've ever had in my life, the only thing I'm actually f*cking half good at!'
'I just had to pick what I thought at the time was best for me…and that meant leaving you.'
Tough stuff. Elsewhere in the clip, Gaz tells the cameras that she's the only girl in the past half-decade that he's made his girlfriend – so it's clear to see that the decision to split wasn't one made lightly. Nevertheless, poor Lillie couldn't help but let her feelings show: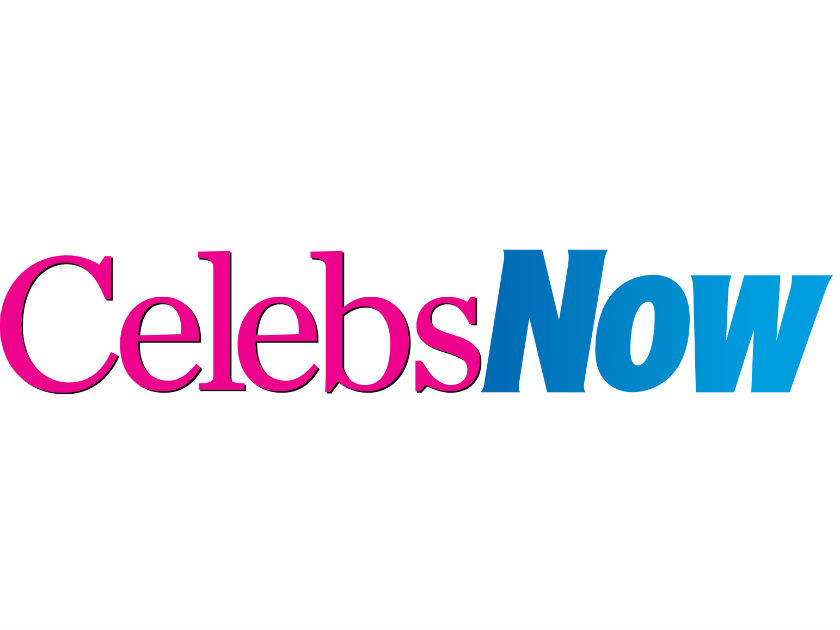 And clearly, seeing her emotional response triggered something in Gaz too – as it wasn't long before he was set off too!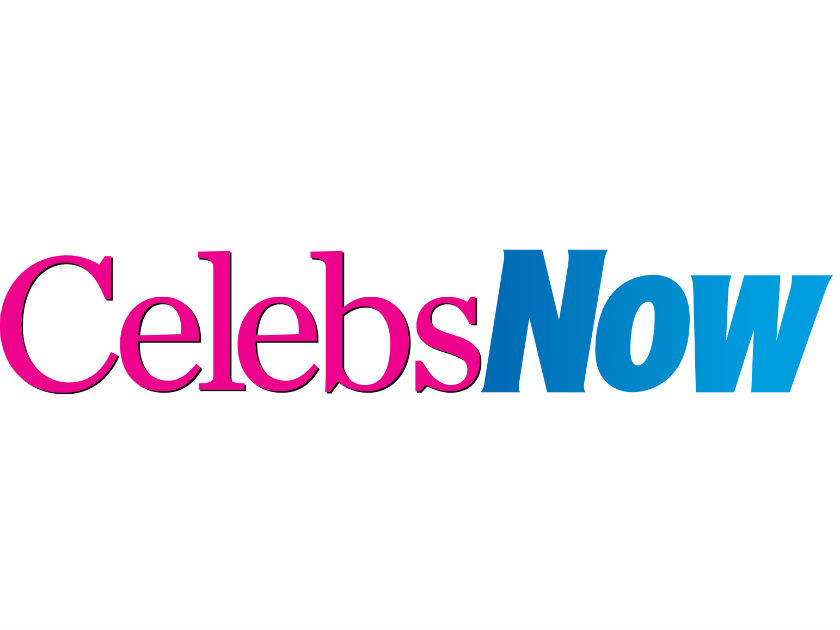 'You made me realise that there was more to life than what I was doing – and since I've been with you, people have said I've matured, and I've changed. It's because of you,' Gaz told Lillie through tears, before they resolved everything with a big ol' hug.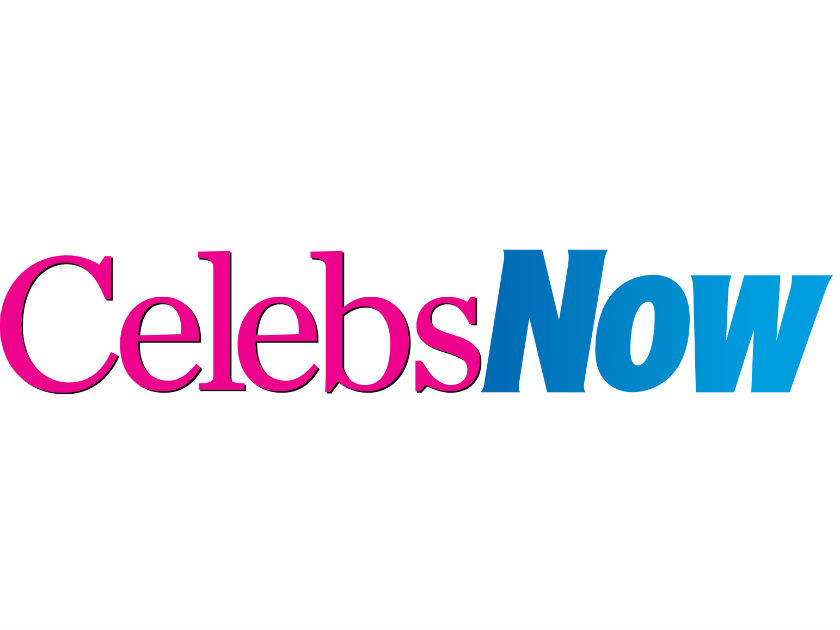 Aww, you guys! Though it's sad to see them in such turmoil, it's at least a testament to their relationship – and proof that just because aspects of their romance may play out in public, it doesn't mean that their real feelings weren't involved.
Watch the full clip above, and let us know your thoughts @CelebsNow!