Pancakes have never been so intricate
As an adoring Great British Bake Off fan (I watched it when it was still on BBC2 – yeah, I'm one of those), I have had a troubling week. I can handle it's moving to Channel 4 (not really), I can handle Mel and Sue leaving (not really) and I can handle that Mary Berry's range of jackets really haven't beaten last season (not really).
But something else bugged me. BATTER WEEK.
BATTER ISN'T REALLY BAKING,  IS IT NOW? 'Just gonna bake some pancakes and churros now,' said NO ONE EVER. So this week's technical challenge, lace pancakes, was just frying really – The Great British Fry Up…
More: When a non-baker takes on Great British Bake Off! Week 3: Bread week
Make pancakes they said, just a bit more decorative, they said. It will be easy, THEY SAID.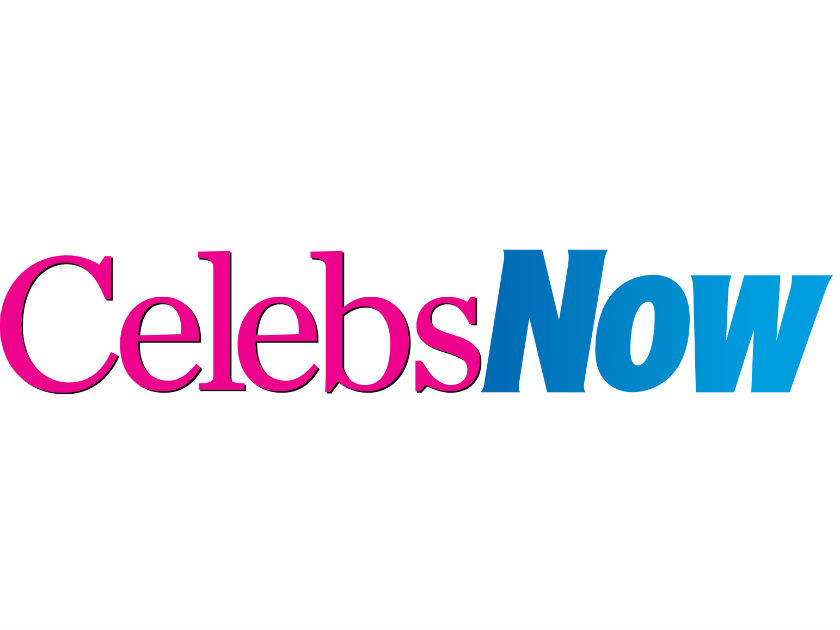 Even as a single twenty-something living in a houseshare in Central London, I had access to the ingredients to make pancakes. So already, I was feeling optimistic. Elated from the high of seeing so many Yorkshire puddings under one delicate tent roof in the signature bake, I waltzed through step one; make batter. Nailed it.
And yes, by this early stage I was getting cocky, so I drew a *very* rough sketch of what I thought I could accomplish with my clearly innate lace pancake skills…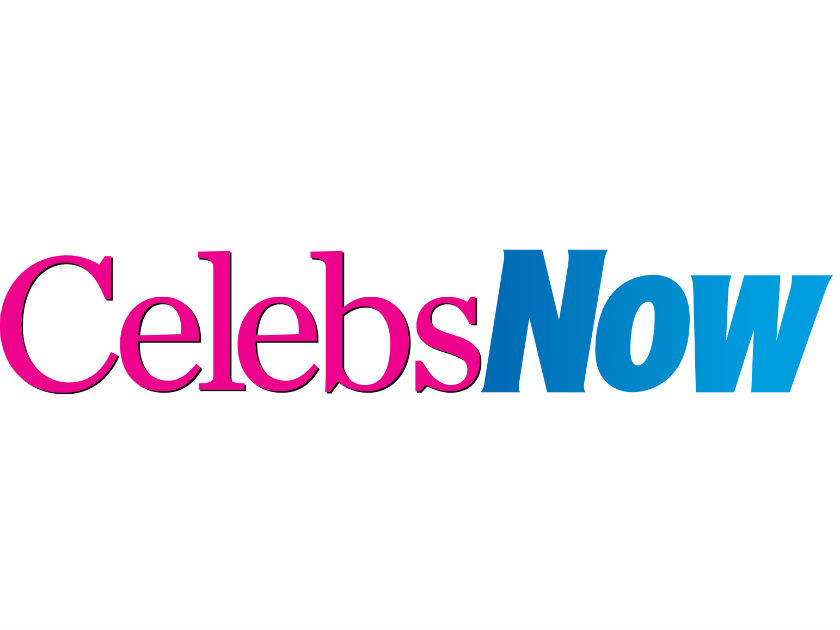 As every well-versed batter maestro like myself (not really) knows, your equipment is key. I've fallen at the second hurdle. How will I elegantly transplant my perfect batter into a precious heart shape? It's 9:30pm where will I get my essential utensil to PIPE BATTER WHICH ISN'T REALLY BAKING?
I run to my local supermarket, not a squeezy bottle in sight. I have a brainwave, perhaps the pre-made batter mix comes with a nozzle?
It doesn't.
I buy it anyway. And then: a genius/terrible brainwave: SQUEEZY BOTTLE KETCHUP! I could use that bottle to pipe my pancake batter shapes', I thought…perhaps the batter and Channel 4 drama had gone to my head?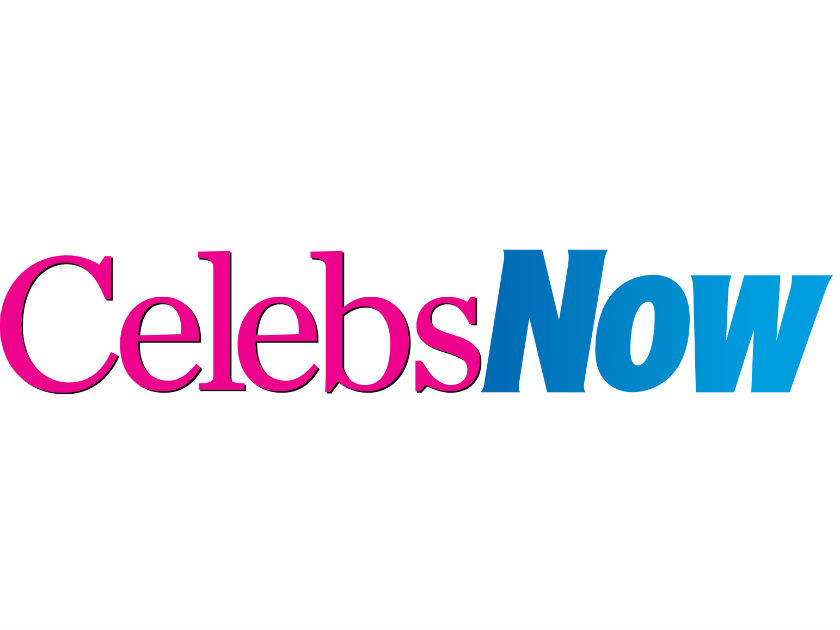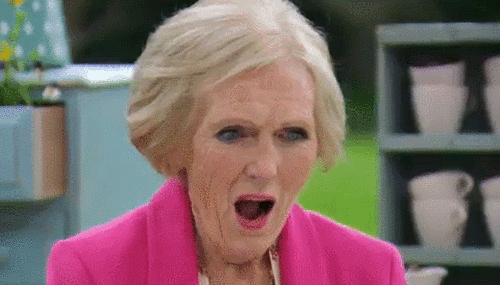 Now onto actually making this week's technical 'bake', lace pancakes.
Take One involves poking a hole in the top of the bottle of premade pancake mix and embarking on a delicate shake and pour. This was the result: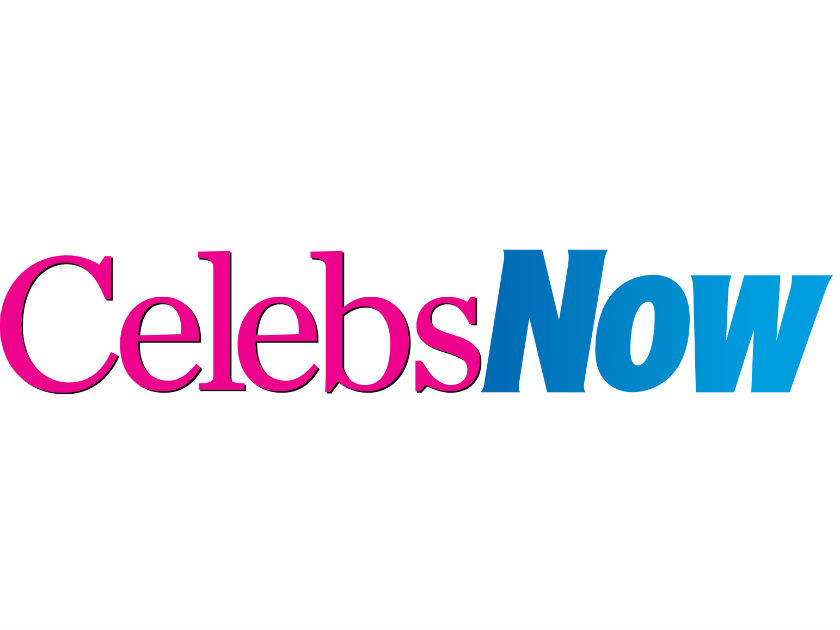 Take two, which involved using the ketchup bottle lid ON the pancake bottle, didn't end much better: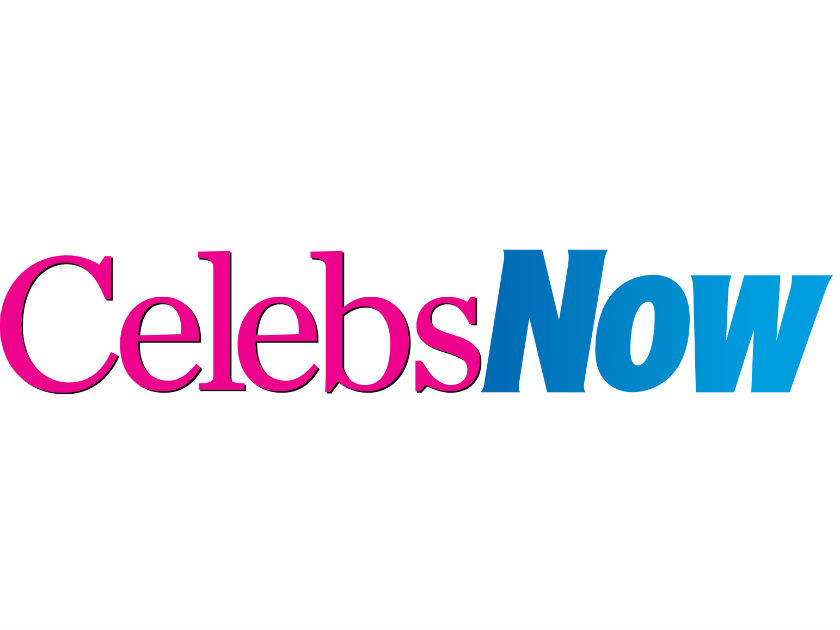 And then, we arrived at take three – and I couldn't believe I was doing this. Looks of horror darter around my poor, poor kitchen…
(I'd like to publicly apologise to our brave men and women who work in our complex drainage system, as a whole bottle of ketchup is coming your way, via this fancy tumbler…)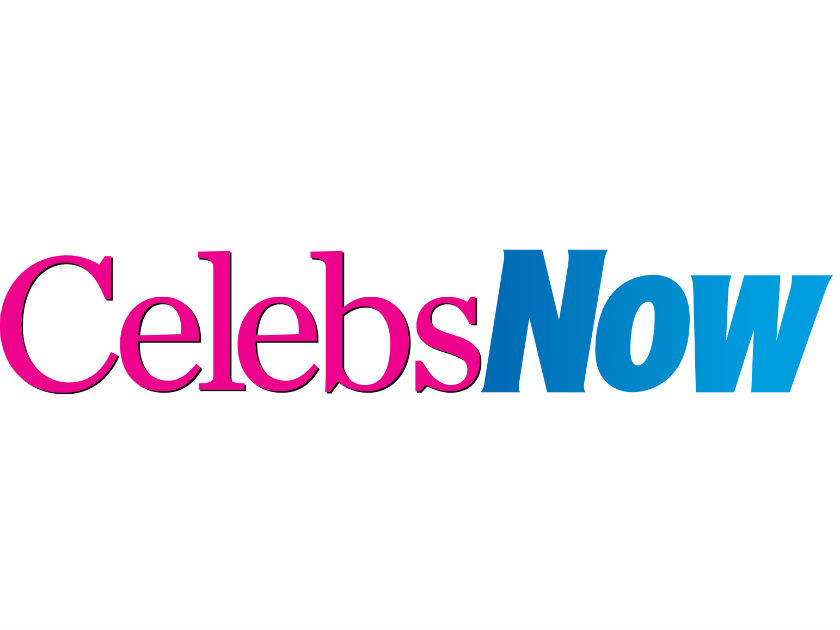 But low and behold, I did it, I MADE A HEART. WITH A KETCHUP BOTTLE. MY OWN HEART IS BURSTING WITH GLEE. IS THIS HOW AUNT BESSIE FEELS?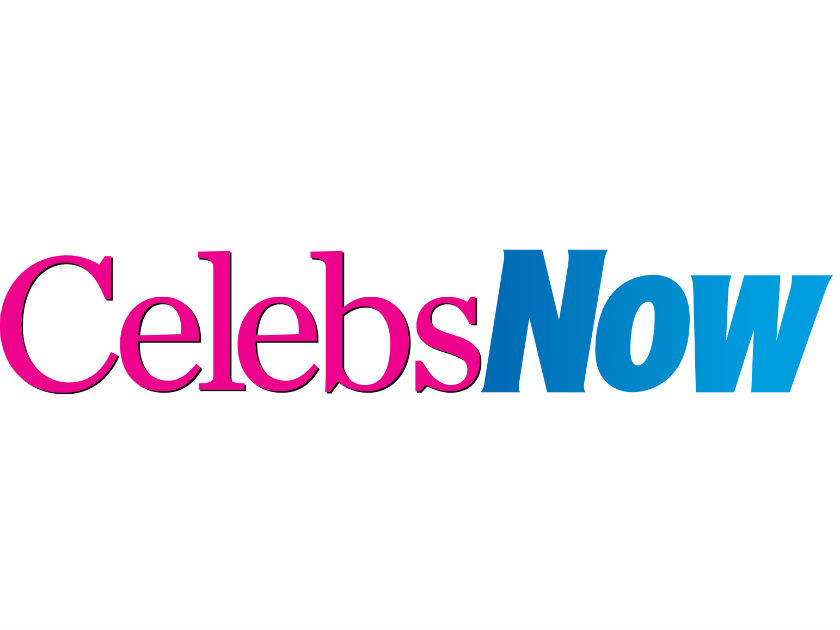 What started as a heart outline became a full heart, so I decided to improvise my lace…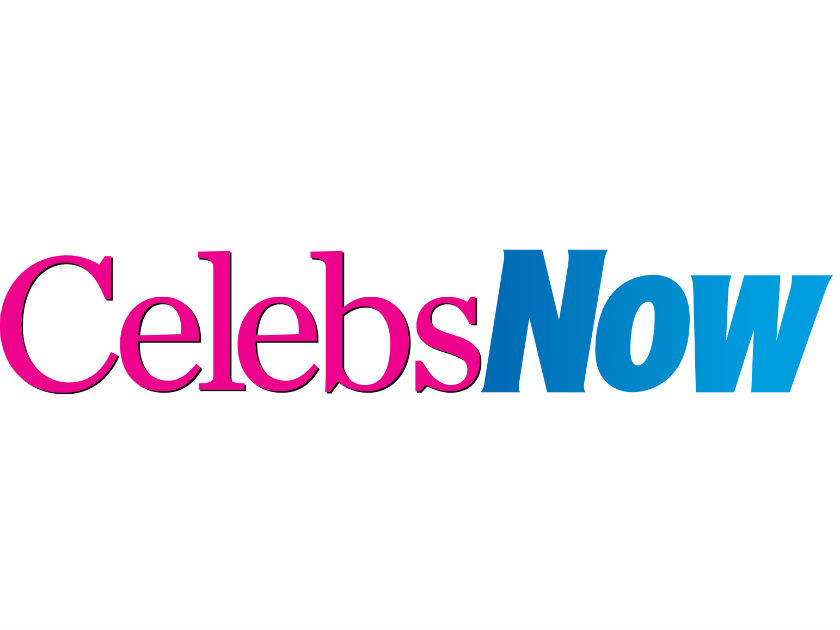 Overcome with excitement, the kitchen erupts with cheers to be heard across the whole of East London. Some detachable lace and a heart pancake, clear as crystal, on the plate in front of us. It's not perfect, but it's honest and true. What would Mary and Paul think? I don't think they've ever shaped a liquid mix of flour, egg and milk using a ketchup bottle, so any opinion they have is, quite frankly invalid.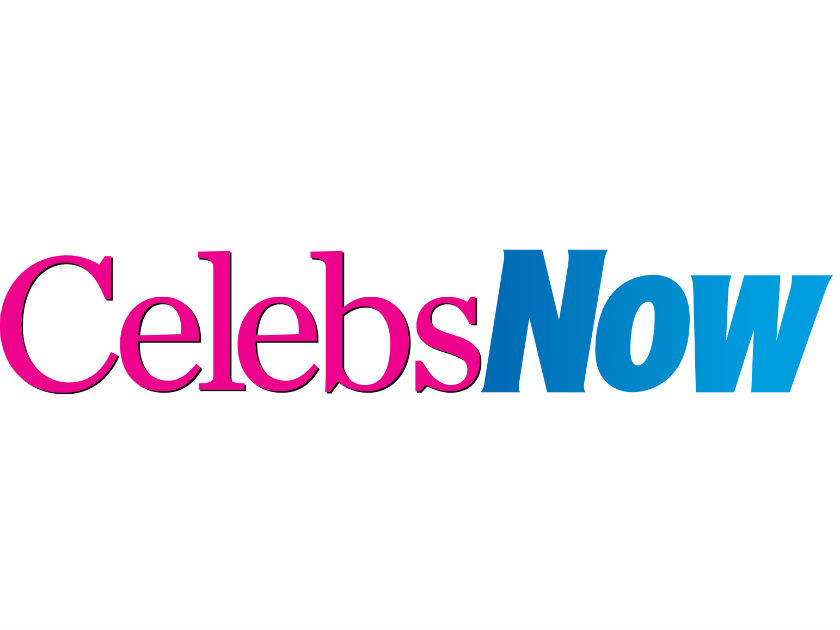 James – 'It's not the best pancake I've ever had…'
Mark – 'You…you can still taste the tomato.'
Lyn – 'You tried.'
Loz – 'I mean it tastes like a pancake, but aesthetically you failed.'
So I may have failed the lacey pancake – but who even wants a lacey pancake? The lacey pancake is pretentious. Lacey is the one who turns up to the party uninvited and gets his guitar out. Lacey is the girl in high school whose mum paid for her to be a cheerleader. Lacey tells you she liked that band before they become popular.
In conclusion, let's not encourage the lace pancake any longer. Long live the trusty circular, sometimes oval, sometimes misshapen, but always honest and true, full pancake.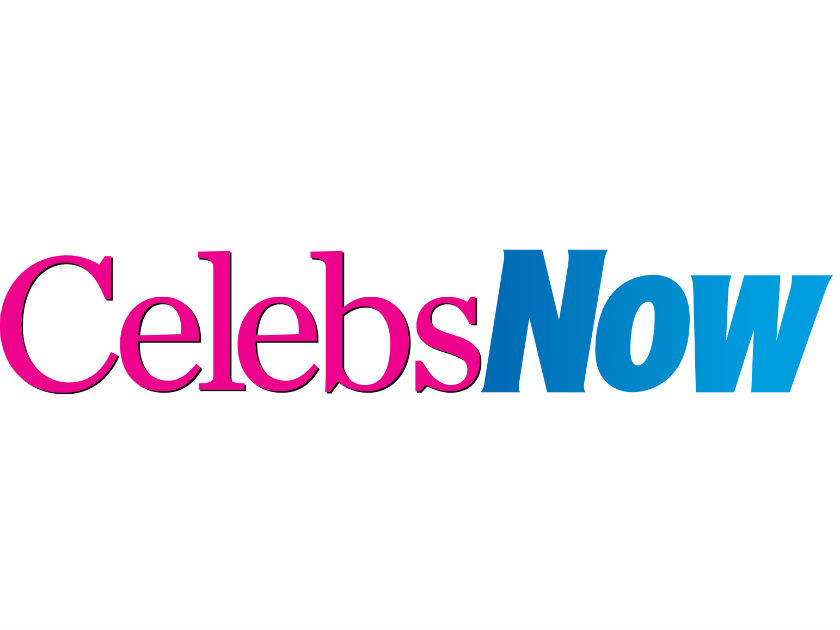 Alex Hambis