Ben Brown: hubba hubba
The Great British Bake-Off may be the perfect show. Not only does it feature cakes, biscuits, bread and a whole world of other baked delights (#CleanEating), but we have banter, courtesy of Mel and Sue, and the kindly, soft wisdom of Mary Berry – at least, for now… *cries*
Most importantly, though, GBBO delivers us our sex symbols. This series, the thirst has mostly been the doing of London banker Selasi Gbormittah, whose chilled and calm persona has had many folks in the nation hot under the collar. We mean…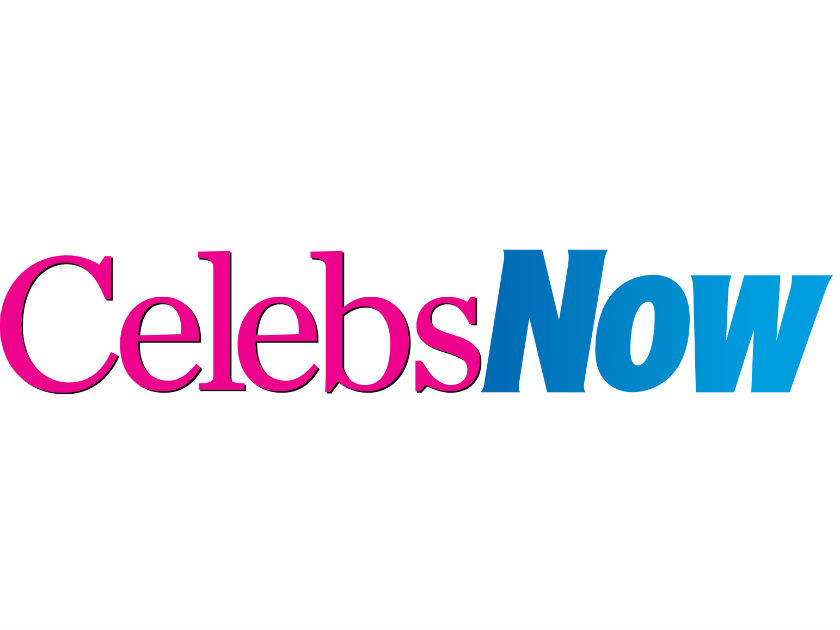 Yum.
But folks, there's also another GBBO hottie that plenty of viewers don't know about yet… and no, we're not talking about steel-eyed silver fox Paul Hollywood, or cutie semi-finalist Andrew Smyth.
We're talking about someone off-camera, watching from the sidelines like us… the younger brother of contestant Candice Brown – Ben.
More: Is Sue Perkins and Paul Hollywood's 'backstage feud' all a lie?!
Read: All the Latest TV News 
Presenting: your newest crush…
He may not be on the show, but he's family – and that's still important, damnit! Plus, he also rubs shoulders with CALVIN HARRIS – that's a hotness point purely by association, some would say…
Ben Brown is new to the world of social media, having only joined Twitter earlier this month. But in his few weeks Tweeting, he's been nothing less than adorable, spending most of his tweets on supporting his sister and cheering on all her achievements:
But unfortunately, it looks as if he's off the market – a series of lovely pics with blonde beauty Sophie Kane hint that he's in quite a serious relationship…
Darn it! Never mind – let's just hope Candice makes it all the way to next week's final, so that he gets to make his TV debut as a supporter outside the tent…