Mel Giedroyc and Sue Perkins have a very X-rated way of helping out the contestants...
We're still getting over the devastating news that Sue Perkins and Mel Giedroyc will NOT follow the Great British Bake Off to Channel 4 – and now we've found out something about the loveable duo that makes it all so much worse.
There's no denying Mel, 48, and 46-year-old Sue's interactions with the bakers, as well as their saucy food-inspired innuendos help to make the show, but now it's been revealed they go above and beyond to help the contestants save face on camera.
So what do they do when someone's technical task is going horribly wrong? They say a f*** load of swear words to make sure the footage can't be used, apparently.
Sharing the hilariously heart-warming information on Twitter, a fan called Chris wrote: 'I didn't know that Mel and Sue swear ferociously when #GBBO bakers have a meltdown, to prevent the footage being used. I love them even more.'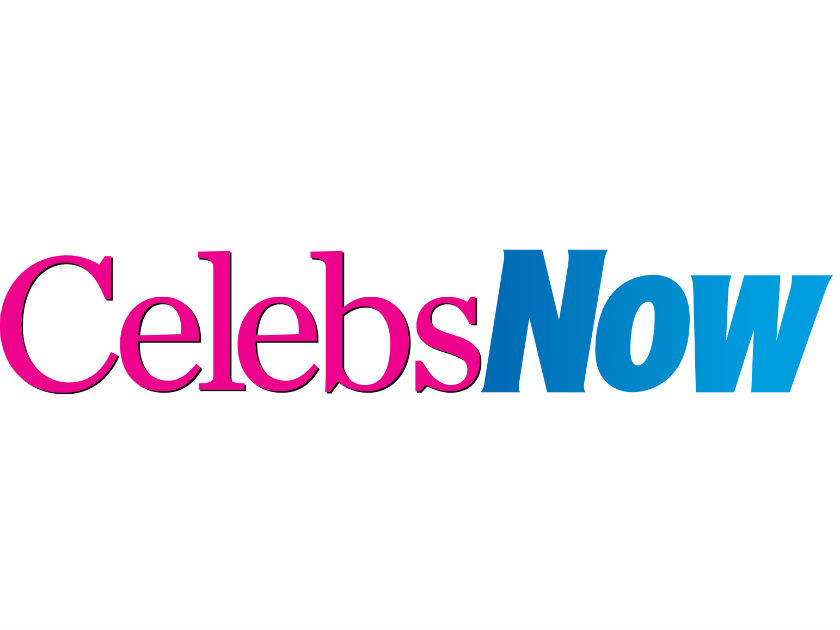 It's been a week of bad Bake Off news, with Sue and Mel dropping out of the show after confirmation of its move to Channel 4.
In a joint statement they said: 'We've made no secret of our desire for the show to remain where it was… we're not going with the dough.'
Adding that they were 'shocked' and 'saddened' to learn of Bake Off's planned departure, they continued: 'The BBC nurtured the show from its infancy and helped give it its distinctive warmth and charm, growing it from an audience of two million to nearly 15 [million] at its peak.'
Will you miss Sue and Mel? Let us know on Facebook and Twitter.