Sending big hugs to Gloria right now...
Did anyone else's heart break watching today's Loose Women?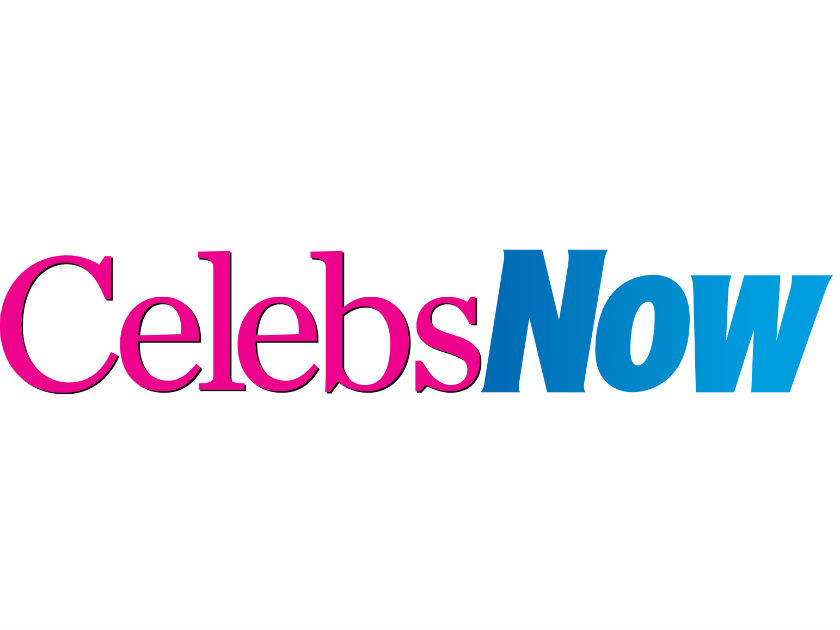 Well, ours certainly did as the wonderful Gloria Hunniford opened up about her late daughter's hair loss when going through her cancer battle.
The 76-year-old presenter lost her daughter, Caron, in 2004 to breast cancer at the devastatingly young age of 41. On today's Loose Women show, the panel discussed the subject of female hair loss and Gloria began to open up about this part of Caron's fight.
'My Caron also lost her hair. I can hardly say this without weeping because she had beautiful long hair, and to see that being cut to get ready for it.'
Poor Gloria struggled to speak through her tears: 'Her loss of hair…she would never let her little boys see her without the wig.'
Fellow Loose Woman and friend Nadia Sawalha came to her rescue with a box of tissues to dry Gloria's eyes.
Nadia began opening up about her own struggle with hair loss: 'I am actually balding. My hair is a quarter of what it used to be. It started with a little patch at the front going, more and more hair kept coming out.'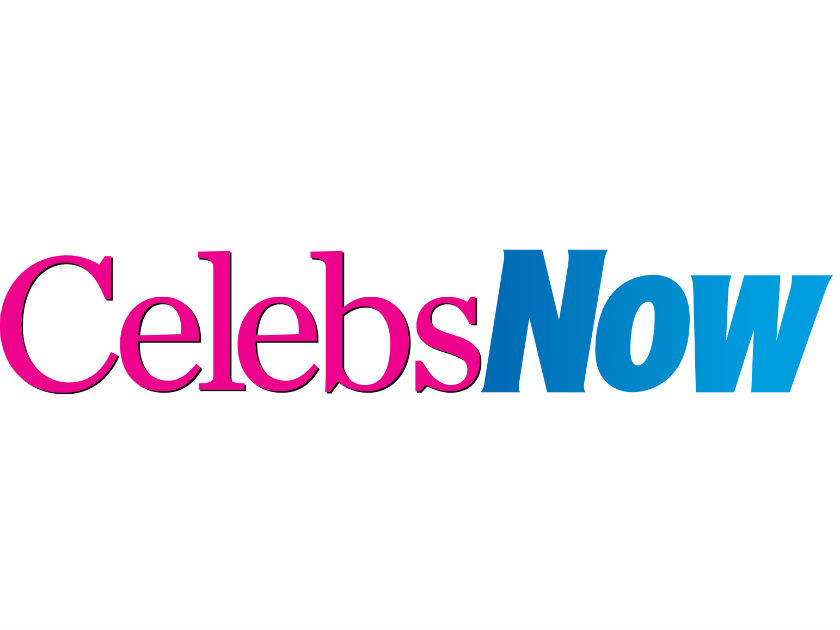 Nadia went on to admit how she visited a top consultant, which she called 'the most horrendous appointment', and she was diagnosed with the balding gene.
'I'm really worried about it, I do define myself with my hair', Nadia confessed.
MORE: VIEWERS OUTRAGED BY THIS SEGMENT OF TODAY'S THIS MORNING
'I feel really shallow about it. I feel almost guilty as you're talking about your lovely sister and your lovely daughter that are no longer and I think that is why a lot of women don't talk about it'
Alongside Loose Woman Coleen Nolan, who courageously discussed her sisters' battles with cancer and hair loss, it really was emotional viewing.
Viewers got behind the loose women, and shared their support.
We love her, too!
Emily Jefferies