Voice of an angel, right?
Gogglebox has managed to prove itself as a great career launching pad for its cast members – Scarlett Moffatt has gone from watching the TV to hardly ever being off it, while Steph and Dom Parker have taken their brand of posh commentary far and wide.
And now, the same fate may be in store for Amy Tapper, who's unveiled quite a talent: her stunning singing voice!
More: Scarlett Moffatt reveals shock change to boob job plans after dramatic weight loss 
Read: All the Latest TV News 
Amy, who sits on the couch with her mum Nikki, dad Jonathan and brother Josh, is never afraid to express her opinion when it comes to the programmes they're watching. However, she's apparently also great at using her voice in a musical way.
On Tuesday (22nd March), Nikki took to Twitter to share a video of Amy singing on stage with a friend, taking on Adele's smash hit, Someone Like You. (We're nearly weeping at just the mention.)
'Proud parents – Amy doing what she loves to do best', Nikki wrote as an excited caption to the video – and we can definitely see why she's proud of her girl…
Well done, Amy!
We're not the only ones impressed with her uncovered talent, though: plenty of fans chimed in immediately after the footage was posted, expressing their encouragement for her talents…
'Amy is a star, check out this voice!' wrote one, while another user agreed: 'This brought me to tears, how amazing is Amy's voice?'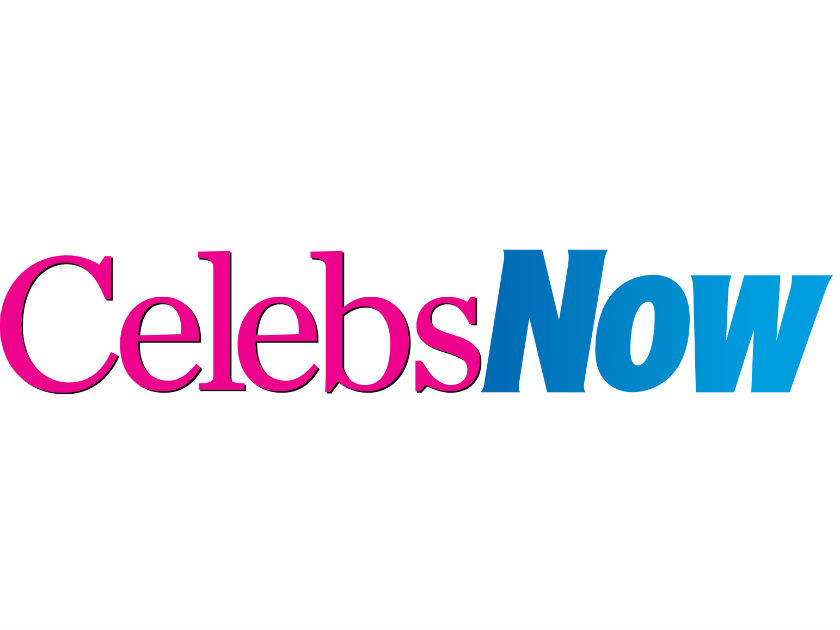 So will Amy be embarking on a career as a world-touring superstar any time soon? Probably not – when she spoke exclusively to Now, she revealed that her future ambitions are a lot more grounded:
'I'm about to leave school. I'm training to be a hairdresser and I'd like to go into beauty too. I'm hoping I can carry on doing Gogglebox as well.'
Looks like she's got her head screwed firmly on – go girl!