We'll miss you, Bake Off...
Since late August, many of us have been spending every Wednesday glued to our TV screens for the latest instalment of the nation's favourite baking competition, the Great British Bake Off.
And for the last time, millions of us will turn to BBC One to see whether Candice Brown, Jane Beedle or Andrew Smyth will be the starriest baker of them all, and walk away as the champion.
It's a bittersweet end – but instead of being sad, why don't we all take a trip down memory lane and look back at some lovely moments throughout this series…
More: Has Bake Off's Candice been hiding an adorable secret? 
Benjamina and Selasi, the love story that never was 
Possibly the best platonic relationship the tent's ever seen – sorry, Paul and Mary – Benjamina and Selasi had us all swooning with their chemistry. Though many secretly wished they'd end up together, they maintained a brotherly-sisterly bond.
Even when he spooned some of his latest bake straight into her mouth…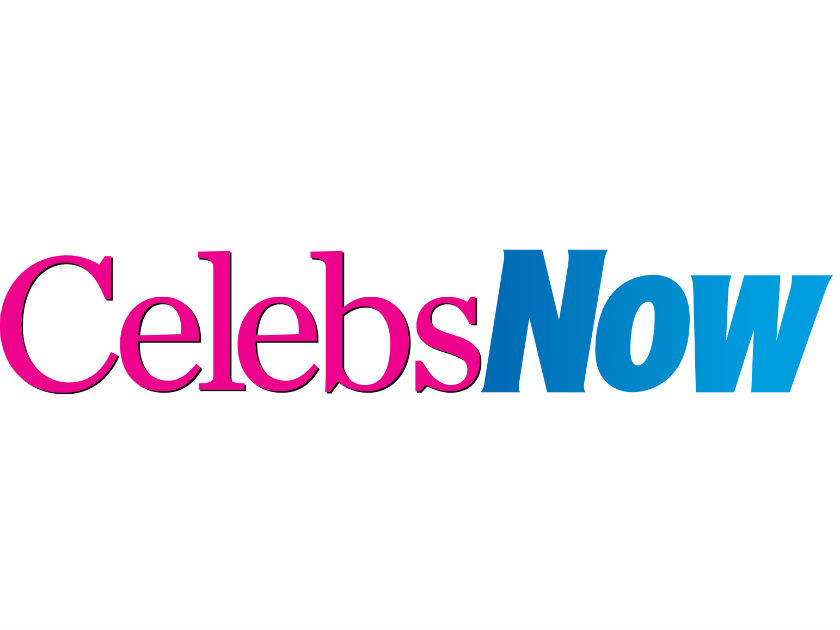 …or when he teased her by proving how firm his meringue mix was…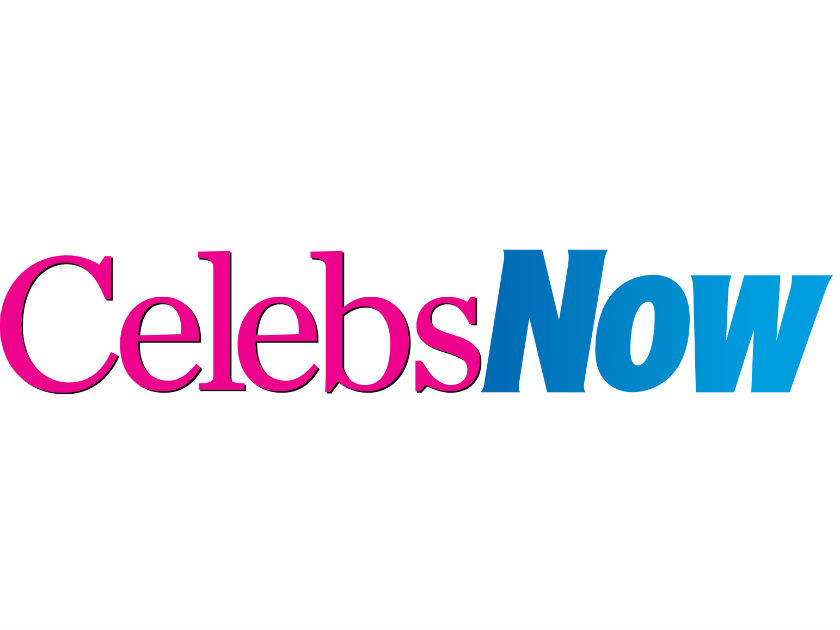 More: Bake Off Selasi's girlfriend – REVEALED!
Val's exit speech
If there's one character from this series of Bake Off that we'll hold dear in our hearts, it's sweet, sweet Val.
Though her bakes weren't often the favourites of Mary and Paul, her unique baking technique (dancing in the kitchen, talking to rising dough) and approach to the competition meant she made herself an absolute queen to the fans.
However, her time to go came after a stumble in pastry week – and though it was so sad to see her go, she did leave us with one of the most tear-jerking speeches to date:
'When you bake, you always bake for a reason. You're giving it to people, so you make it the best you can. And you make it with love.'
SOB.
Candice's lipsticks
As experimental with her bakes as she is with her makeup choices, Candice is infamous for her bold lippy colours. Red, purple, black, you name it – she's a master of spicing up a pout.
More: Candice from Bake Off has a SERIOUSLY hot brother…just sayin'

Tom's…interestingly shaped bread
Lovely Tom crashed out of the competition in Week 7. Despite cinching the honour of Star Baker twice, the project manager from Manchester didn't excel in matters of desserts.
When it came to bread, however, Tom came into his own – and during bread week, went off on a delightfully strange tangent about how much he loved bread, before presenting a T-shaped loaf. However, a 'T' wasn't the first thing everyone saw when looking at it…
Cheeky Mel Giedroyc told him his bread looked 'rather…masculine' – we have no idea what she means by that.
Mary Berry saying she'd eat a carpet
Innuendo – can there be an episode of Bake Off without heaps of it?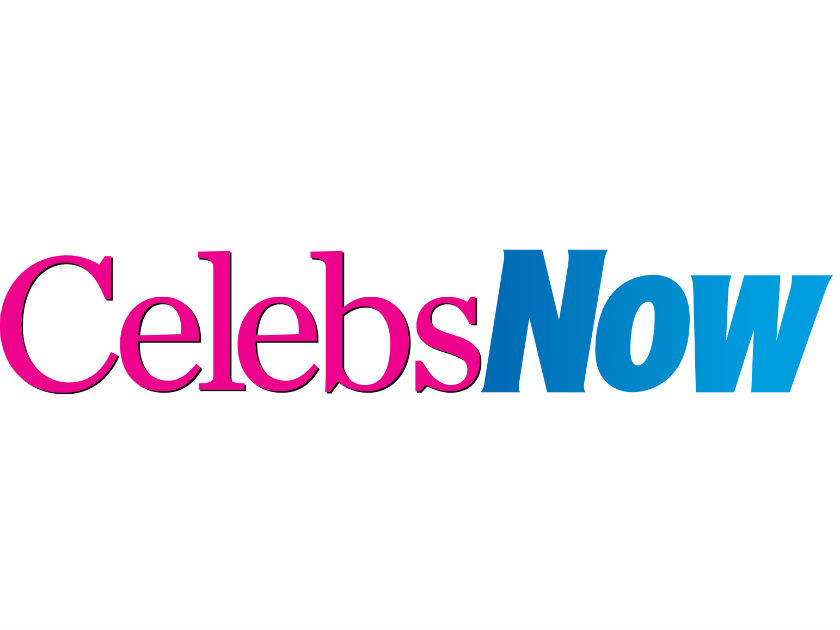 Paul Hollywood falling for Selasi at the same time the rest of the nation did
Look. At. Him. Blush.