It's back, and we are BUZZING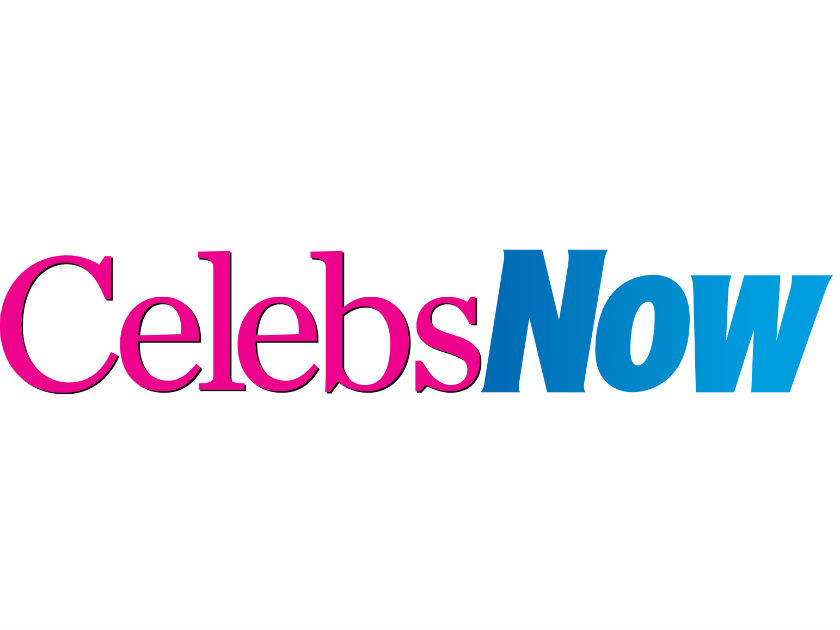 Now that the Olympics is over, there's now a gaping space in our viewing calendars.
Where should we look for feel-good competition, with a smidgen of national pride and a whole heap of well-trained contestants, hoping to do their families and their country proud?
Well, folks, fear not, as the solution is just around the corner: The Great British Bake Off!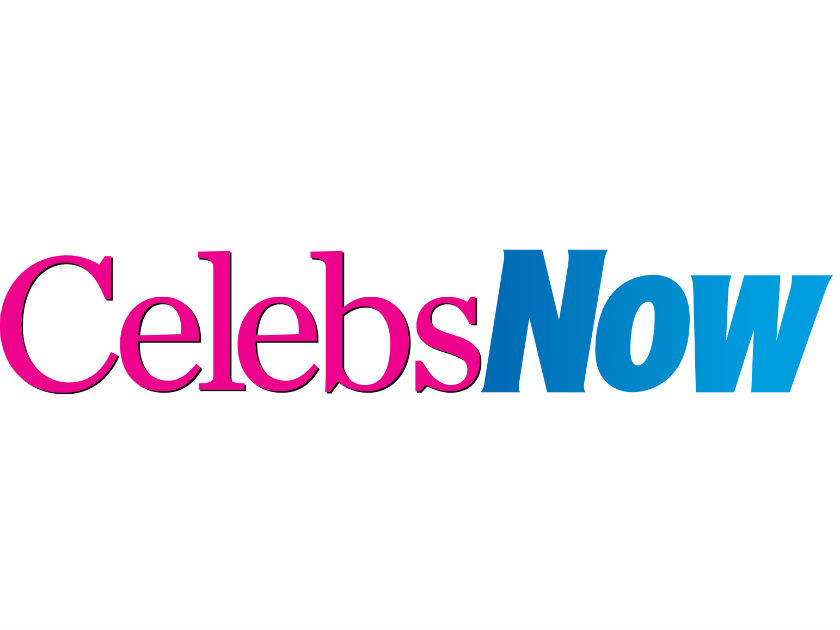 Read: All the Latest TV News
Baking extraordinaires Mary Berry and Paul Hollywood are about to welcome 12 new hopefuls into the bake off tent, all with fingers crossed that they'll emerge a champion of cakes, boss of biscuits and master of macaroons.
And, of course, comedy duo Mel Giedroyc and Sue Perkins will be on hand with more innuendo than you can shake a stick at.
We've compiled a handy list of this year's sparkling twelve bakers below – who are you backing? Let us know @CelebsNow…
On your marks, get set…BAKE!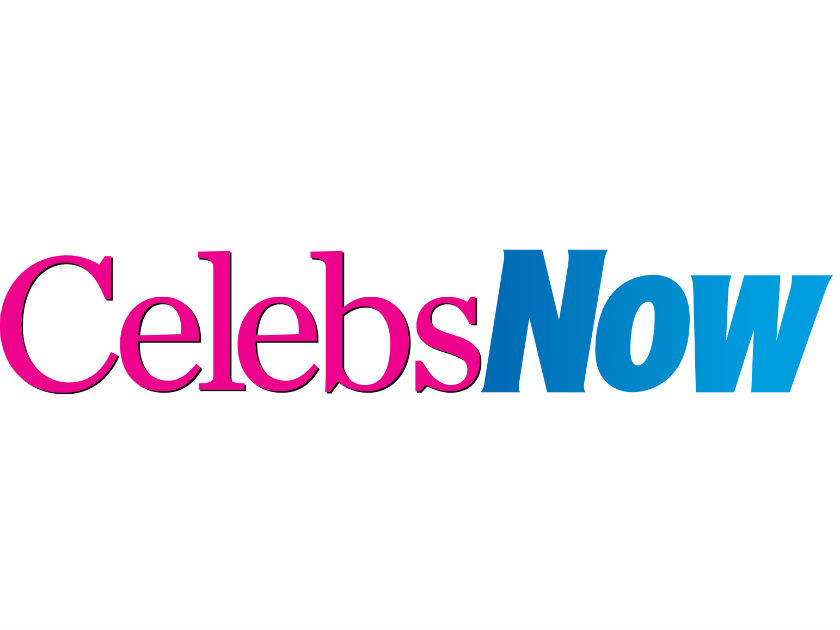 Rav Bansal
Age: 28
From: Kent
Profession: University support worker
Fun fact: Rav's baking inspirations include far Eastern cuisine and vegan treats, and he enjoys using a variety of non-traditional ingredients. Possibly one to watch when the judges are looking for something out of the box?
Credit: BBC/Love Productions/Mark Bourdi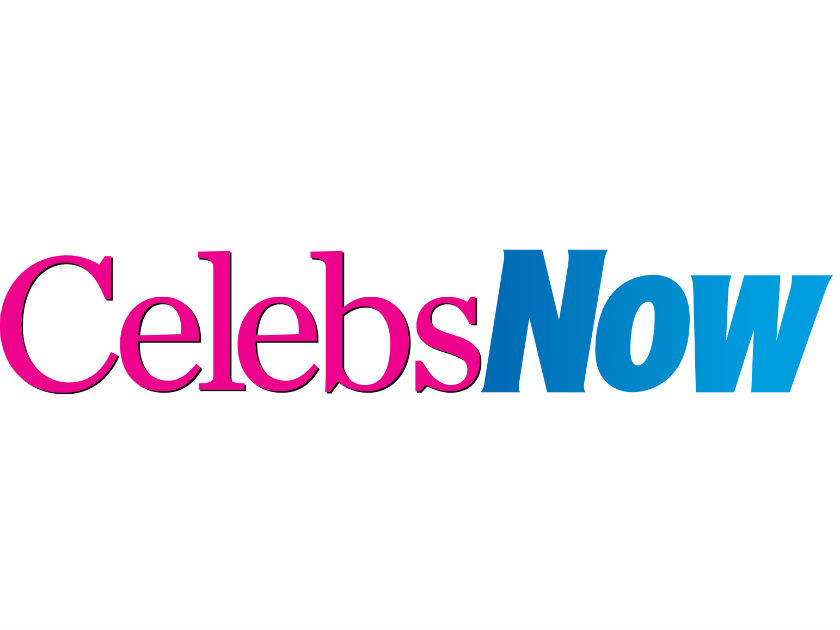 Val Stones
Age: 66
From: Somerset
Profession: Retired primary school headteacher
Fun fact: Though her baking style is traditional, Val enjoys a rather unusual pastime while she prepares treats at home – a bit of aerobics! That'll surely help the time pass as yeast products are in the proving drawer…
Credit: BBC/Love Productions/Mark Bourdi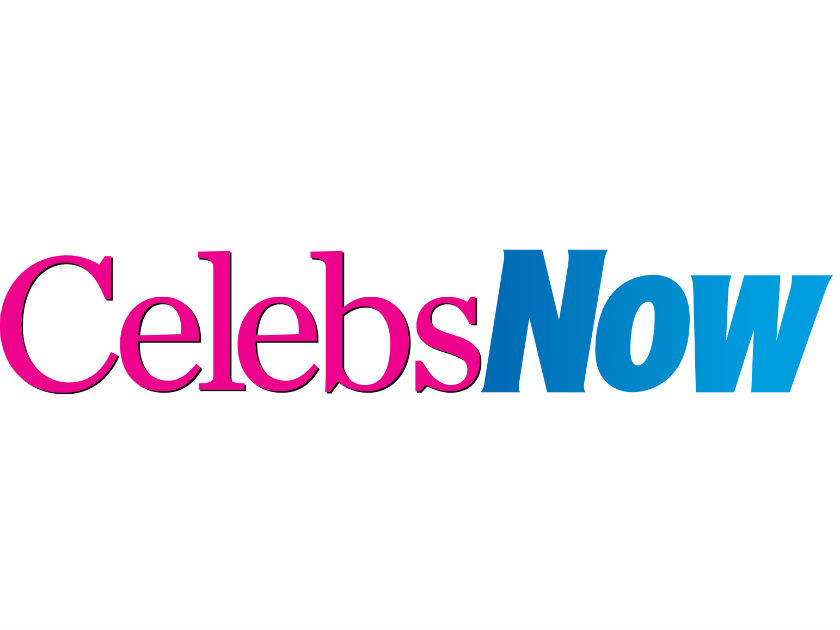 Selasi Gbormittah
Age: 30
From: London
Profession: Client service associate in a bank
Fun fact: Selasi's definitely not one for keeping still. In his part-time, aside from baking, he enjoys running 10ks for charity, playing basketball and being part of a motorbike club. Phew!
Credit: BBC/Love Productions/Mark Bourdi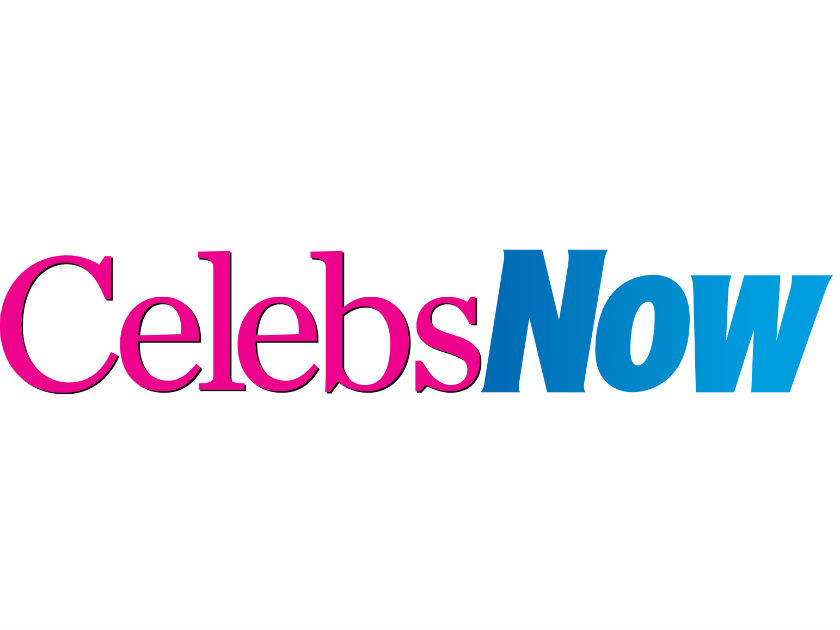 Jane Beedle
Age: 61
From: Kent
Profession: Garden designer
Fun fact: Jane's been in the kitchen since the age of six, when she used to watch her dad – also a keen baker – pipe icing onto cakes. She also owns a leopard-print apron, which we really hope gets featured on the show…
Credit: BBC/Love Productions/Mark Bourdi