Will there be beef on the social media streets?
The Great British Bake Off is infamous for being the nation's sweetest show. With 12 folks from up and down the country volunteering their spare time to bake some delicious goods in a tent, in the hopes of winning nothing but a title.
However, while we eagerly watch week after week to see the hopefuls get increasingly closer to the winner's spot, there's been something that can be considered a secret battle… for Star of Social Media!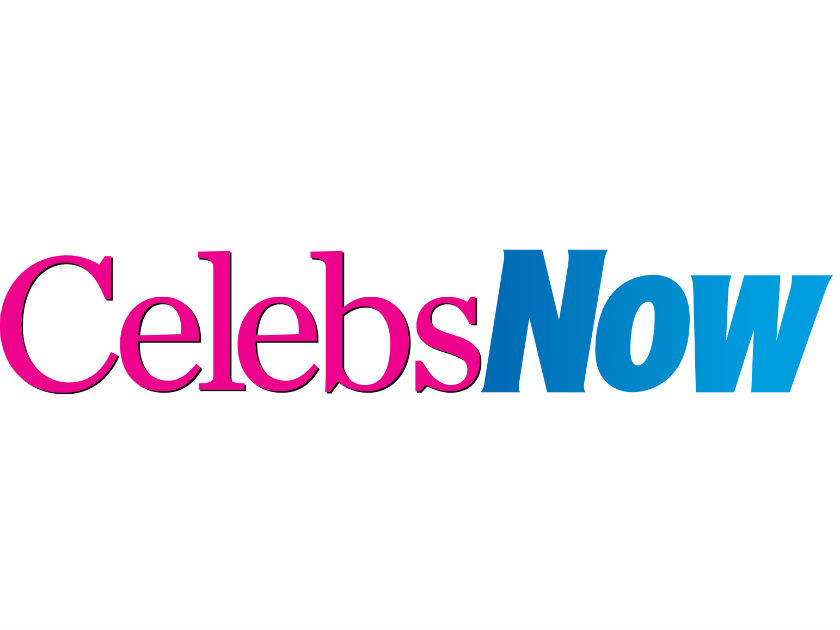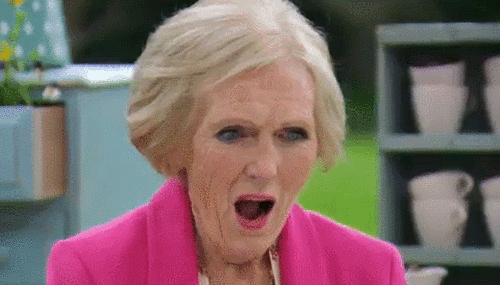 More: What happens when a non-baker takes on GBBO! Week 5: Bakewell Tart
Read: All the Latest TV news
As is often the case when normal people suddenly appear on popular TV shows, their social followings shoot up as everyone wants to get to know exactly who they are. And we've taken a look at the Twitter and Instagram account of the final six to see who's taking the lead in terms of online popularity – and who could stand to do some catching up!
(But of course, it's all in jest – what really matters is whose Twitter/Insta makes us the hungriest…)
6. Jane Beedle – 6077 total followers
Keeping it simple and sensible, Jane's online handle is @janebbakes and puts out some truly mouthwatering shots of her latest creations. Our personal favourite? That almond roll…NOM.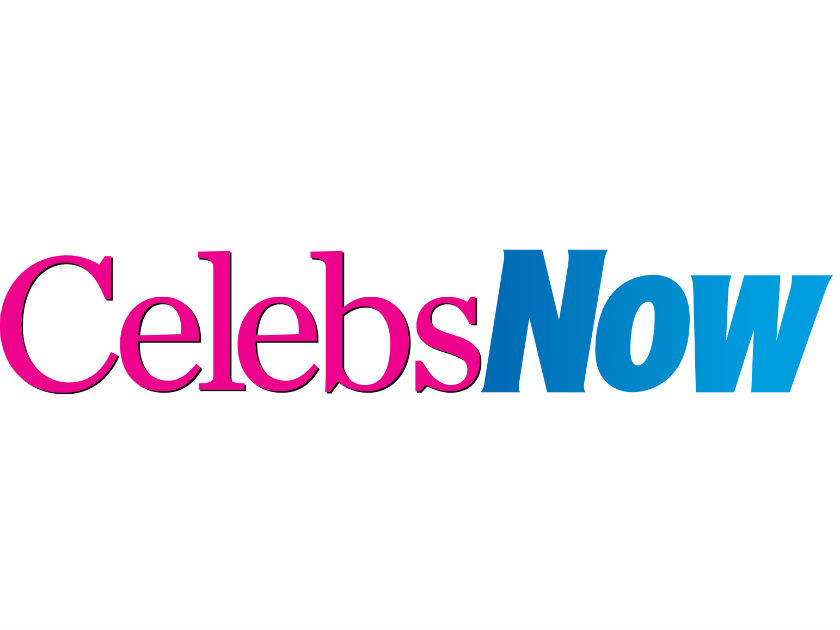 5. Tom Gilliford – 8157 total followers
Look at that grin! Followers of eager Tom can expect to be treated to a wide range of delightful sights: meals, desserts and some familiar faces (spot eliminated contestant Kate below!)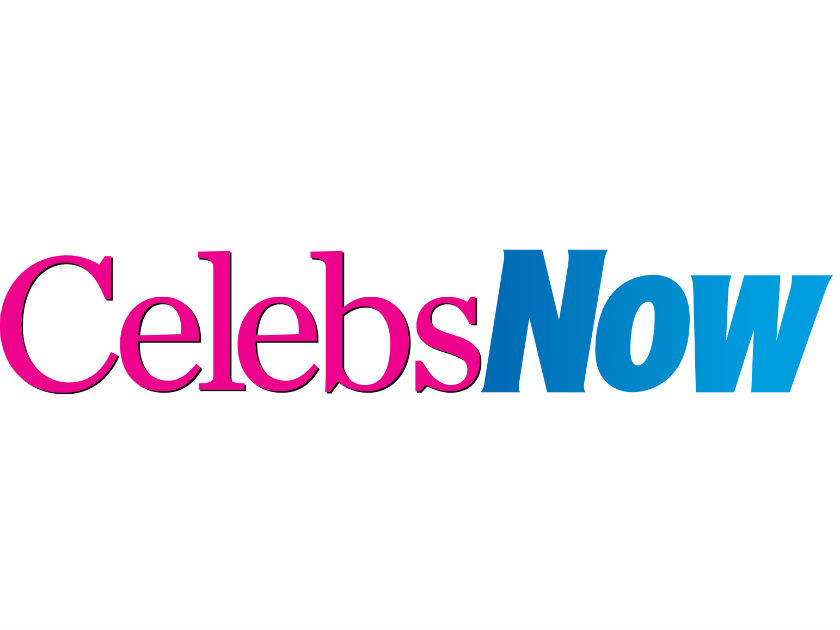 4. Andrew Smyth – 15560 total followers
He may not have the most followers across the platforms, but the pages of Northern Irish engineer Andrew are serious contenders for the most mouthwatering.
Forgoing selfies and landscape shots for tarts, cakes and the occasional savoury meal, Andrew's Instagram (@cakesmyth) should not be looked at when hungry…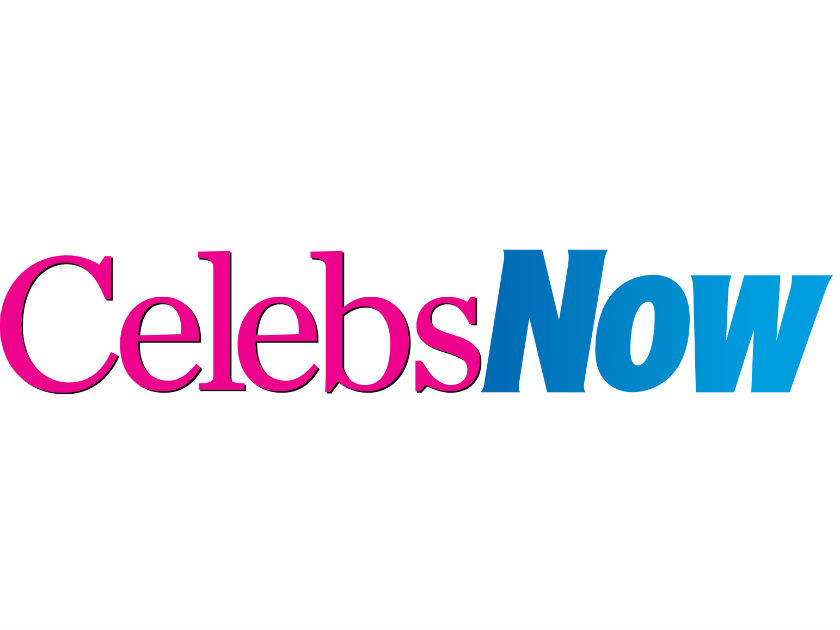 3. Benjamina Ebuehi – 20500+ total followers
Benjamina, aka @bakedbybenji is all about the bakes on her Instagram page – and there's no problem with that at ALL! Just look at those doughnuts…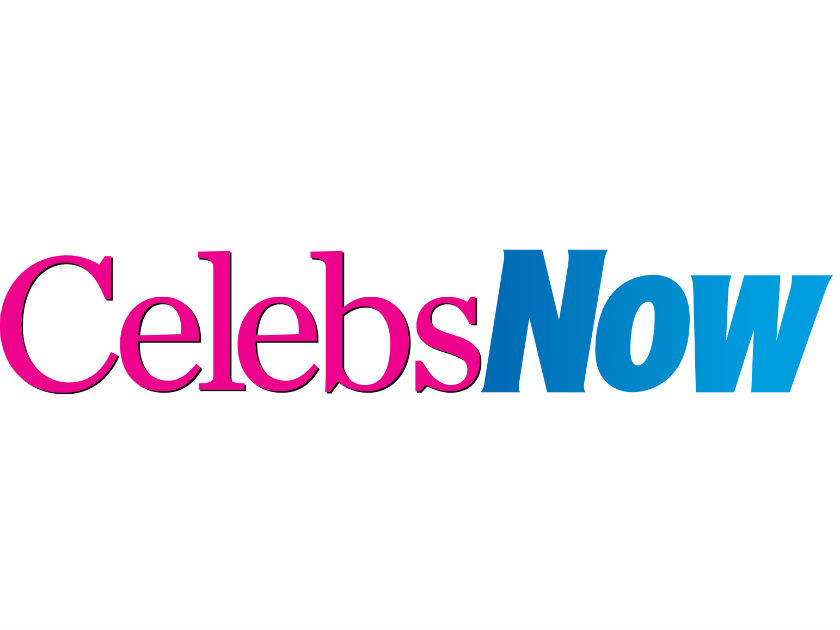 More: What happens when a non-baker takes on GBBO! Week 3: Lace Pancakes
2. Selasi Gbormittah – 28,000+ followers
One of the early favourites of the competition, city banker Selasi has certainly racked up the followers – and at the moment, he comes in at a respectable second place in the follower count.
Pictures of his co-bakers and his baking triumphs feature on his pages, as well as the odd motorbike shot. A man of many interests…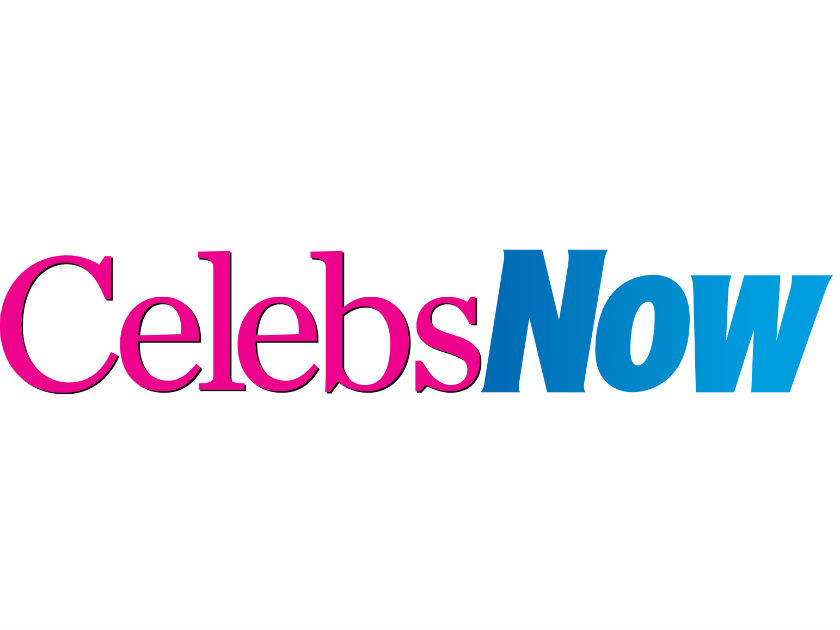 1. Candice Brown – 28728+ followers
And the social media top dog is Candice! Though she's had a tough time with trolls since the start of the series, regarding her bold lipstick choices (we know – people these days!) she's taken it all in her stride and her positivity has gained her many new fans – us included!