Our favourite innuendo-fest is back
The whole country can rejoice once again because Great British Bake Off is BACK.
Unlike most shows, the twee BBC baking competition has definitely landed that tricky seventh series. We've got our same mix of eccentric British characters: from everyone in Britain's nan (Val) to a man so chilled out he is the sole solution to climate change (Selasi).
If you missed out on the show, or just want to relive it in it's glory in GIFs we, as always, have you covered.
READ THE LATEST CELEBRITY NEWS
MEL SAYS MOIST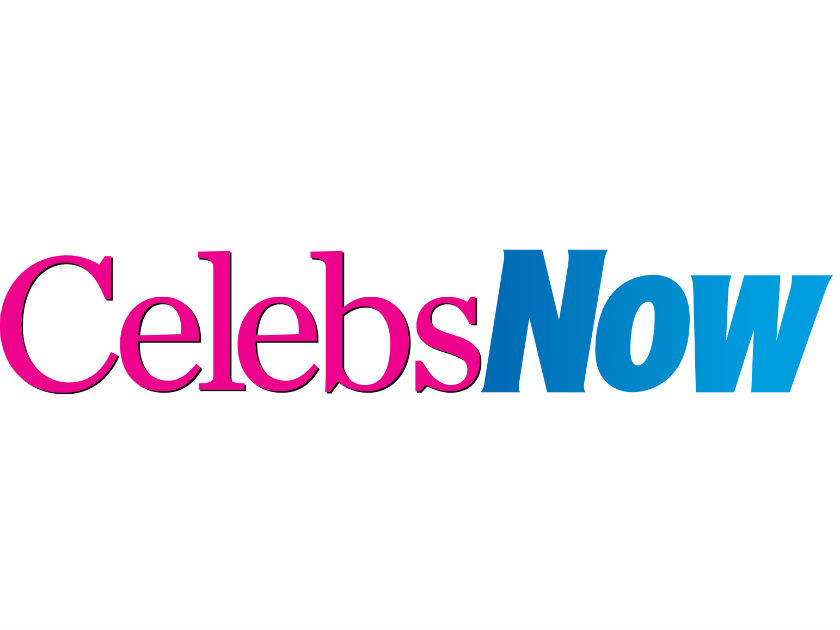 It's not a bake off without saying the one word that makes everyone feel uncomfortable
Paul Hollywood's stares of death continue to be the least helpful in the world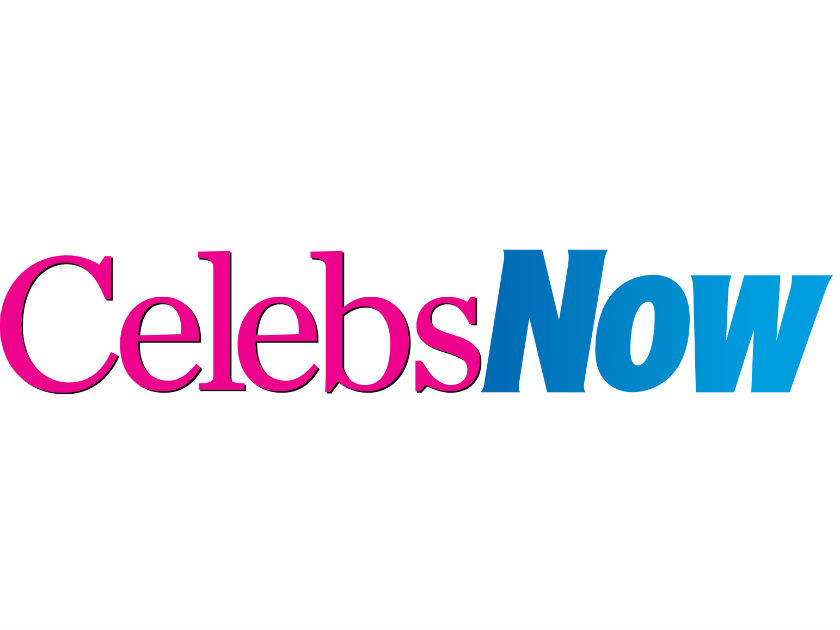 If you're terrified about baking a cake you do NOT need those eyes of doom staring into your soul
Selasi is so cool that he literally shrugs off the economic crisis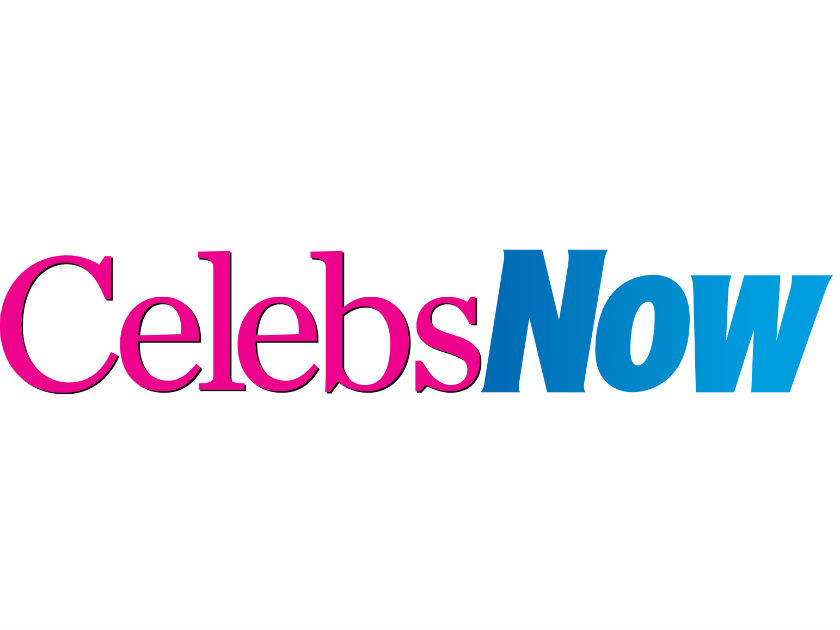 He works for a BANK
Val is such a twee Nan that she can HEAR WHEN CAKES ARE READY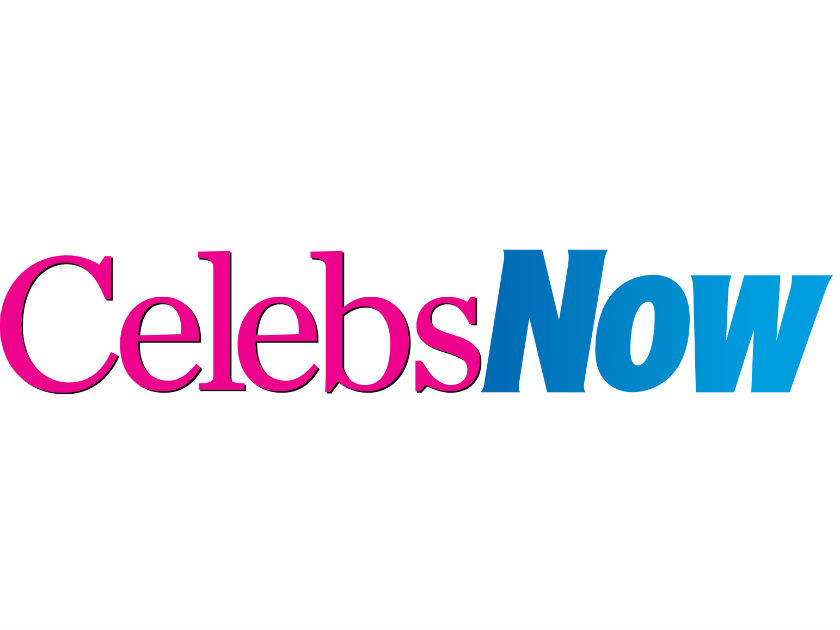 She's probably on the reserve team for the X-Men
Things did get a bit heated as everyone dropped their food on the floor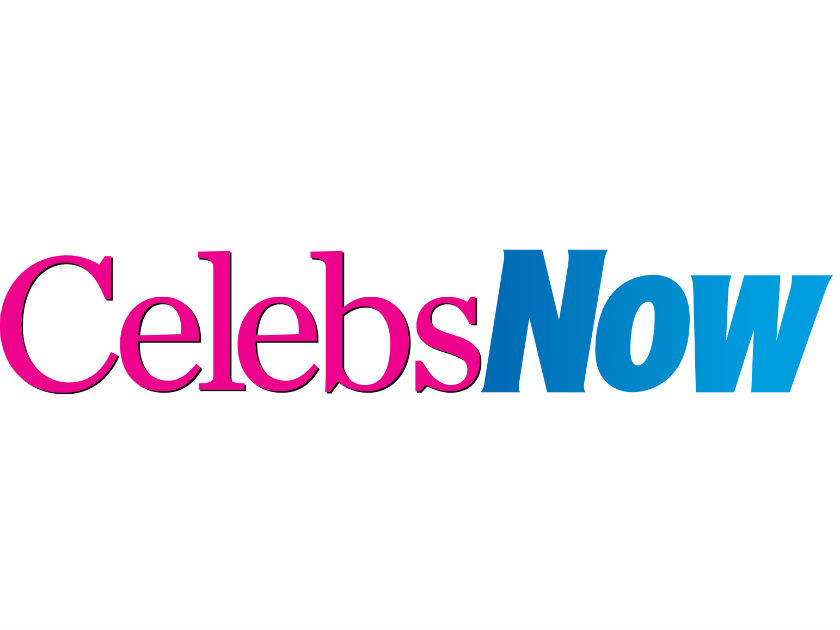 It's just extra flavouring
And Paul Hollywood literally made Candice throw her cake at the wall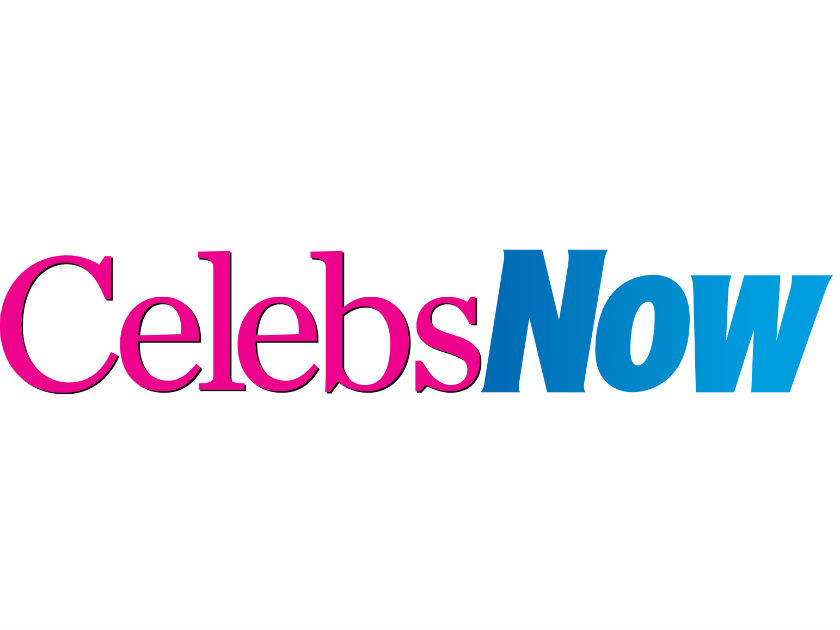 On the note of Paul, he literally DUNKED HIS JAFFA CAKE IN HIS TEA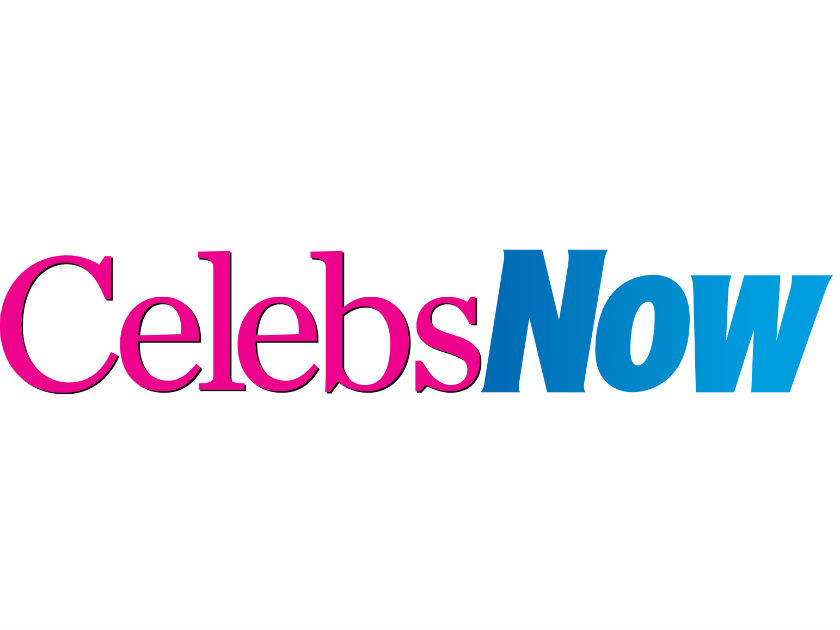 IT'S NOT A BISCUIT PAUL
Also who knew that Val had such amazing moves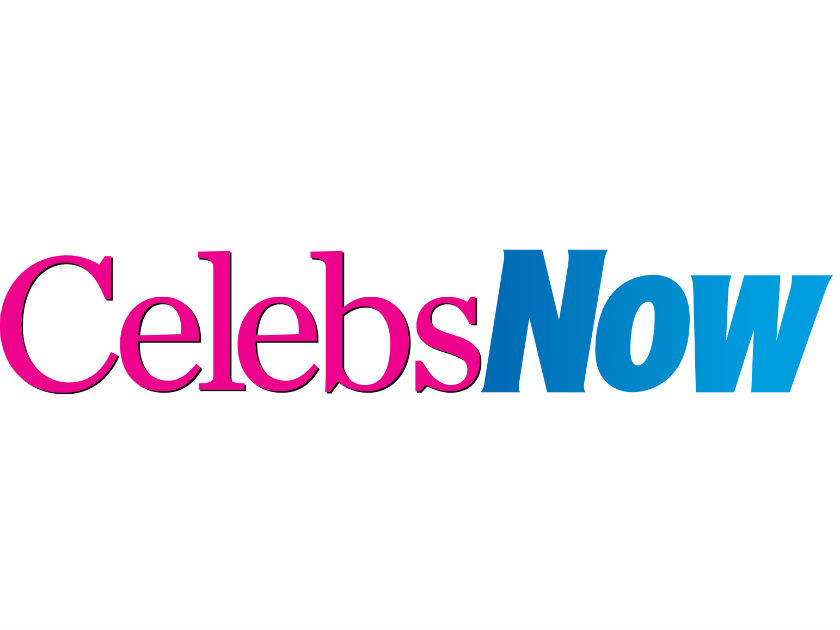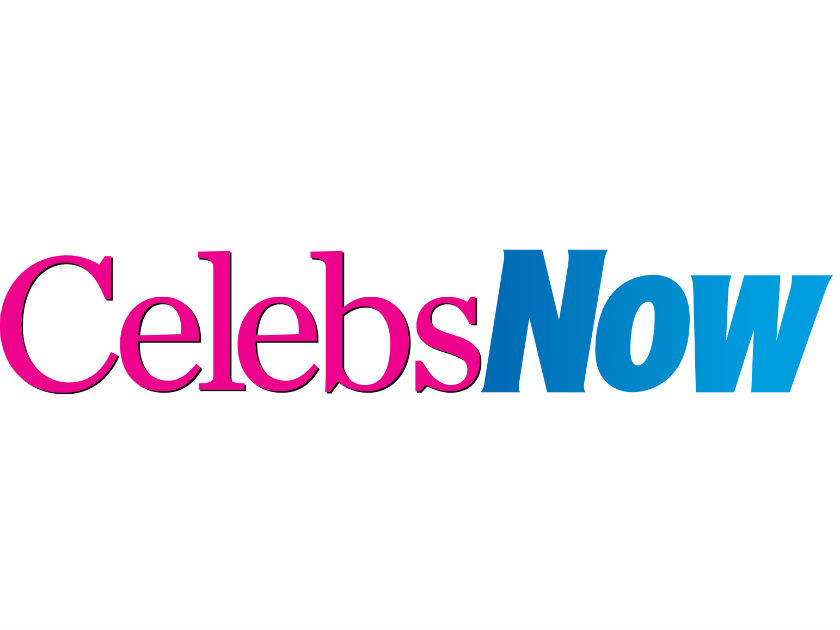 Dayum!
And the Main Storyline of the Week goes to Paul Hollywood and Selasi's budding romance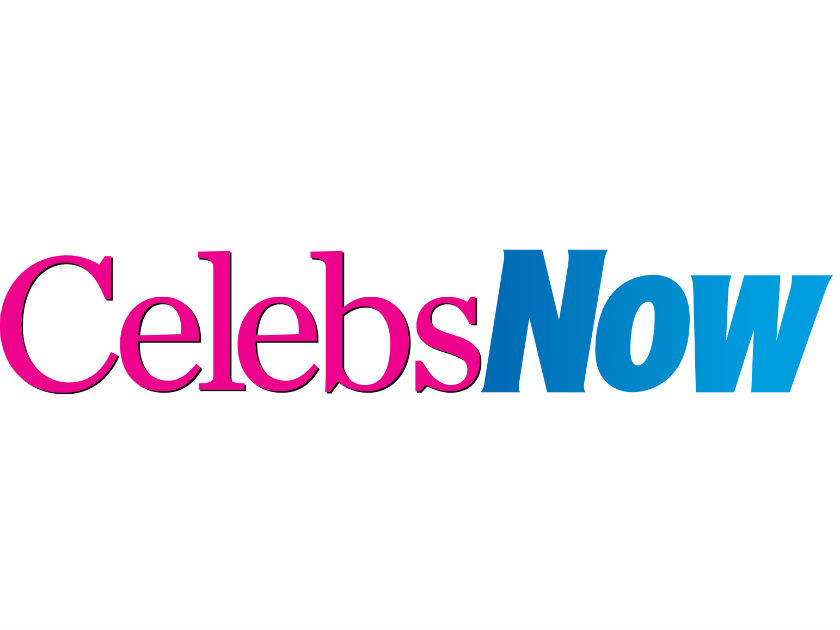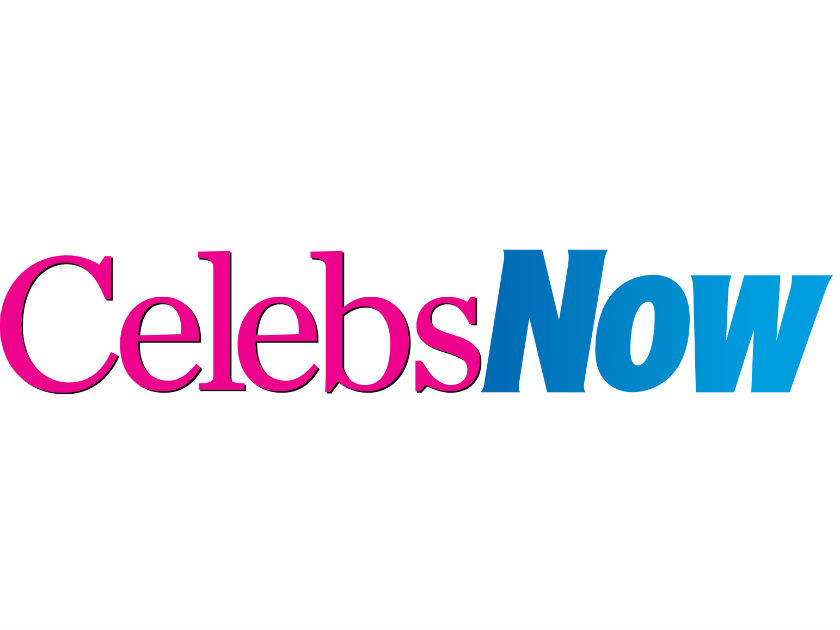 I want someone to look at me like Paul Hollywood looks at Selasi