This week, a lesson in making the most of what you've got
There's always a point in the Great British Bake Off where it feels as if the competition has really gotten serious – and folks, we've most definitely reached it.
Week five of the competition is the halfway point, and it's the moment when things really start kicking up in terms of difficulty – and the star bakers are sorted from the 'not-up-to-par' bakers. (Spoiler alert: Val, you peach, you'll forever be in our hearts.)
Sadly, it seems as if we've officially fallen into the latter category with this latest technical bake: the Bakewell Tart.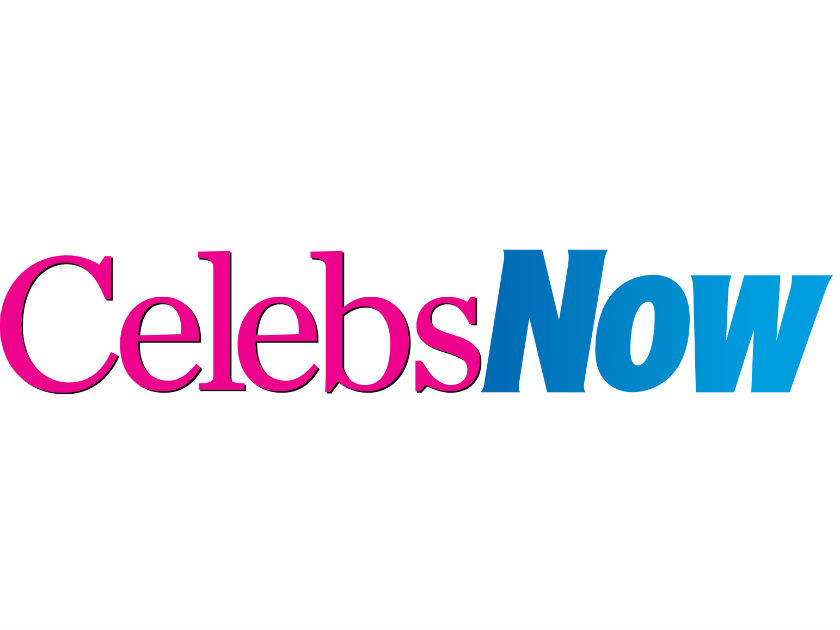 More: When a non-baker takes on GBBO: Week 4 – Lace Pancakes
Read: All the Latest TV news 
'Everyone should know what a bakewell tart looks like,' said a frosty-eyed Paul Hollywood, while Mary Berry agreed: 'They really should – and they know about baking blind!'
Baking blind for us meant attempting this without even WATCHING the remaining bakers having a go at this, to spy on where they picked up brownie points and where things literally. And then along came other terms that we'd never heard of – frangipane, anyone?!?!
But we couldn't let it get us down too much – since we had Queen Mary Berry's exact recipe right in front of us, this should be a piece of cake (or… TART). Right?
So, away we were.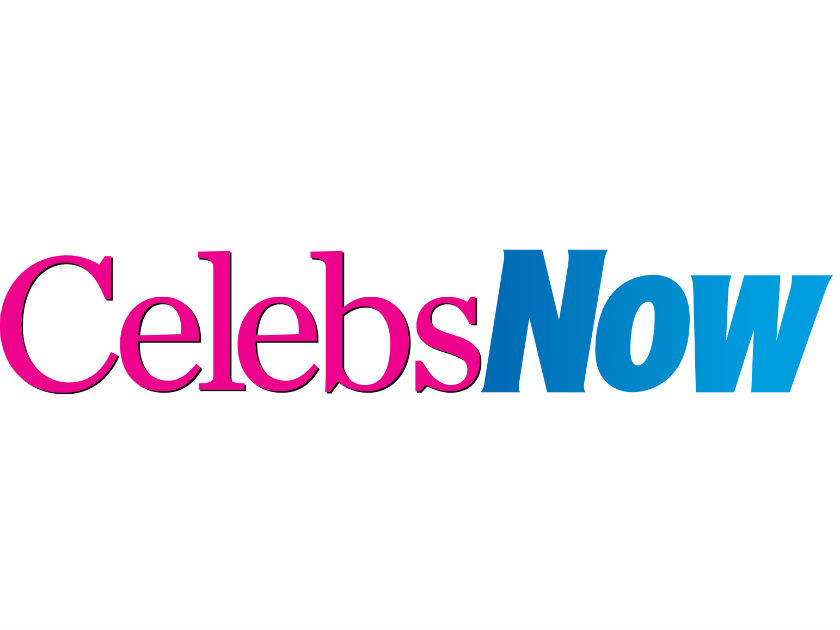 Step one: press together some flour, butter and a tiny amount of water to make a dough, and then roll it out before placing it into a flan tin… except, we used a glass dish since a flan tin was nowhere in sight.
Erm…it kind of works?
After we chucked that in the fridge for 30mins, it was then time to *baaaaake*! While Mary instructed us to fill our pastry cases with ceramic blind-baking balls, funnily enough, those highly-specific utensils weren't exactly sitting around in this baker's kitchen. A search on a parenting website soon revealed that you could us rice for the same effect – so we did.
Next, we mixed together all our filling ingredients together – but lacking 25g of the required ground almonds, was it all doomed from this point? Maybe – so we just chucked extra flaked almonds on and hoped for the best anyway.
In the oven bakewell tart returned, and in the meantime, we wondered if we'd ever master looking as calm and cool as dear Selasi in the kitchen. So serene, so cool, so suave…and then the eternal words of Sue Perkins chimed out in our heads from seasons past:
Iced up and ready to go, the bakewell tart was done. But after all this, it seemed we'd forgotten that the tart had to come out of the 'flan tin/Pyrex dish' sometime – and then our hopes of being culinary Queens this week came crashing down for once and for all.
As it turns out, it really matters whether there's an odd crack or hole in your pastry after all – and deep dishes aren't too conducive to tart baking…
And the office verdict? Non-existent – as after one bite, the baker took the executive decision to resign the tart to the depths of the bin, never to be tasted by another human, or spoken of again. Next week, eh?
Can you do any better? Show us your attempts @CelebsNow!