The BBC will no longer be showing The Great British Bake Off after Love Productions and the broadcaster failed to come to an agreement
It's been confirmed The Great British Bake Off will not be returning to the BBC following this series. Yes, you know what that means: adverts. And likely lots of them, just as we're on tenterhooks as to whether someone's going to have a yeast related meltdown…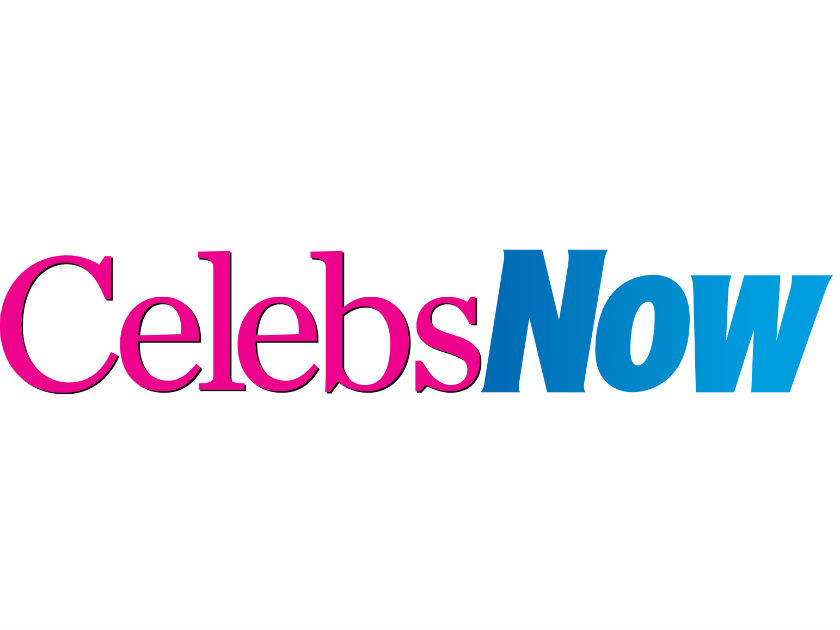 The Telegraph confirmed the rumours, with Love Productions – the creators of GBBO – telling them they had been 'unable to reach agreement on terms to renew the commission of The Great British Bake Off.'
It's been confirmed the show will now be going to C4.
In a statement, the BBC told viewers: 'Working with Love Productions, we have grown and nurtured the programme over seven series and created the huge hit it is today. We made a very strong offer to keep the show but we are a considerable distance apart on the money. The BBC's resources are not infinite.
'GBBO is a quintessentially BBC programme. We hope Love Productions change their mind so that Bake Off can stay ad-free on BBC One.'
READ MORE CELEBRITY NEWS AND GOSSIP
In an email Love Productions told their staff:  'We are writing to let you all know that, with deep regret, after more than a year of exhaustive negotiations we have been unable to reach an agreement with the BBC for the renewal of The Great British Bake Off.'
The company continued to say how 'saddened' they were by the news, adding: 'As recently as June we were convinced that was what would happen. This has never been about who might write the biggest cheque, but about where we can find the best home for Bake Off.'
Jay Hunt, Channel 4's chief creative officer, said: 'Channel 4 is very proud to be the new home for The Great British Bake Off.
'I'm delighted we have been able to partner with the hugely talented team at Love Productions to keep this much loved show on free-to-air television.'
The commercial broadcaster is said to have paid around £25 million a year for the contract, which will involve up to 40 hours of programming each year, including a variety of professional and celebrity specials.