This is horrible!
Aside from Christmas, Great British Bake Off is supposed to be the happiest time of the year. However, contestant Rav Bansal's experience might have been ruined after the baker revealed he'd been targeted by racist abuse since appearing on the show.
The 28-year-old revealed on Twitter that, despite only appearing on two episodes of the BBC show, he'd been called a 'p**i'.
Rav tweeted: 'So today I was asked 'Are you the p**i on the not so British bake off?' Really, in 2016?'
However many fans were quick to send messages of support. One user wrote: 'Unfortuantely you can't help some people. Just rise above it as the better person. The Neanderthals are dying out but too slowly'.
Another added: 'Some people are so ignorant. Hope you're getting lots of support as well.'
READ THE LATEST CELEBRITY NEWS
And the GBBO contestants also jumped to defend their new friend. Jane Beedle wrote: 'I can't believe that Rav! There are some horrible people out there!'
Benjamina suggested getting co-star Selasi to solve the problem.
She wrote: 'So horrible. Get @selasigb to sort them out'
Ready for anything, Selasi said: 'What's happening?'
MORE: When a normal person takes on The Great British Bake Off! Week 2: Viennese Swirls
No one wants to mess with Selasi. That man is so chill that we imagine his angry is unstoppable.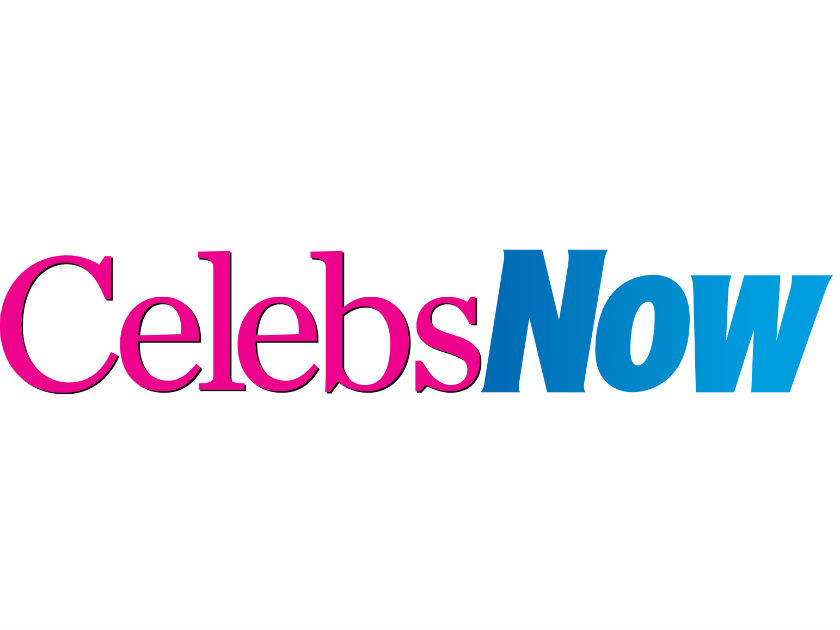 This is awful for poor Rav! Let's hope the rest of the Great British Bake Off is filled with a lot more positivity.