Spoiler alert: better than Jaffa Cakes!
It's that time of week again, readers – it's time to discover what happens when a non-baker takes on the Great British Bake Off!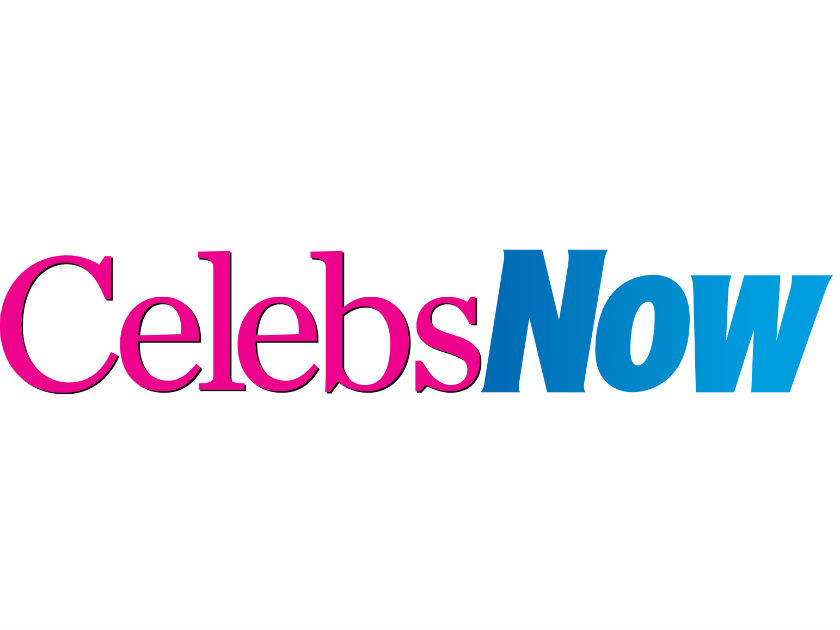 Nipping that inevitable midweek slump right in the bud, GBBO's second week was full of crumbly goodness, as the 11 bakers entered the tent to find that it was Biscuit Week.
Week 1's GBBO challenge: When a normal person takes on GBBO's Jaffa Cakes!
After last week's initial foray into doing as the bakers do, we couldn't wait to see what Mary Berry and Paul Hollywood had in store for us to attempt this time…
Viennese Whirls! Complete with homemade jam, the perfect whirl was to have a short crust, have a light golden-brown colour, and taste 'light'.
Tricky biscuit? Making jam, from SCRATCH?!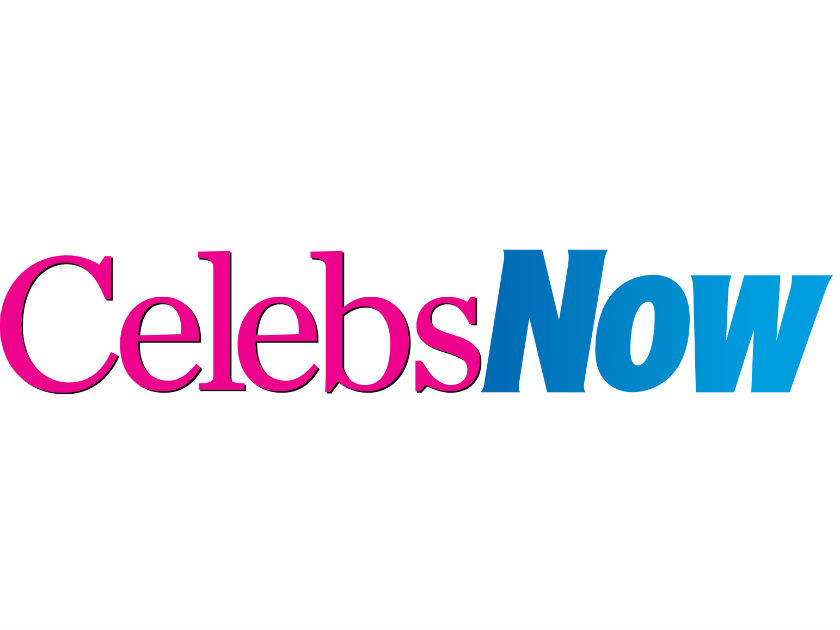 However, who are we to turn down a tricky task? Challenge accepted, we said, and with a quick print-out of Mary's recipe, we were on.
As it turns out, making the jam was the simplest part of the process – who knew that all it entailed was mashing some raspberries together, adding sugar and then boiling?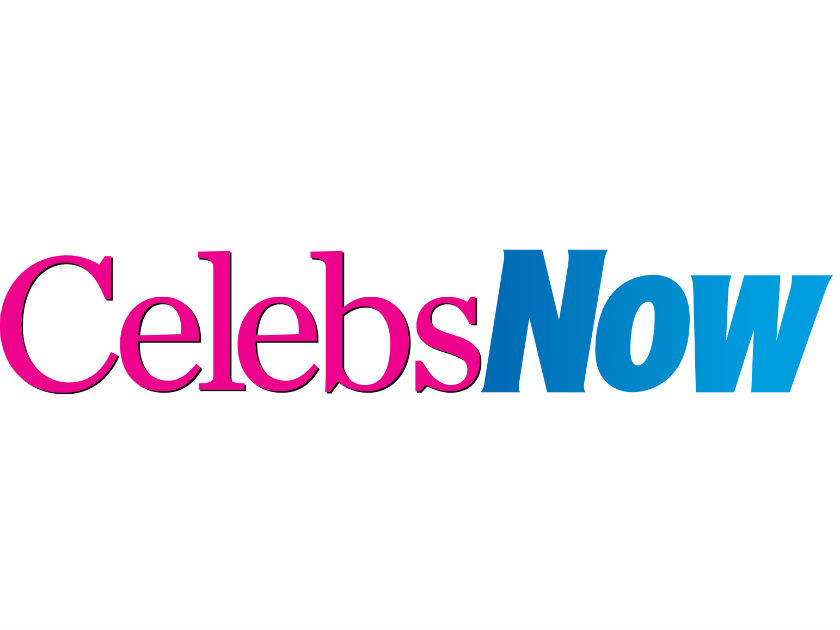 Then, onto the biscuits. Advice from the Berry herself stated:
'The actual biscuit itself has very simple ingredients, but they've got to get that butter really soft when they beat it with the sugar. Otherwise, it'll be really tough to pipe.'
We're proud to say that our unsalted butter was delightfully soft, which made for a good texture for piping. (We'd also like to point out that we probably wouldn't have known otherwise – we're novices, after all.)
We even did okay working a piping bag for the first time!
However, the major issue came in with the actual baking of the biscuits. Instead of coming out a light golden brown colour, the first batch came out a little more 'oven-kissed':
Like last week, distraction popped up while they were baking. (There seems to be a theme developing.)
Luckily, there was enough mixture left to have a second crack at it – and despite a few crumbles, we were doing okay so far!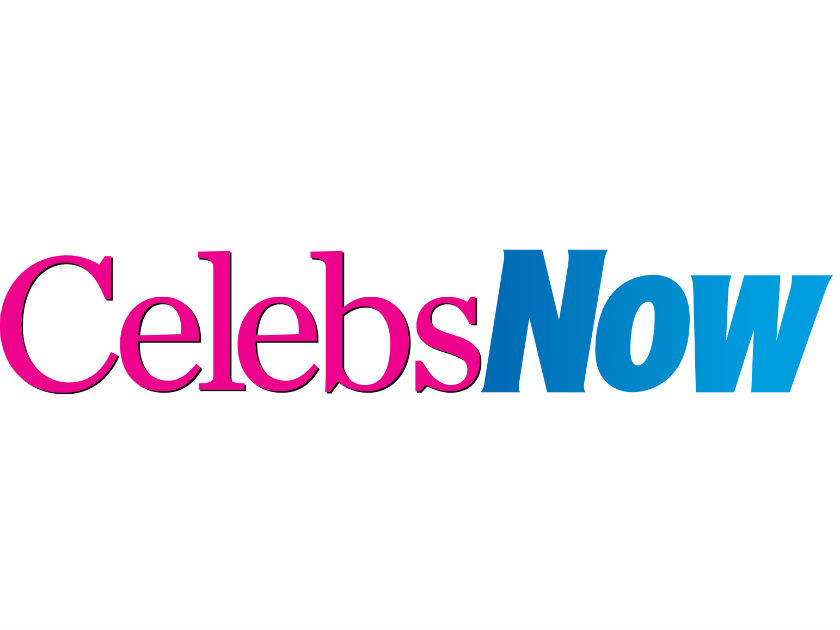 Now, to put all the elements together: jam, cream, biscuit. Though a few whirls were sadly lost in the struggle…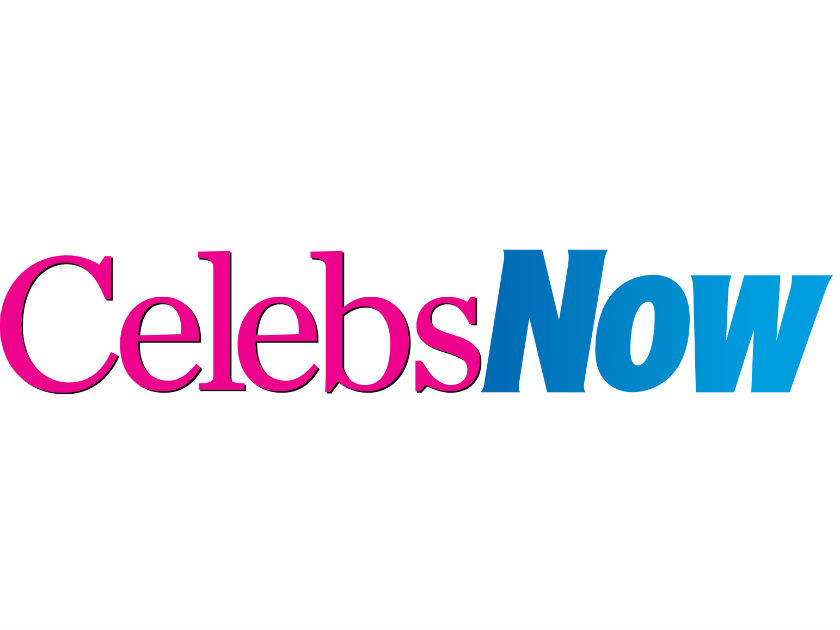 …we pulled it together in the end!
Now, for the Now office's official critique…
Sofia B: Really liked the tangy jam! A very crumbly biscuit, but it melts in the mouth. 9
Alex H: They look the part, but would've liked more jam. 8.5
Tom C: Jam on point, mate, complemented the icing perfectly! But the biscuit was too crumbly, perhaps overcooked, which gave it a slightly bitter taste. 7
Sarah B: very buttery, melts in the mouth! Beautiful crumbly texture, but a bit too soft – could've done with more time perhaps… 7.5
Lydia M: Crumbly, but very yummy! 9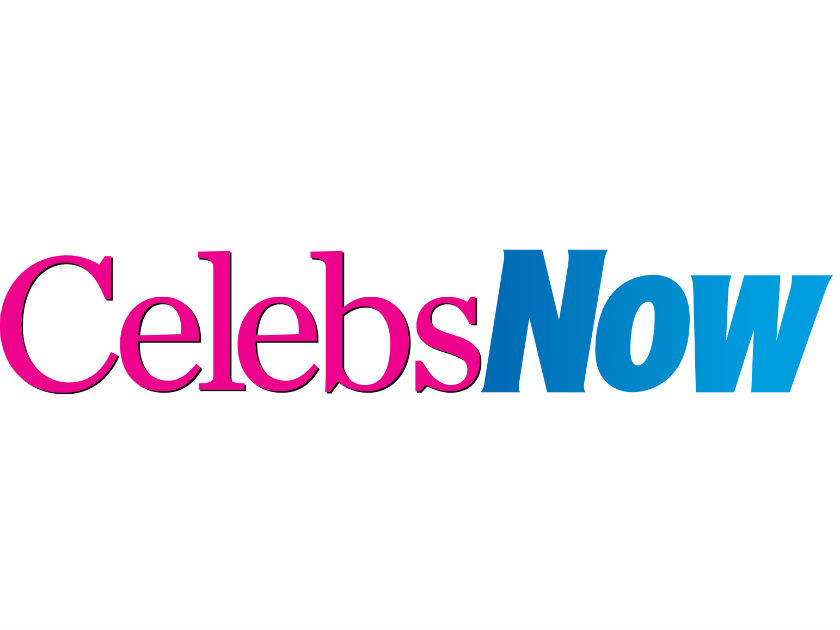 So in the end, an average score of 8.2/10. Since we got the critique of it being both over AND undercooked at times, perhaps we should be more even with our bake next time.
But, we'll definitely take that score – 1.8 away from the PERFECT TEN! Maybe next time, huh? They do say third time's the charm…
Can you do any better? Show us your pics @CelebsNow!