Presenter refuses to ditch her revealing dresses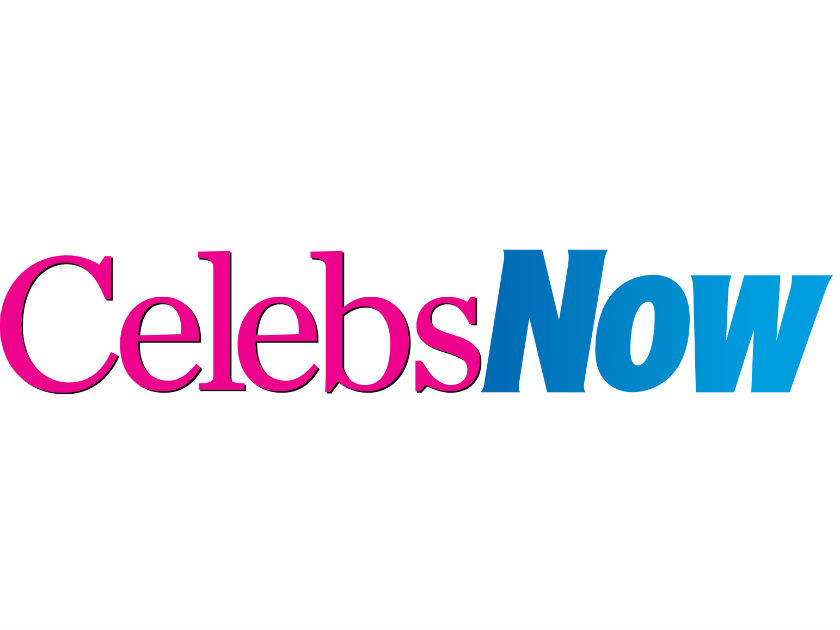 Holly Willoughby may have made headlines with her outfits in the past, but she says she refuses to hide away.
The TV host came under fire for revealing too much cleavage when she was presenting Dancing On Ice, but she says it won't affect her style on The Xtra Factor.
'I plan to wear a nice dress or 2, it's the only chance you get to glam up,' she says.
'As for Dancing on Ice and "Dressgate," well, I've always worn those styles,' she tells Celebs On Sunday. 'I'm not going to wheel out the polo necks for X Factor.'
Holly, 27, also says she doesn't feel intimidated by super-skinny X Factor judges Cheryl Cole, 25, and Dannii Minogue, 37.
'I think they look like 2 little exquisite kittens sat next to Simon and Louis,' she says. 'They're so petite!'
The X Factor returns to ITV1 in the autumn.