Danny Dyer's announced that the on-screen duo will pair up on the dancefloor this weekend. Erm, amazing!
Eastenders actress Kellie Bright has managed to juggle her TV career with non-stop dance rehearsals to bag a place in this year's Strictly Come Dancing final.
And what better way to celebrate than to partner up with her real-life pal and on-screen husband Danny Dyer for an extra-special foxtrot?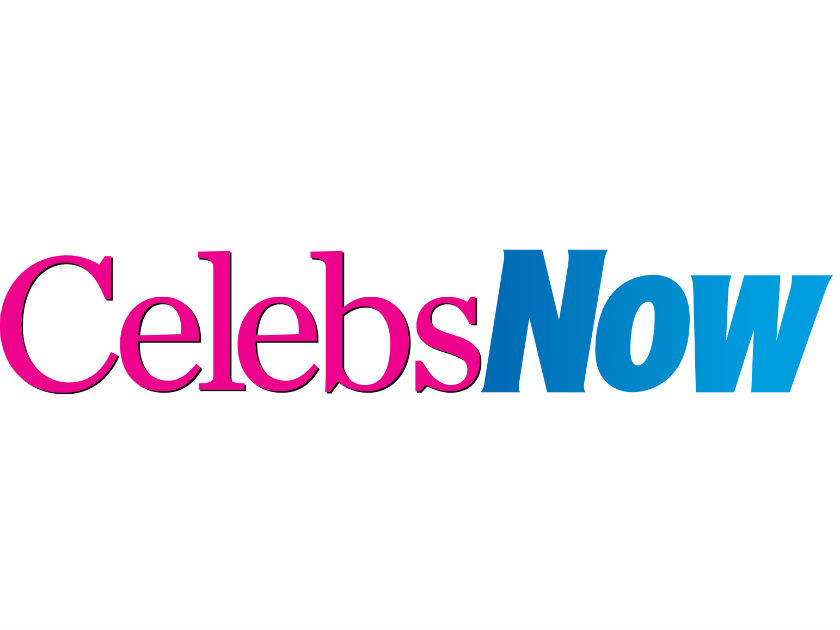 But, although Danny revealed the plans in a recent interview, we don't reckon he's actually got the go-ahead from Kellie.
He claimed: 'Kevin Clifton (Kellie's professional partner) has had to pull out so I'm having to be her partner. So I don't fancy her chances.'
Sounds like he's trying to pull a fast one, the cheeky blinder.
Co-star might not have Danny's support as a dance partner this weekend but she has left the whole Eastenders team in shock at getting so far in the competition when she's also filming a big story in Albert Square.
Talking about Mick and Linda Carter's upcoming wedding, set for New Year's Day, Danny admitted he couldn't be more proud of Kellie, but the extra pressure and long days have affected her:
'We're all so proud of her. I don't know how she's been able to juggle both EastEnders and Strictly, to be honest. And she's got into the final on merit.
'She's been a bit ratty on a few days in work, but I don't blame her. I'd be ratty!
'Kellie Bright is a beautiful human being. On EastEnders, I'm part of a double act. Without her, Mick doesn't work. So I'm really rooting for her.'
PICTURES: See Kellie's changing face over the years
As Mick would say, what a top bloke!
WATCH NOW: Strictly's Giovanni Pernice in our naked Santa video special!