She'll perform Lord Andrew Lloyd Webber's track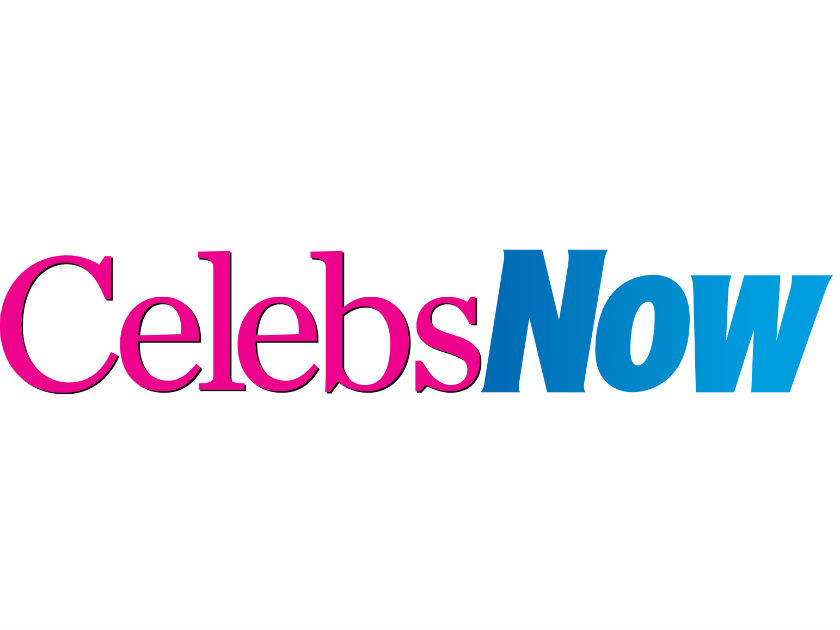 Jade Ewen will represent the UK in the Eurovision Song Contest after winning BBC talent show Your Country Needs You.
The singer, 21, will perform Lord Andrew Lloyd Webber's specially penned ballad It's My Time at the annual competition.
'I'm going to do everything I possibly can,' she says. 'There's no way I'm going to waste this opportunity now.
'We've got a couple of months, if I did it in a week I'll do it in a couple of months. I promise you I'll give you everything.'
Lord Andrew, 60, reckons the public made the right choice in voting for Jade.
'Eurovision was the show that started Abba,' he says.
'It started Riverdance and it's going to start the career of this incredibly talented young woman.'
The Eurovision Song Contest 2009 will be held in Russia on 16 May.

SEE VIDEO Jade Ewen singing It's My Time…